[POR] Exposição "Woman Being" retrata as mulheres de Curitiba
March 8, 2018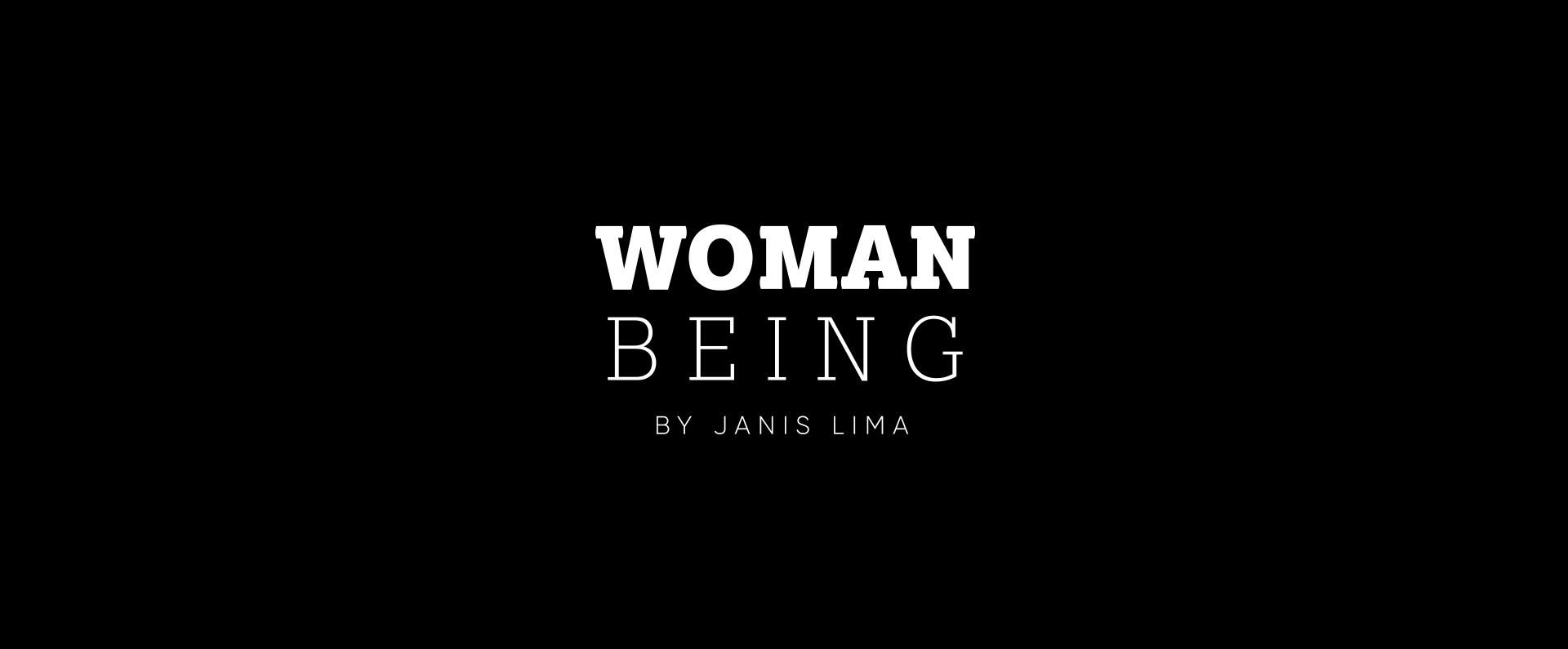 Com uma câmera analógica, a fotógrafa Janis Lima mostra um pouco da vida de 24 mulheres. A exposição fica aberta ao público no dia 8 de março e disponível online durante todo o mês

Reflexões sobre o que significa viver, ser feliz, ser mulher. É o que propõe "Woman Being", exposição da fotógrafa curitibana Janis Lima, que fica aberta ao público no dia 8 de março no EBANX, em Curitiba. Um vídeo da mostra também ficará disponível online no mês de março no Instagram do EBANX. "Criamos essa exposição para homenagear todas as mulheres, que, cada uma a sua maneira, contribuem para o desenvolvimento da cidade e de toda a sociedade", conta Janis.

São retratos de 24 mulheres. Entre as modelos, estão donas de brechó, filmmakers, tatuadoras, donas de casa, designers, sommeliers de cerveja, costureiras e motoristas. Pela lente da fotógrafa, elas dividiram um pouco de suas vidas: seus sonhos, realizações, orgulhos e tristezas.

Todas foram retratadas com filme, sem retoques. "Acho que o excesso de telas atrapalha nossa comunicação", comenta Janis. Por isso, ela usa apenas câmera analógica em seus trabalhos. "Assim, sinto que consigo me aproximar mais de quem estou fotografando", explica.

Um pouco da história de Janis
Janis começou a fotografar por volta dos 12 anos. Na época, o interesse já era evidente: vivia pegando a câmera da mãe. "Lembro de retratar minhas bonecas", comenta. Hoje, com 26 anos, vê a fotografia como uma forma de conectar-se com as pessoas. "Cada pose é especial, cada momento é único. A fotografia é a minha forma de contribuir". Mais informações no site de Janis: http://janislima.com/.
Related Releases
[POR] EBANX e Women Leadership reúnem líderes de Netflix, TikTok e LinkedIn para discutir protagonismo feminino no mercado

February 22, 2021
View all 30 Releases
Get in touch with our Public Relations office.
For press inquiries, company information, press releases and more, please fill out the form beside or contact our press team via e-mail: press@ebanx.com.