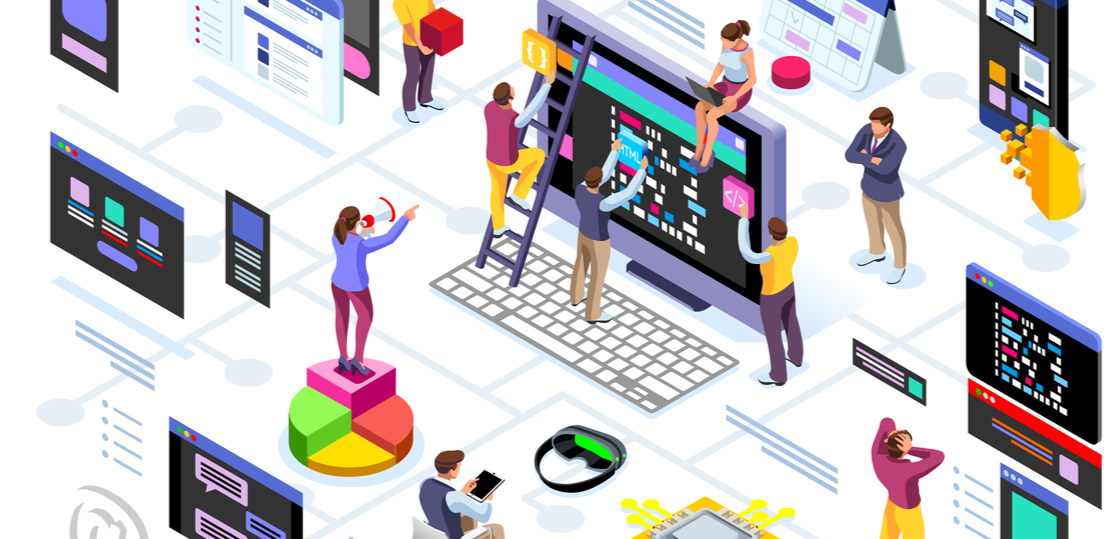 What increased digitalization means for SaaS growth in Latin America
As digital and financial inclusion becomes increasingly more widespread, this provides a clear path forward for new growth opportunities for the technology industry.
Every year, more and more of the Latin American region becomes connected. More consumers have access to the internet than ever before. Smartphone adoption is skyrocketing, and so on. This increased digitization has translated into the growth of small businesses and technology startups in the region.
Between 2017 and 2020 the region has become home to over 300 unicorns. Despite the pandemic Investors have pumped $4.6 billion investment dollars into businesses across Latin America. As more and more Latin American businesses enter the global stage, the demand for digital services and resources that help to propel them forward will increase.
For international SaaS looking to grow in Latin America, or deciding whether to prioritize it for the upcoming year, here are few insights and components of this verticals growth that you should consider.
SaaS Landscape in Latin America
SaaS growth is in its infancy in the Latin American market. From the companies that create these products, to the demand for resources like Hubspot, Mailchimp, Survey Monkey and others that are commonly used as business tools. One thing is for sure, this vertical is growing, and rapidly at that. The SaaS market is expected to be valued at $5.31 billion by 2022. For businesses around the region, SaaS adoption has increased 31.5% during the quarantine period as a result of the pandemic. 43% of small and medium sized businesses in Brazil say that they purchased new SaaS tools to make it easier for their teams to work remotely.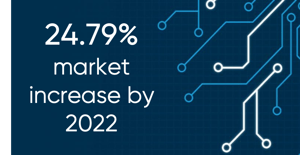 In the region, Brazil and Mexico are the biggest digital goods markets, with Brazil ranking 9th in the global SaaS market and 84% of Mexican companies adopting cloud services. In Brazil the growth is forecast to be 24.79% by 2022. The increase in the number of businesses that will need tools that allow them to scale and optimize marketing, sales, customer relationship management, financial controls, payments, and more. As a result the SaaS industry has seen excellent results year after year.
Digital access allows business
Over the last 10 years Latin America has quickly emerged as a technology market to take notice of. Companies like Nubank, Rappi, and EBANX have gained global recognition and the coveted Unicorn valuation. Simultaneously the number of consumers and regional access to internet, and digital adoption of mobile phones, online payments, and more has grown.
Overall 70% of Latin Americans have access to the internet. Between 2013 to 2019, Mexico saw a 255% growth in the number of people that have mobile internet. There is no signs of reaching a peak of innovation. 50% of Brazil's internet connections are expected to be broadband by 2020. This market is moving forward.
It's safe to assume that there is a direct correlation between digital access and business growth. There are several factors indicating that this is just the beginning and we can expect more from this vertical in the next few years. Including an increase in demand for SaaS and business tools that help companies to truly thrive. For instance, due to the pandemic, Microsoft saw the usage of Teams grow 1,000% with 40% of all calls made in Mexico and Chile being video calls. People are adapting the way to do business, and investing in the resources needed to ensure that they are moving forward in any way possible.
Home office expedited SaaS demand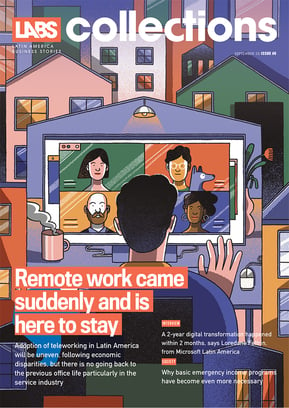 COVID-19 and global lockdowns have forced a variety of industries to change the way they have operated and turned daily life as we know it upside down. More people around the world are working from home than ever before. It has been estimated that 31% of occupations can be performed remotely in Argentina, a similar rate to those seen in Chile (27%), Brazil (27%), and Uruguay (26%).
As social distancing became the norm, usage of conferencing and collaboration tools such as Zoom, Microsoft Teams, and Google Meet have gone through the roof. Companies like Pingboard, which were not initially focused on connecting people at bay, redesigned their businesses to meet new demands. For global brands offering their products to this region, making it as accessible and localized will be key in not only adoption, but also in retention to ensure that this technology is a staple once remote work orders lift.
What does this mean for global SaaS brands
Looking to the future we believe that the SaaS evolution across Latin America has only just begun. More technology companies will achieve greater valuations, and as a domino effect this demand will come back to the SaaS tools they use to scale their brands.
Access will always be key. For SaaS brands looking to better reach the region and gain new customers across Brazil, Mexico, Colombia, and even smaller emerging markets like Peru, Chile and more, making sure that your product is both affordable and attainable is of the utmost importance.
For starters, charging in local currency is table stakes. 54% of Brazilians say they won't purchase from a digital brand if it is charged in USD. For higher ticket SaaS tools, invoice is often the most popular form of payment. Make sure that your invoices are issued and can be paid in the currency of your customer in this region. Additionally for lower ticket SaaS purchases, the ability to unlock local card payments or debit can help to boost sales exponentially.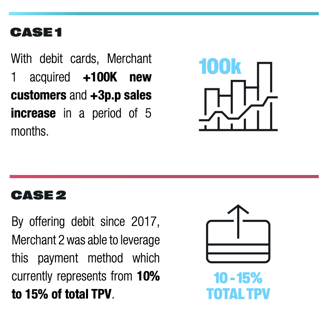 Another important thing that you can do is adapt your subscription service. Subscription payments are nothing new to Latin Americans as installments are a common and preferred way to pay for everyday purchases like appliances, luxury items, and travel.
Brands that put the right pieces in place and invest in localizing their service and checkout experience have the opportunity to gain massive market share over the next year. Latin American small businesses are ready for innovation and ready to accelerate to their next level of growth, all you have to do is meet them there.