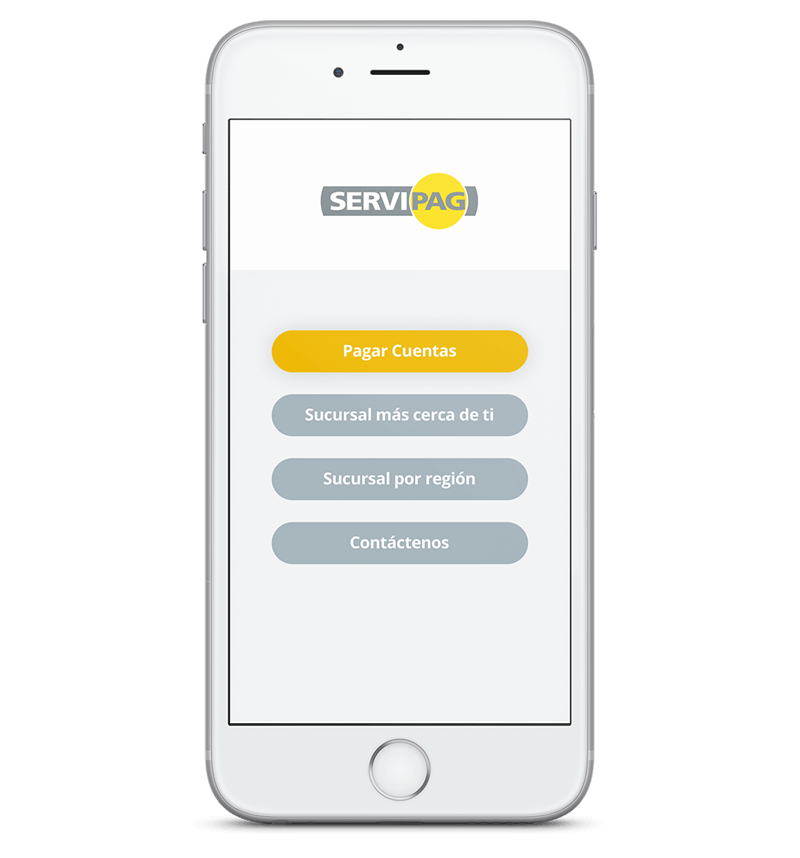 Start to sell with the best billing portal in Chile
The customer chooses ServiPag as a payment method at the checkout page.
ServiPag generates 21 payment options for that purchase and the customer chooses the option best suited for their needs.
Next, the consumer is redirected to the website of the payment option selected.
The transaction is confirmed and a receipt is provided to the customer.
Ready to start selling in Chile with local payment methods?
Integrating with EBANX is easier than you think

Discover other payment methods available in Chile with EBANX
Discover Credit and Debit Cards in Chile