ServiPag
Give your customers 21 different payment options by accepting ServiPag on your business.
Servipag is a secure and fast solution in which consumers can buy online by choosing, with just one click, one of the 21 available payment methods.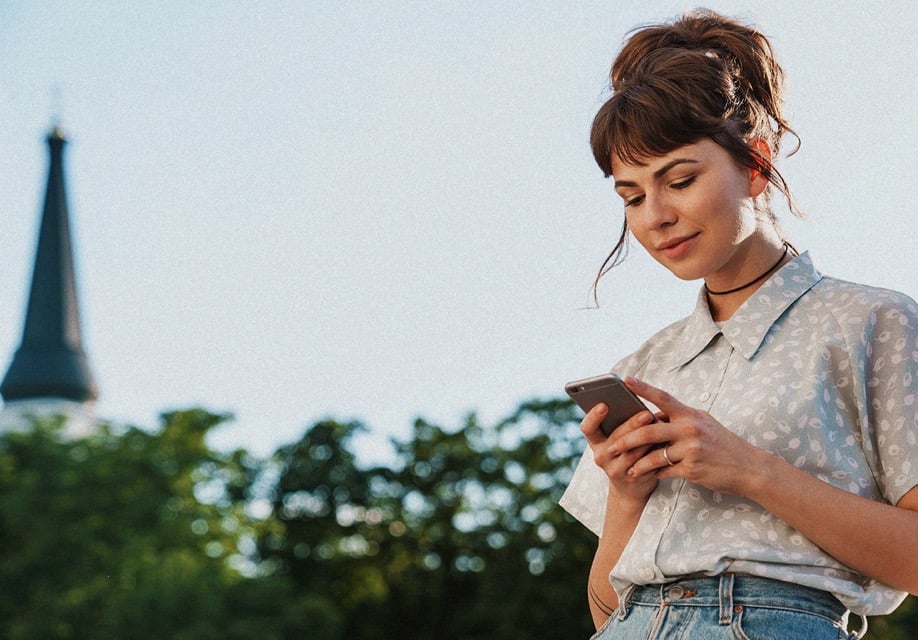 Start to sell with the best billing portal in Chile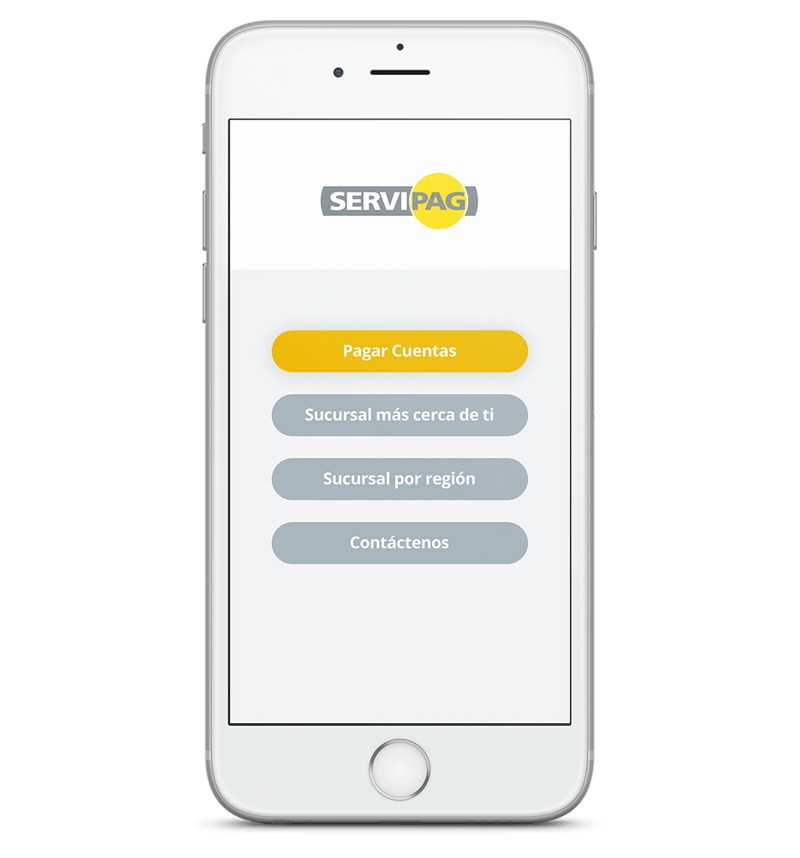 This payment option combines different payment methods. It is linked to a network of financial institutions and allows customers to pay through a debit from their bank accounts, through retail cards, or pay in cash a voucher at the ServiPag stores.
ServiPag processes an average of 9 million transactions per month and it is constantly working to facilitate online shopping for Chileans. The solution is used by 40% of Chileans who prefer not to use credit cards online.
Integrate with EBANX and start to offer Chilean most famous payment methods
Besides offering your business more than 100 payment methods around Latin America, our localized solution covers all the bases for doing business in Chile and other Latin American countries, from payment processing, partner connection, market expertise, localization consulting, and risk management.
How ServiPag works
The customer journey:
1
Choose ServiPag as a payment method at the checkout page.
2
ServiPag generates 21 payment options for that purchase and the customer chooses the option best suited for their needs.
3
Next, the consumer is redirected to the website of the payment option selected.
4
The transaction is confirmed and a receipt is provided to the customer.
Benefits of accepting ServiPag
One solution multiples payment options

You don't need to worry about multiple integrations, with ServiPag you simply offer a range of payment methods to your Chilean customers.

Real-time confirmation

As soon as the transaction is done you and your customer will receive the payment confirmation.

Charge in local currency

With EBANX integration you are able to charge Chilean shoppers in CLP (Chilean peso) and receive your funds in USD anywhere in the world.
Start growing your business in Chile with Servipag