Sencillito
The payment method Chileans most use in their daily purchases.
Sencillito is used by the Chilean population to pay for their day to day expenses. This solution will generate, at checkout time, a voucher that can be paid at any of the more than 1.000 Sencillito stores with cash or cards ABCDIN and HITES.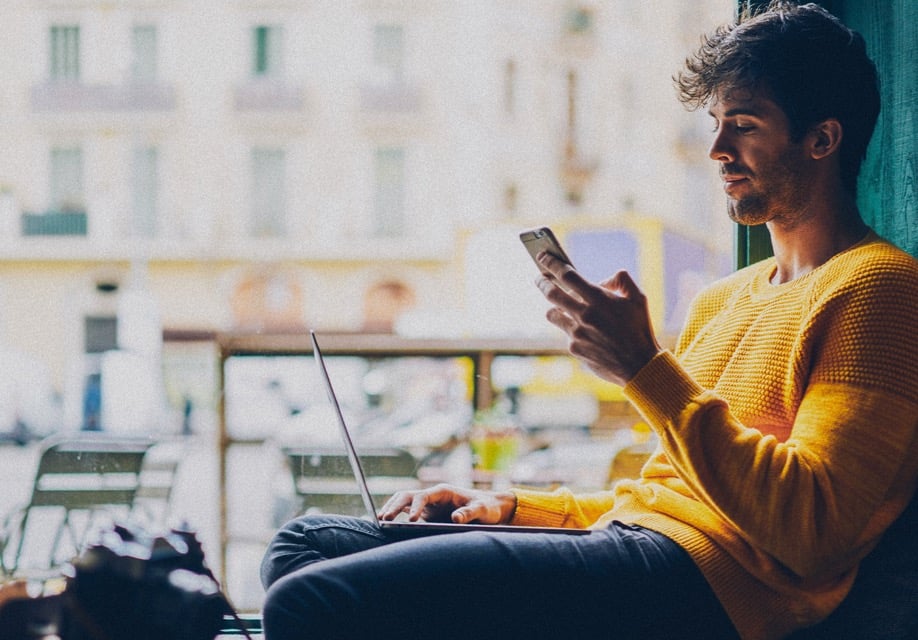 Expand your business and reach the customers who prefer to pay in cash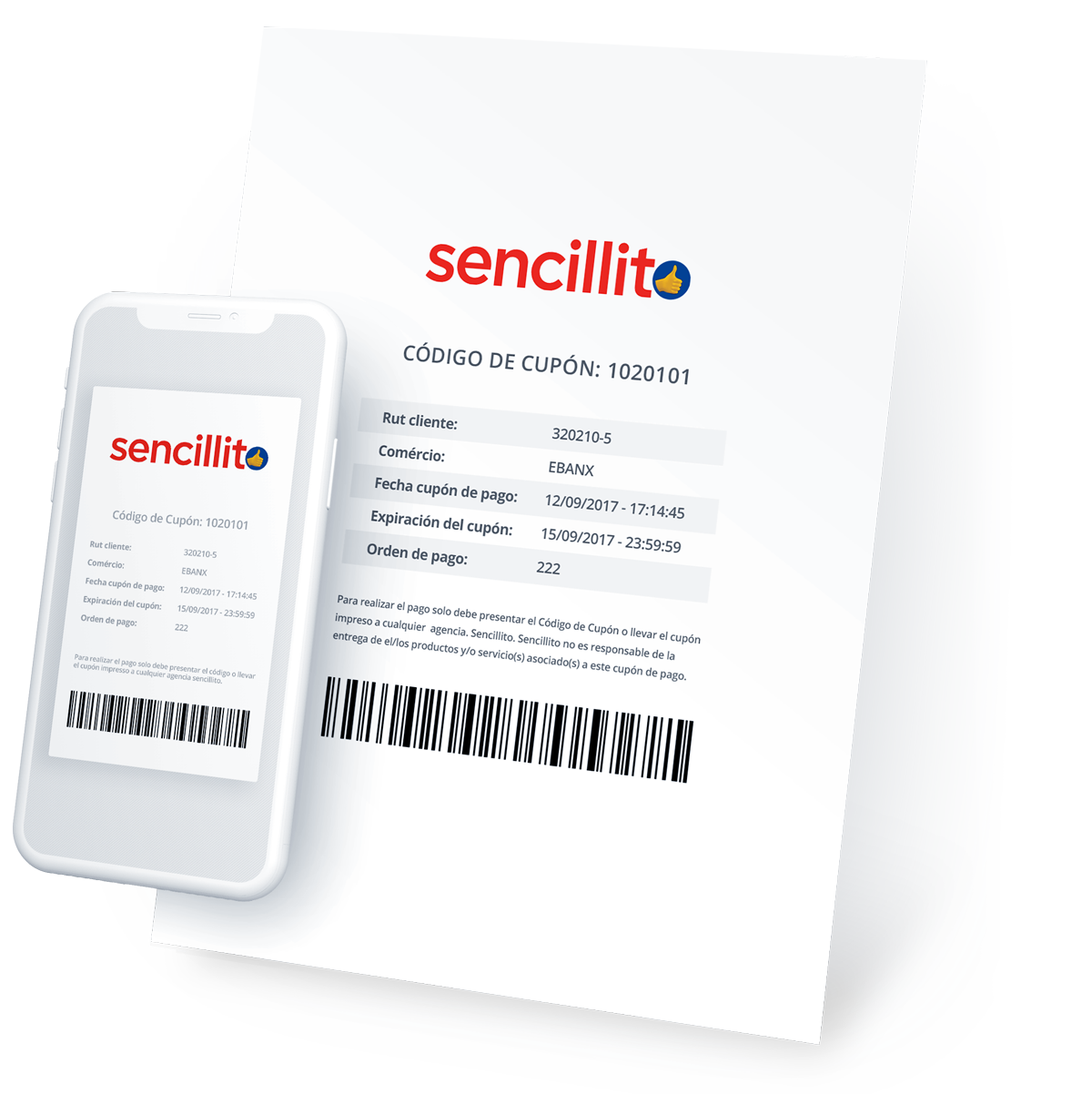 The perfect solution to attract customers who do not rely on giving their card information online. This offline voucher payment method will allow your customer to pay in cash and that your business has a no-chargeback and fraud solution.
EBANX is your local payment partner to do business in Chile
EBANX localized solution covers all the bases to sell in Chile, from payment processing, payment methods, partner connection, market expertise, fraud prevention, compliance & regulation. Start to offer Sencillito and other local payment methods with easy and fast integration.
How Sencillito works
The customer journey:
1
Choose to pay using Sencillito at checkout.
2
The Sencillito invoice is generated with specific information for that purchase.
3
Next, the consumer brings their invoice to a Sencillito location to either pay in cash or using a prepaid retail card.
4
The transaction is confirmed and a receipt is provided to the customer.
Benefits of accepting Sencillito
Reach a new customer base

Sencillito is a cash payment option used by a lot of Chilean consumers who do not have a bank account or a credit card but they also want to make online purchases.

Charge in local currency

With EBANX integration you are able to charge Chilean shoppers in CLP (Chilean peso) and receive your funds in USD anywhere in the world.

Protection for your business

This is a risk-free payment option, you don't need to worry about chargebacks.
Start right now to expand your business to Chile