Digital Wallets Brazil
Be ahead of the market. Get closer to your customers. Start to offer digital wallets on your e-commerce store.
Digital wallet is an accessible and practical payment option. Now, this payment method is becoming more popular in Brazil and you should be prepared for this trend, unlocking millions of potential users with a single integration.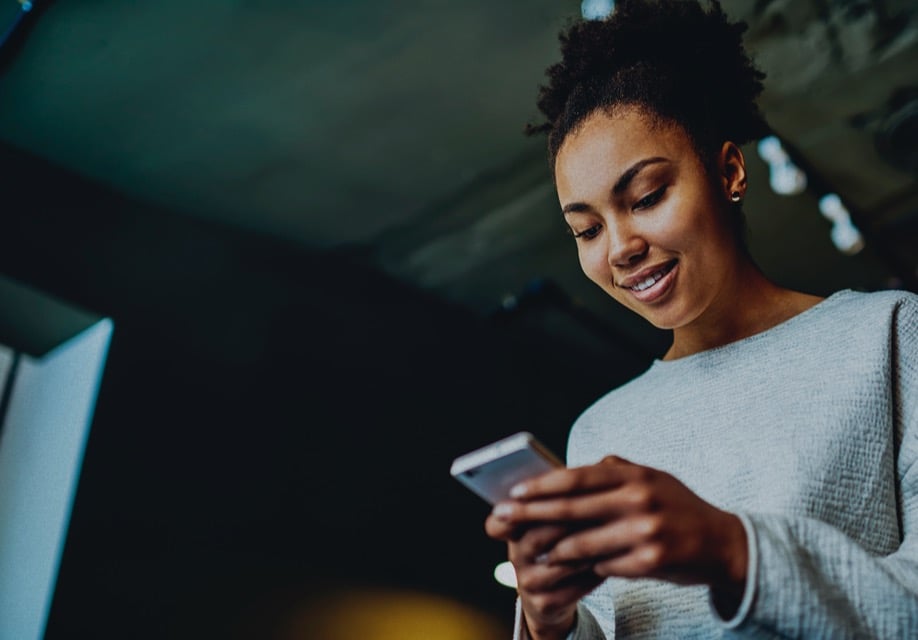 Now is the age for Digital Wallet in Brazil
Digital Wallets are rapidly gaining momentum in Brazil
Digital wallets are already widely adopted around the world, however, in Brazil, this scenario is still recent. When using a digital wallet Brazilian consumers can use their pre-saved credit card or their digital wallet's balance to pay for the purchase. Those who don't have a credit card can use digital wallets as an alternative to the traditional financial system and use it even without a bank account, adding balance through alternative payment methods.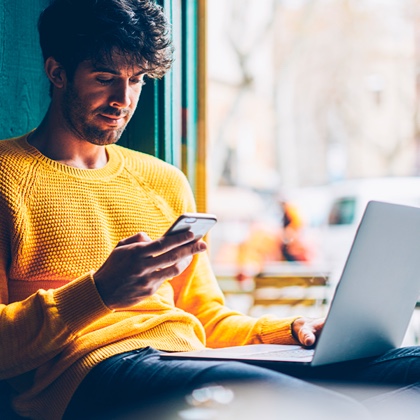 The popularity of digital wallets is increasing, mostly due to the benefits offered by them, such as convenience, security, and simplicity to pay because the customer data is already tied to the digital wallet. Also, the social isolation caused by the COVID-19 pandemic is driving more consumers to shop online, and as a result, this has had a domino effect on how people and businesses look to leverage new digital financial services.
A transformation is taking place in the way consumers pay online and offline in Brazil. Digital wallets are growing day by day, and with these recent scenario changes, this growth will be faster and stronger.
EBANX is the pioneer in offering digital wallets to enterprise companies
EBANX localized solution covers all the bases to sell in Brazil, from payment processing, payment methods, partner connection, market expertise, fraud prevention, compliance & regulation.
Available digital wallets
How digital wallets work
The customer journey:
1
Choose a digital wallet at checkout.
2
Authorize the payment by entering the digital wallet environment or scanning a QR code through the mobile app. Both paths lead to the same experience the user is already used to, on the e-wallet environment.
3
Be redirected to the merchant website when the payment is completed.
4
Once the payment is confirmed, a confirmation notification is sent right away to the customer's email.
Benefits of accepting Digital Wallets in Brazil
Unlock a potential new customer base

One in three Brazilians does not have a bank account. Reach both unbanked customers and those who want an easier technology-forward way to manage their money and pay for their purchases.

One integration, multiple wallets

With one single integration, you can enable the main Brazilian digital wallets offered by EBANX and those coming soon.

More security and convenience

The customer already has all their data input in the digital wallet before paying for their purchases. Therefore paying with a digital wallet becomes simple, secure, and easy.

Marketing campaign tracking

Track the whole buyer journey of your customers. After selecting digital wallets, they will be redirected to its app and come back to your website when finished. This way you can measure the ROI from your marketing campaigns.

Payment Methods in Brazil
Start offering digital wallets to your Brazilian customers.