Bank Transfer
Accept online banking transfer payments and benefit from fast payment confirmation and zero chargeback risk.
When choosing to pay with Bank Transfer customers are not redirected to their internet banking, instead, they receive a voucher and can do a money transfer from any bank institution through ATM, bank app, internet banking or a bank branch.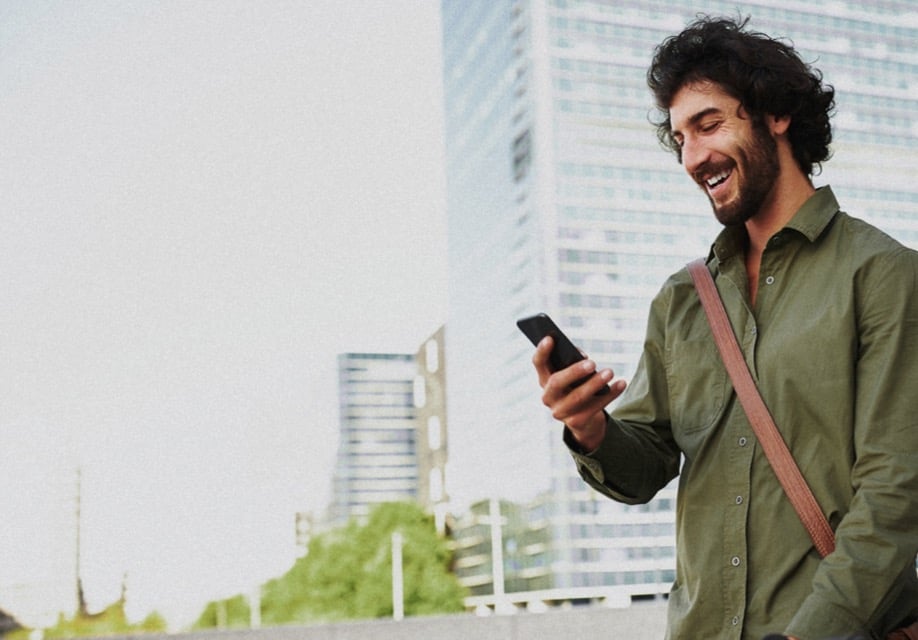 Convenience and safety for your customers when transferring money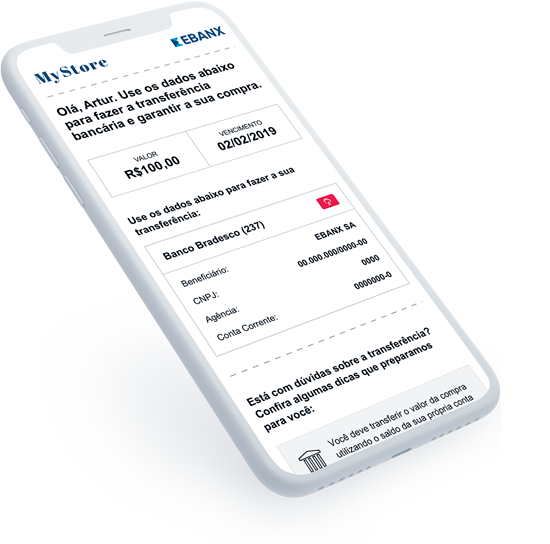 As Brazilian e-commerce evolves, alternative solutions are created to facilitate e-commerce transactions. With these changes in the Latin American payment landscape, international companies need to adapt their business and their own payment strategy.
When talking about alternative payment methods bank transfer is the primary one that global brands should be aware of. In Brazil and other Latin American countries, making online transfers through ATM, bank app, internet banking, or a bank branch, is a very popular option to pay online among customers who have a bank account.
Offer Bank Transfer in Brazil through a local partner
Allow consumers to use their usual bank account to make an immediate payment while you have payment confirmation in up 1 business day after the money transfer and no risk of chargeback.
How Bank Transfer works
The customer journey:
1
The customer selects Bank Transfer at the checkout.
2
A Bank Transfer voucher is generated with payment instructions on it.
3
The customer chooses to pay from any institution they want through the bank app, website or bank branch
4
Payment is confirmed in 1 business day.
Benefits of accepting Bank Transfer as payment option
Risk-free

The bank transfer is a secure payment method with no chargeback risk.

Simple Integration

EBANX provides different types of integration, that is into all business models, from individuals and SMBs to large enterprises.

Fast Payment confirmation

The payment confirmation is delivered in 1 business day, helping you initiate the delivery and track process.
Start selling more by offering Bank Transfer in Brazil with EBANX