SafetyPay
Get rid of cart abandonment at checkout time with this alternative payment method in Peru.
SafetyPay is a popular Voucher/Electronic payment solution in Peru and will allow customers, with or without a bank account, to shop from your website.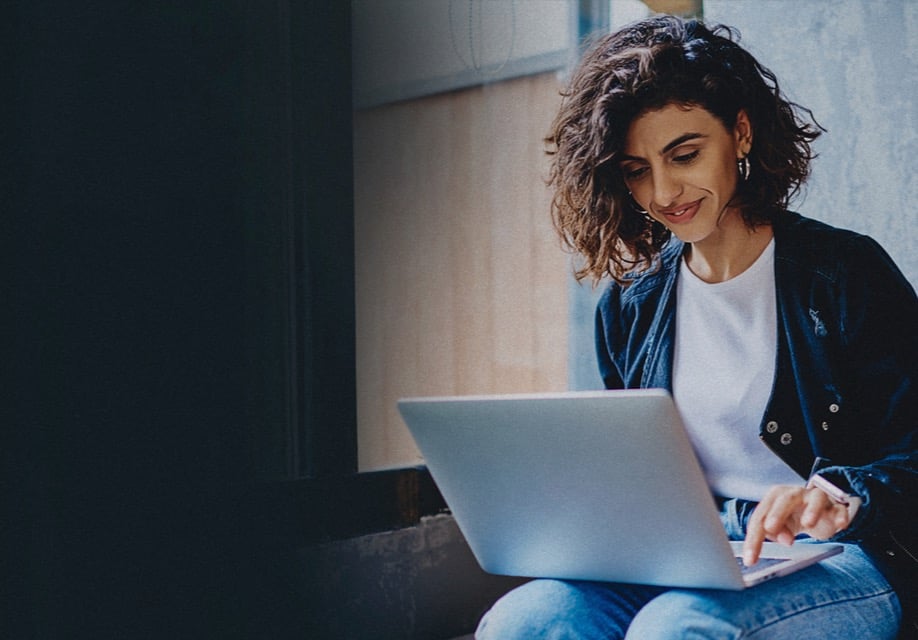 The security your customers want when shopping online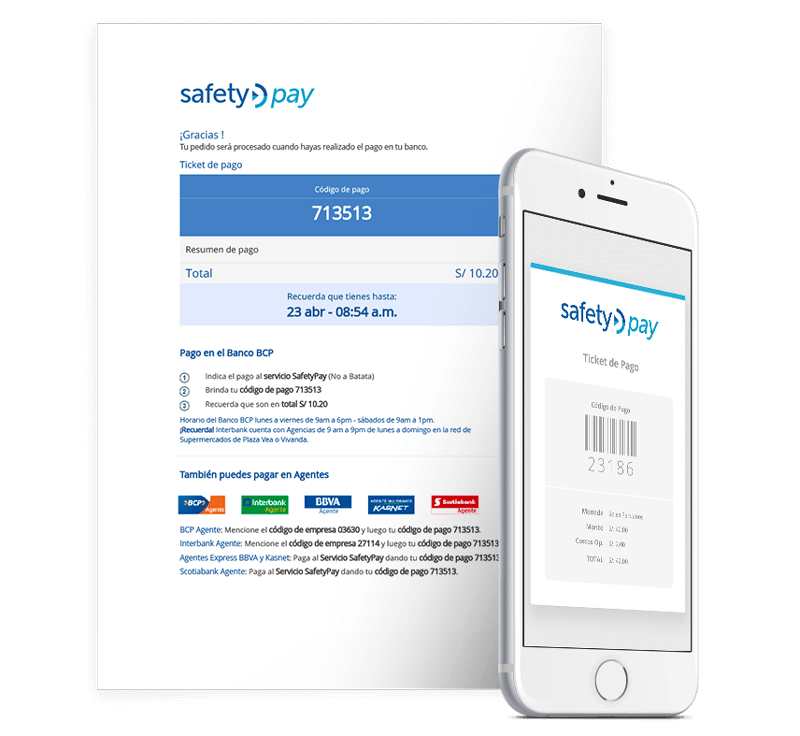 SafetyPay has a strong consumer awareness that acts as a reassurance to Peruvians that still do not feel safe when shopping online.
This very flexible and convenient payment method is integrated into Peru's largest banks, acting as a liaison between your customers' bank and the online store. With SafetyPay your customer can also settle payments by cash.
Get the broadest reach by offering local payments with EBANX
Peruvian consumers are used to paying for their daily purchases and also international ones with cash payments. With easy and fast integration, you get access to all the payment methods available in Peru, market expertise, localization consulting, risk management, fraud prevention, compliance & regulation.
How SafetyPay works
The customer journey:
1
Choose to pay with SafetyPay at the checkout page.
2
If the consumer chooses "Cash" a transaction number is generated. The consumer takes the transaction number to a local payment center to pay in cash.
3
If the consumer chooses "Online" the consumer is redirected to their internet banking to complete an online debit transfer.
4
The transaction is confirmed and a receipt is provided to the customer.
Benefits of accepting SafetyPay
Unlock a potential new customer base

Reach the Peruvian shoppers who don't have a bank account or prefer to pay in cash out of habit.

Safe transactions

Safetypay is a secure payment method with zero chargeback risk.
Start expanding your business now