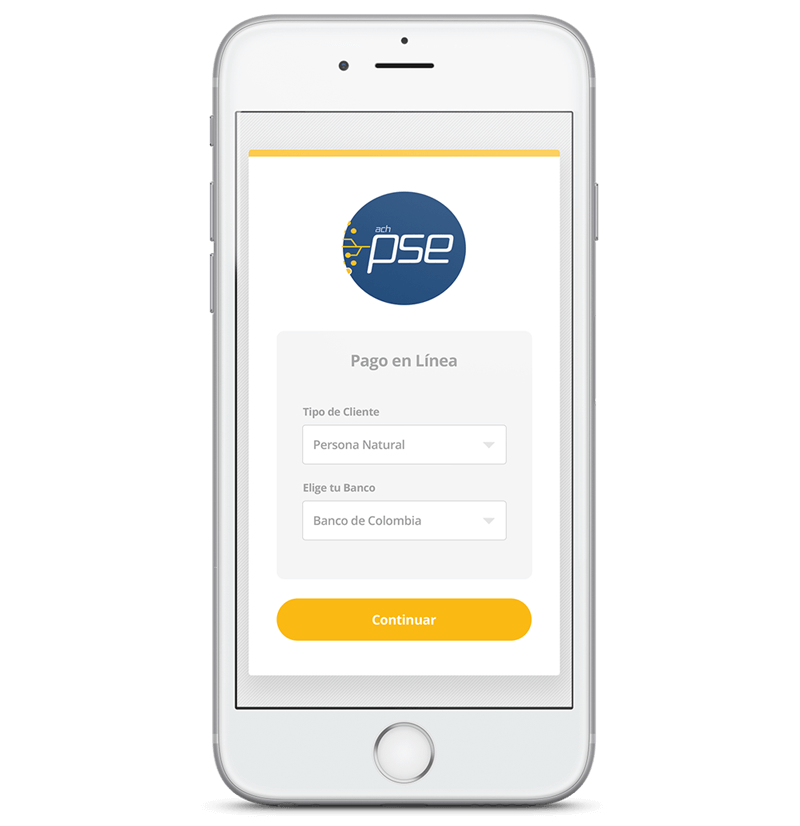 The TOP 1 alternative for Colombians
Your customer chooses to pay using PSE at the checkout.
Next, the customer is redirected to their internet banking website.
The purchase details are described and the consumer can finalize the payment securely and easily.
The transaction is confirmed immediately.
Ready to start selling in Colombia with local payment methods?
Integrating with EBANX is easier than you think

Make it simple for your Latin American customers.
Accept their favorite payment methods.
What is similar to PSE in Latin America?
Know more about Credit and Debit Cards in Latin America