Efecty
Easy, popular, and in real-time. Efecty is the optimal cash payment in Colombia
Efecty increases e-commerce sales by offering customers a secure, comfortable, and very usual payment method. With real-time confirmation and easy UX, Efecty is one of the most popular cash payment vouchers in Colombia.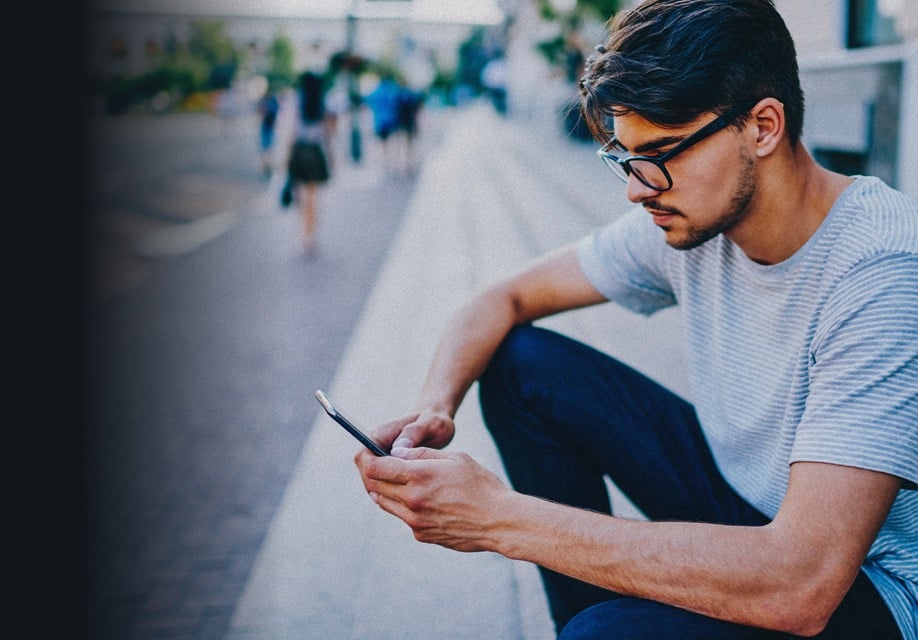 Cash payments are still extremely popular in Colombia
Even though credit card usage has been growing in Colombia, a big part of the country still relies on cash payments, especially considering the accessibility of this method.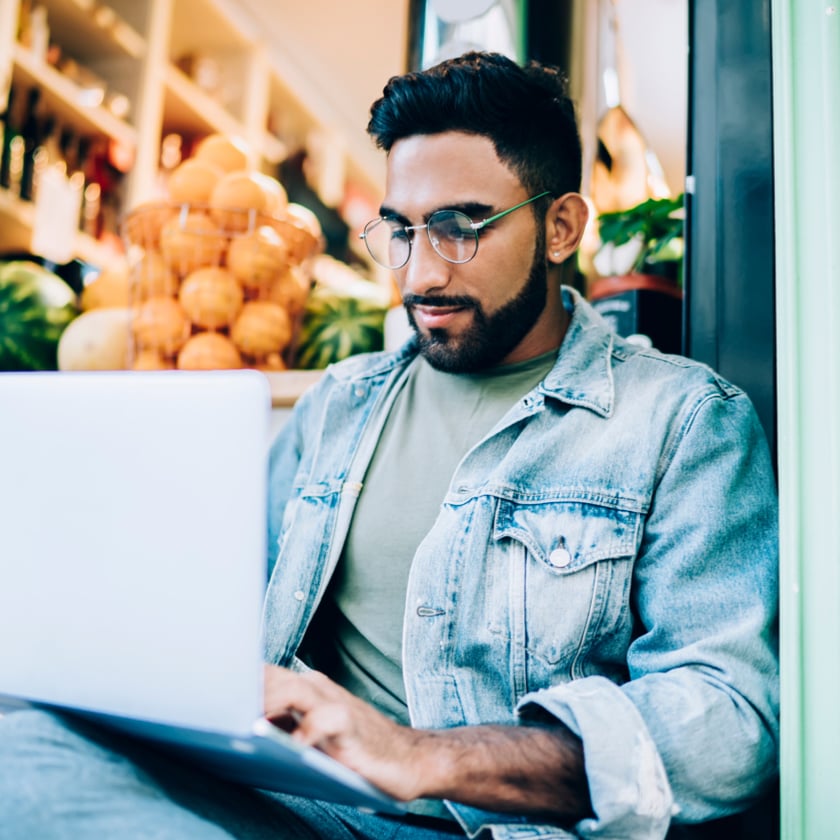 It's your opportunity to increase your customer base in Colombia and make business with one of the most important countries in Latin America. To reach the totality of the customer share in Colombia, global brands should also accept local payments as vouchers, a national preference.
Efecty is one of the most popular payment methods used by the Colombian population to pay from utility bills to online purchases. Connect your business with Colombian consumers by offering the payment option that they are familiar with and trust. With real-time confirmation, Efecty also reduces refunds and provides higher conversion rates, as the payment is confirmed immediately.
Everything you need to connect your business to 99% of the Colombians cities
This is a turn-key solution to reach basically every city in the country since Efecty is present in 99% of the country's municipalities. By offering this payment option, you not only get a wider reach but also gives customers an easier way to buy, with confirmation in real-time.
How does Efecty work
The customer journey:
1
The customer selects Efecty as the payment method.
2
The customer receives the voucher with a pin code in their email, to be paid in up to 3 days.
3
Payment is completed in an Efecty payment location.
4
The merchant gets the payment confirmation in real-time.
Benefits of accepting Efecty
Reach more customers

Reach the share of the Colombian population who is used to pay with Efecty and other cash vouchers.

Real-time confirmation

Receive the payment confirmation as soon as the customer pays the voucher in the physical point.

Present in the entire Colombian territory

Efecty covers all Colombian territory, with more than 8,000 locations, being present in 99% of the country's municipalities.

Great user experience for your customers

Offer Colombian customers the possibility of paying with a familiar method with the Efecty voucher created by EBANX created with the best UX practices.

Simple integration for multiple vouchers

Once you are integrated with Efecty, adding other voucher methods in Colombia with EBANX is even easier, because with just one integration you comply with regulations and improve your payment methods in Colombia simply and securely.
One of the best ways to make cash payments in Colombia