PIX Payment Method
The revolutionary instant payment for global tech companies in Brazil
PIX is speeding up the market since is safer, cheaper, in real-time, with transactions carried out directly by the Central Bank of Brazil and integrated with all the main Brazilian financial institutions, including fintech companies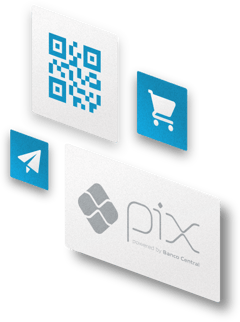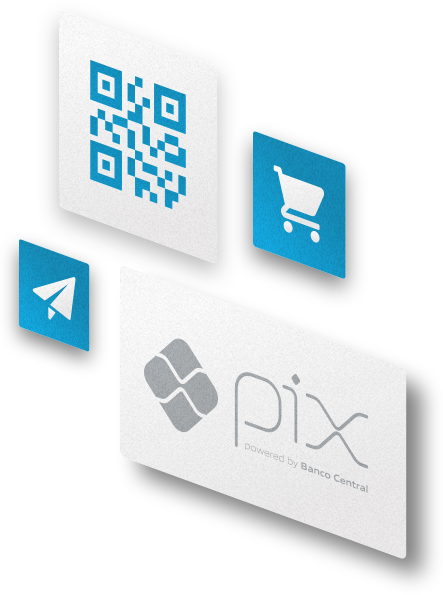 Join the revolution!
PIX is available exclusively to the Brazilian population for local transactions since November 2020. Now, with EBANX, global companies can offer PIX as a payment solution.

Take the opportunity to discover more about PIX. Download now the free white paper.
Discover more about PIX. Download the white paper!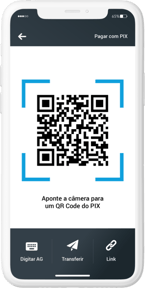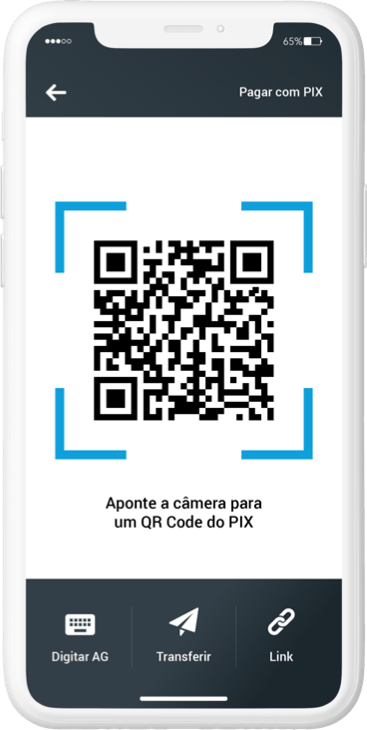 The next trending payment solution in Brazil for enterprise companies
PIX is an innovative payment solution specifically designed for the Brazilian market. The instant payment system created by the Central Bank of Brazil (BCB), is changing the market by performing transfers and payments, in a few seconds, at any time of the day - including weekends and holidays - in a safe and practical way.
Payment confirmation and value compensation in real-time.

Transactions 24/7 - including on the weekends and holidays.

In a safe way - Transactions carried out directly by the Central Bank of Brazil.

In a practical way - offered by all major banking institutions and fintechs in Brazil.

Reduced price compared to traditional bank transfer methods (such as DOC and TEF).
Huge opportunity for you. A fast and digital experience for your customers.
Real-time confirmation
Offer your Brazilian customers an alternative with confirmation in real-time - 10 seconds!
Availability
Operations can be carried out 24 hours a day, including on weekends and holidays.
Reach more consumers
Get a wider reach, giving access to those who don't have a credit card and also to the consumers who want a more digital and practical payment method. PIX is available for banks and for financial and fintech reaching banked and unbanked population.
Convenience
The user experience is intuitive for the end-user since it is connected to the financial app that the user is already used to.
Security for you and for your customers
Implemented and following all Central Bank regulations, this payment option offers a lower risk, due to the steps of authentication on the payment flow.
Discover more about PIX
download our white paper and infographic now
whitepaper
PIX: A payment
revolution is happening
infographic
PIX: The revolutionary instant payment
An easy, intuitive, fast and fully digital way to make an instant payment with all devices
With PIX, Brazilian consumers are able to make transactions on any day of the year, 24 hours a day, via QR Code, and receive instant confirmation once the user completes the payment. Easy like that.
With PIX, payments occur via a dynamic QR Code, and information such as telephone number, email or CPF, can be used as authorization payment keys.
Extra content:
LABS News: Uber to accept fast payments in Brazil in partnership with EBANX
Reuters: Uber to accept fast payments in Brazil in partnership with EBANX
PYMENTS.com: Uber Teams With EBANX On PIX Payments In Brazil
Mobile Payments Today: Uber and EBANX partner for PIX payments in Brazil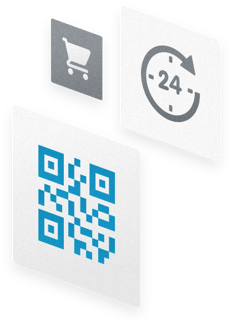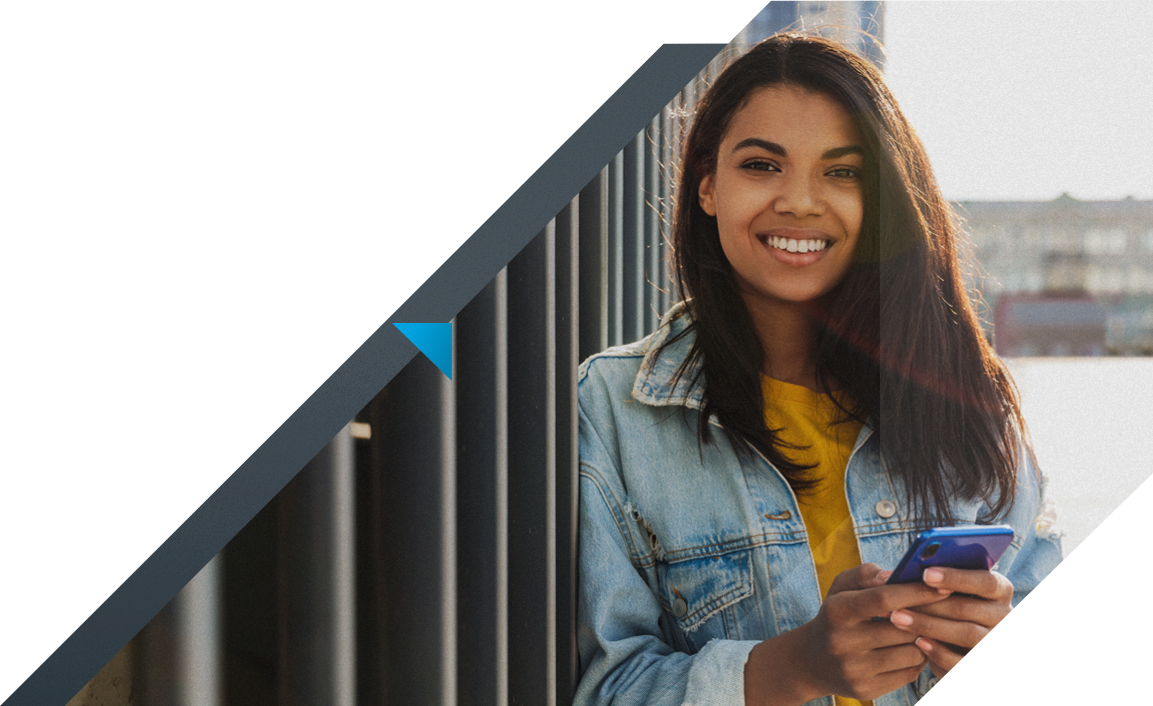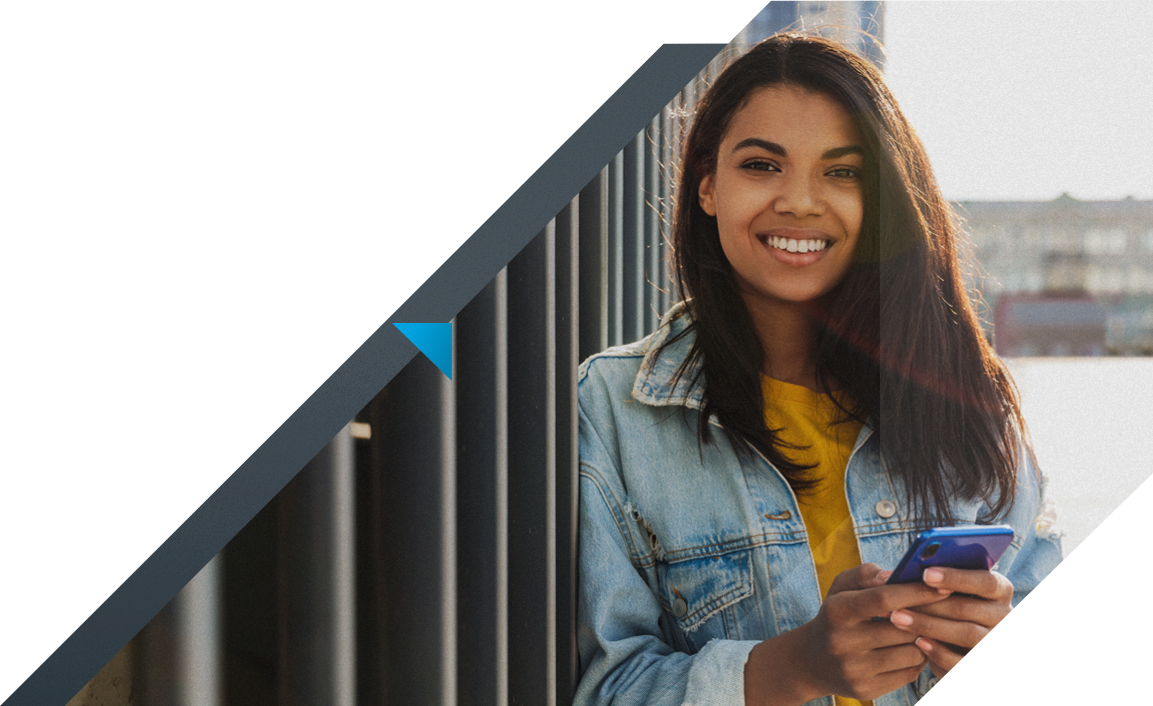 Be part of this revolution
To have the inside scoop on all things PIX, download the free white paper!
Download Now
The offer of this product is subject to technological integration between the Participants and between them and the operational platforms (the Instant Payment System – SPI and the Transaction Accounts Identifier Directory - DICT), managed by the Central Bank of Brazil.