 Navigate the path for new opportunities in Latin America for your brand
The Road to 2021 is designed to equip you with the market insights and tips you need to successfully navigate doing business in Latin America in 2021. Each week, from now until the end of the year, a new piece of this journey will unlock, sharing with you exclusive content from the thought leaders and brands that have begun paving this path. Download the content you'd like to receive each week, or subscribe to the entire journey. Where your path leads you, is up to you.
Welcome to the Road to 2021 my friend, we hope you enjoy your journey.
Subscribe to receive the Road 2021 in my inbox every week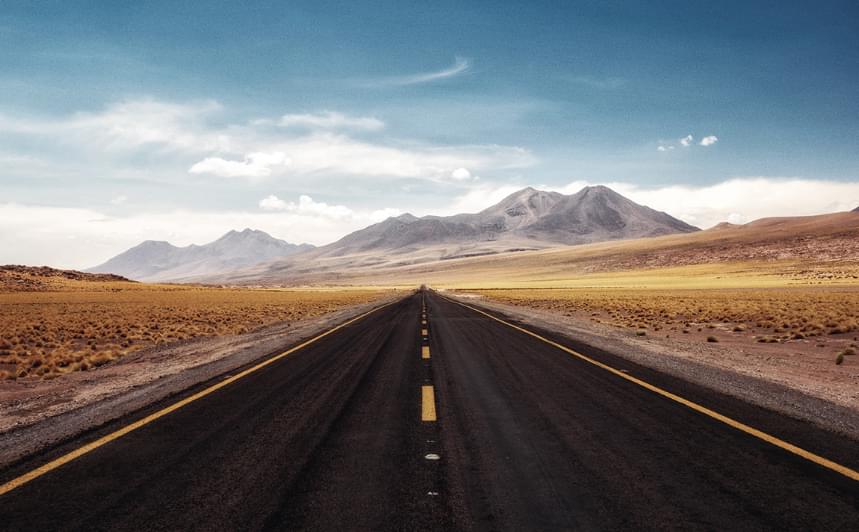 Introducing the Road to 2021, a guide to doing business in Latin America
Unlock date: October 28
Welcome to the journey to 2021. For the next few weeks we will cover the insights and market tips that are essential in successfully doing business in Latin America. To get you started check out the following guides for doing business in the biggest markets in the region: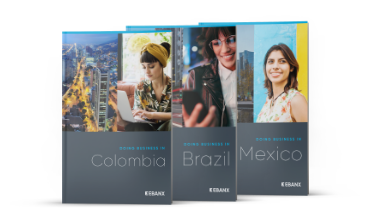 eBook:

Doing business in Brazil

eBook:

Doing business in Mexico

eBook:

Doing business in Colombia
The Digital Commerce Outlook in Latin America
Unlock date: November 5
Online commerce is reaching new highs with 13% of Brazilians making an online purchase for the first time this year. As you start thinking about how you should invest in the region in 2021, it's important to first understand the state of the digital commerce market. What will consumers buy in the New Year, how has COVID-19 influenced industries and buying habits in the region and more.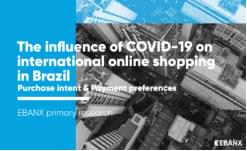 Webinar:

Latin America's relevance in the global eComm market
The eCommerce Collection on LABS

Report:

The Influence of COVID in Brazil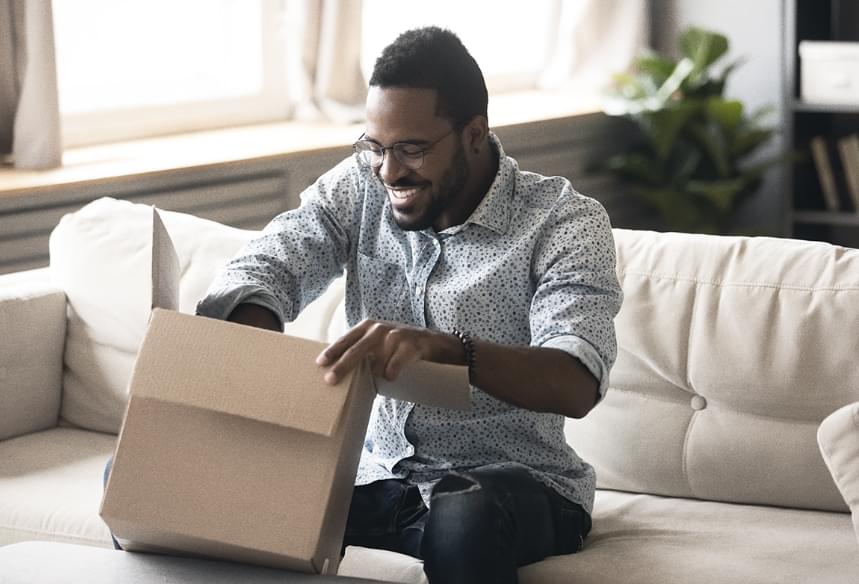 How to prepare to reach Latin American consumers this holiday season
Unlock date: november 11
Brands across the world eagerly anticipate the uptick in sales volumes that the holiday season typically brings. However, how is this year expected to be different? Ahead of the biggest shopping season of the year, learn how you can best prepare to reach your Latin American consumers.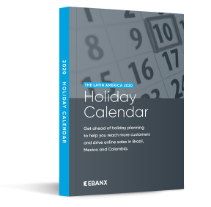 Article:

The holiday shopping season outlook in Latin America

eBook:

Holiday Calendar

Article:

How to prepare for holiday shopping demand in LatAm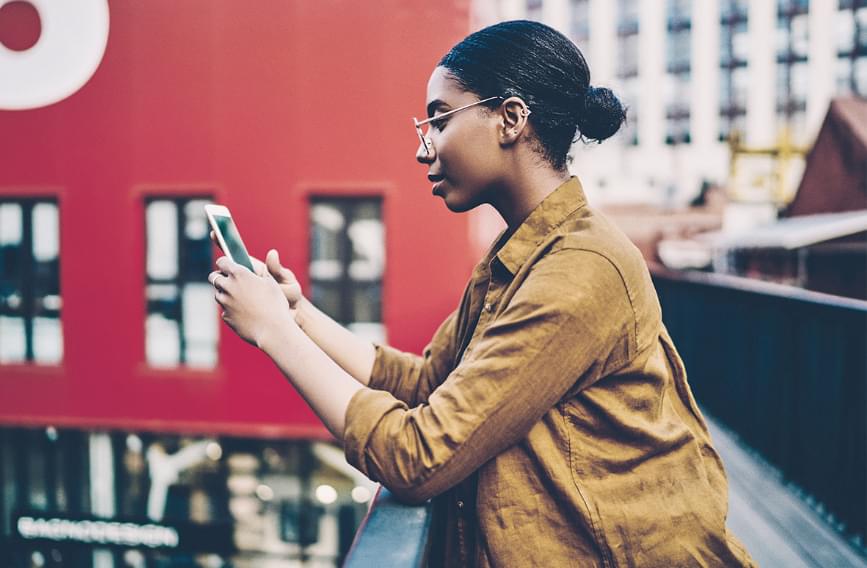 What it takes to thrive in Latin America as a digital brand
Unlock date: November 18
Latin America is experiencing a digital revolution. 79% of Latin Americans have access to the internet and online transactions in countries like Colombia and Chile are expected to grow 31% in 2021. For digital brands looking to double down in the region these trends present a major opportunity.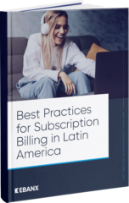 Infographic:

State of Digital Goods

eBook:

The Subscription Billing Best Practices

Whitepaper:

Subscription & Recurring payment solution

Webinar:

How Spotify grew its subscription business in LatAm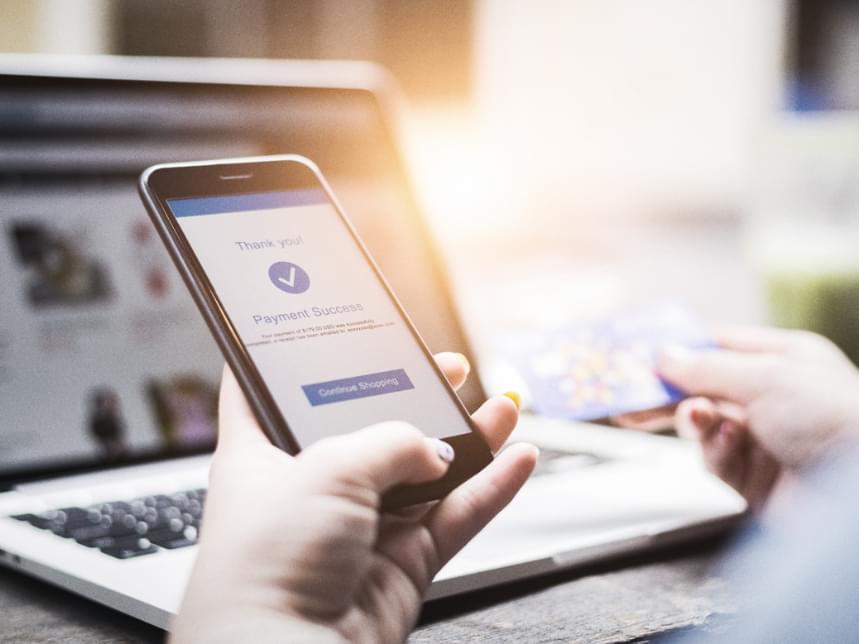 Master digital payments in the largest markets in Latin America
Unlock date: November 23
If your customers can't pay, they won't stay. In Latin America's newly digital moment, payments are everything and they are rapidly evolving. Understand which payment methods are essential for each country, and stay ahead of emerging payments like PIX, and wallets that will gain momentum in 2021.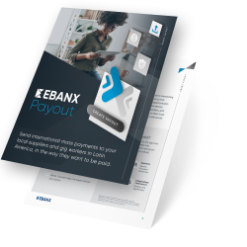 Whitepaper:

The local payments landscape in LatAm

Webinar:

Introducing PIX - Brazil's newest digital payment method

Whitepaper:

Wallets

Article:

Power of Debit in eCommerce in Latin America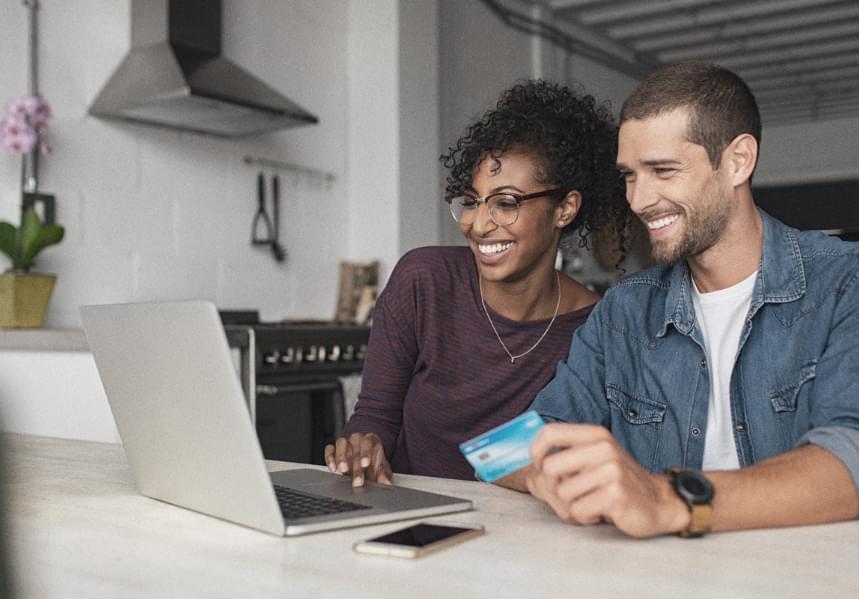 How to optimize and scale your payment performance in each country
Unlock date: december 2
Unlocking local payment options is only half of the journey in reaching your Latin American customers. Optimizing your payment performance on an ongoing basis is key in ensuring that your offering is truly localized for each market and consumer preferences. Here's how you can make payment performance a pivotal piece of your process.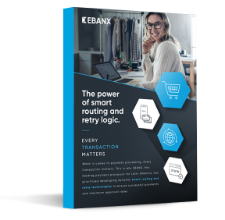 Webinar:

The math behind approval rates in Latin America

Guide:

How to optimize your checkout page

Whitepaper:

The power of smart routing & retry logic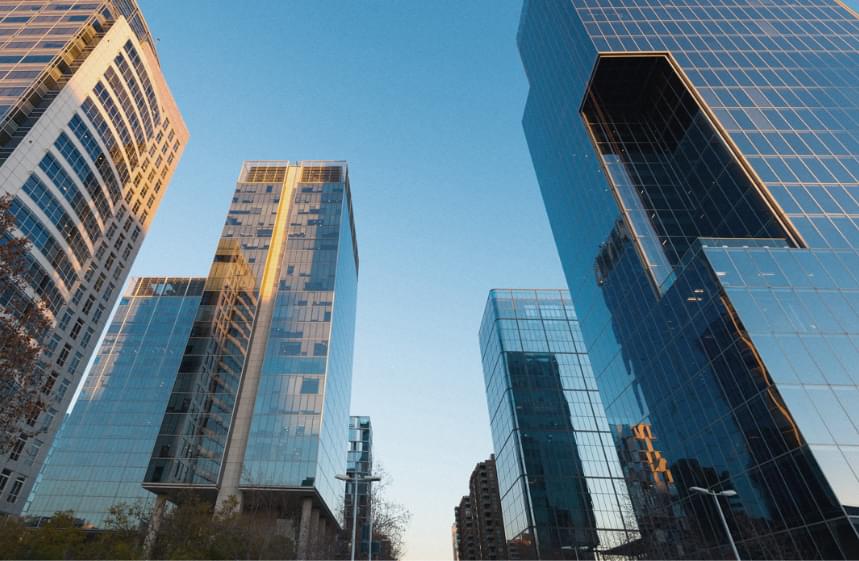 What leading global brands have done to see success in the region
Unlock date: December 8
While Latin America has just begun to enter the fold as a market powerhouse, early adopters have already recognized the potential of the region. What can we learn from their successes and challenges? Dive into the firsthand experiences from global brands that have expanded into the region.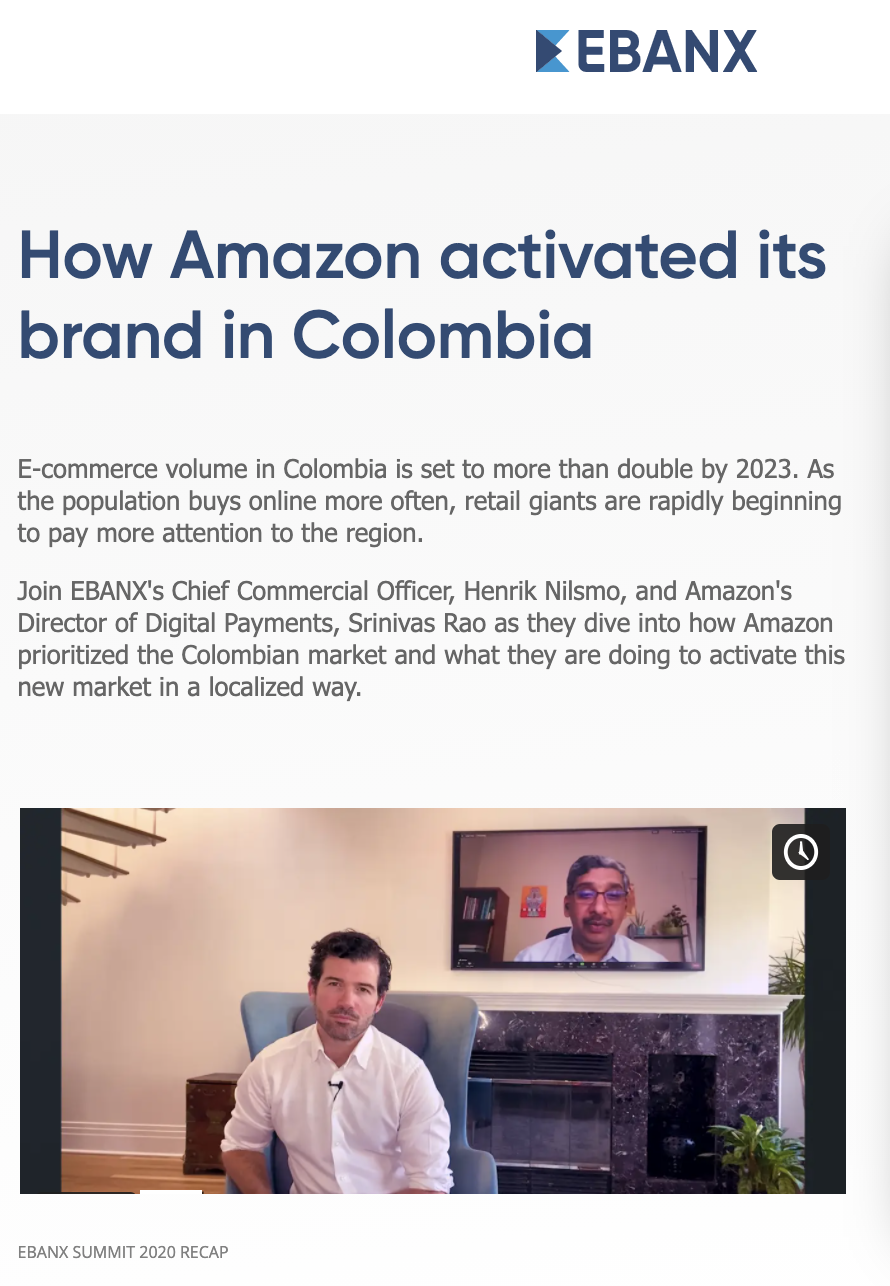 Article:

How global brands are making investments in Latin America for 2021

Webinar:

How Amazon activated its brand in Colombia

Webinar:

Uber's innovative business model & payments solution in LatAm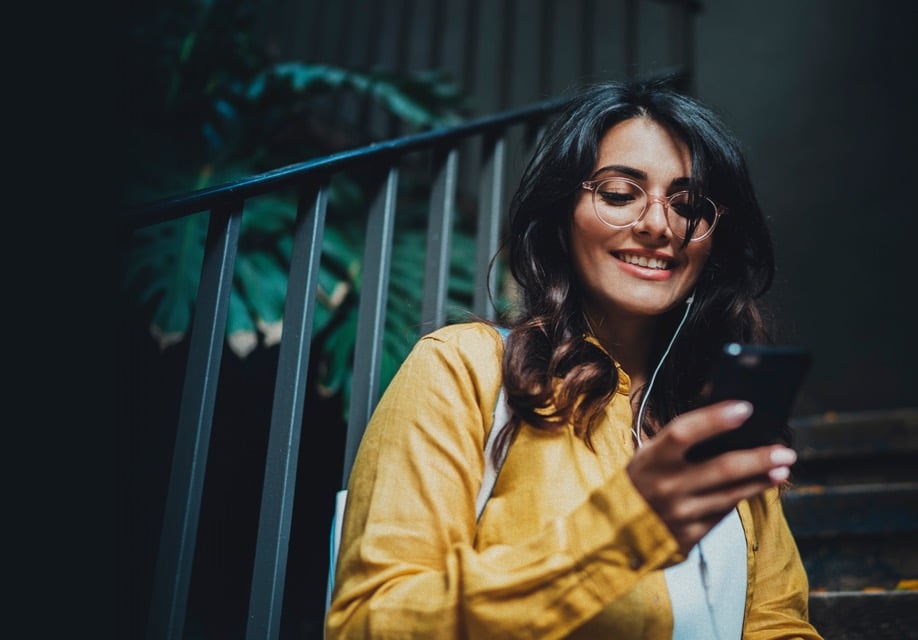 How to get ahead of the biggest pain points in doing business in LatAm
Unlock date: December 10
In entering any new market, you're sure to face a few new challenges. Latin America has a set of its own from logistics, unique local payment methods, and others. Get ahead of these barriers, and navigate common roadblocks with ease.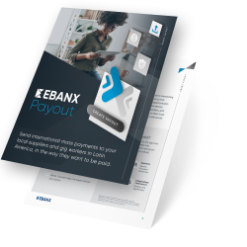 Webinar:

Microsoft's best practices for expanding and growing in LatAm

Whitepaper:

Payout - Empower the next generation of gig workers

Article:

Biggest pain points in growing your business in Latin America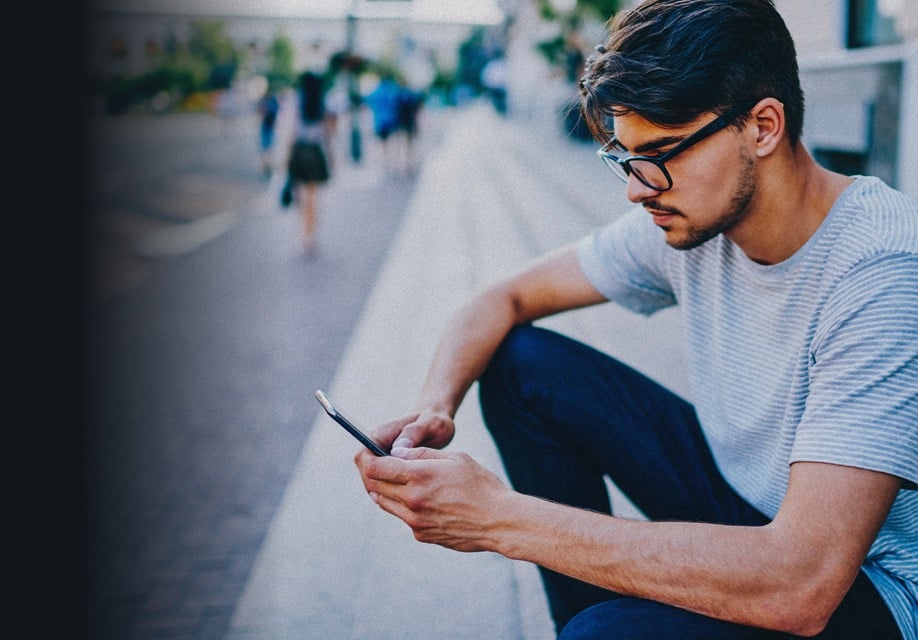 2021 Outlook: What to expect from the market
Unlock date: December 16
As we look to the new year and define our strategies, there is no doubt that Latin America deserves a spot on your agenda. 2021 will be nothing short of a growth milestone for the region. Here's what we can expect from Latin America is 2021, and why you should focus on growing in the market.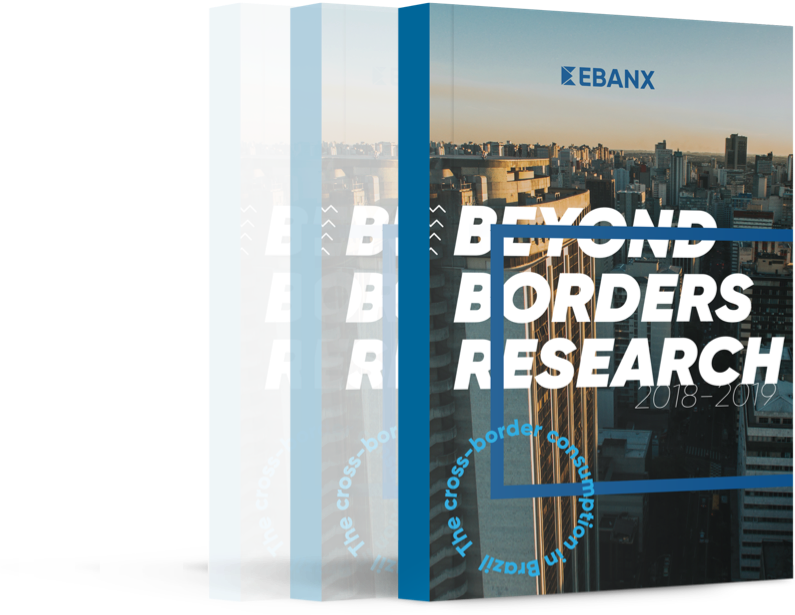 Article:

What to expect in Latin America in 2021

Report:

Beyond Borders 2020-2021: Annual LatAm consumer study
Ready to start your journey to serving more of the Latin American market in 2021?
Speak with one of our Latin America market experts now