REPORT
Streaming in Latin America:
turning users into paid subscribers - and how to maximize their engagement
The momentum for the Latin American Streaming market has been undeniable. Placing itself as the second fastest-growing streaming market globally, LatAm has a distinguished landscape.

Whether you are a video or audio streaming provider, if you intend to win this market, you need to gain depth knowledge of Latinos' preferences regarding experience and payments.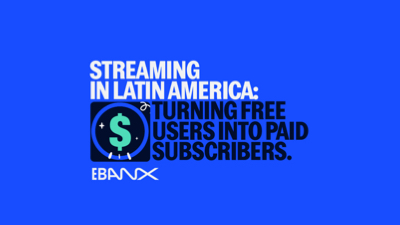 Reading the Report, you will become aware of:
LatAm streaming market overview;

Best practices to build a seamless payment experience for Latinos;

Key factors to convert subscribers into recurrent payers;

How leading players set their places in this fierce competition.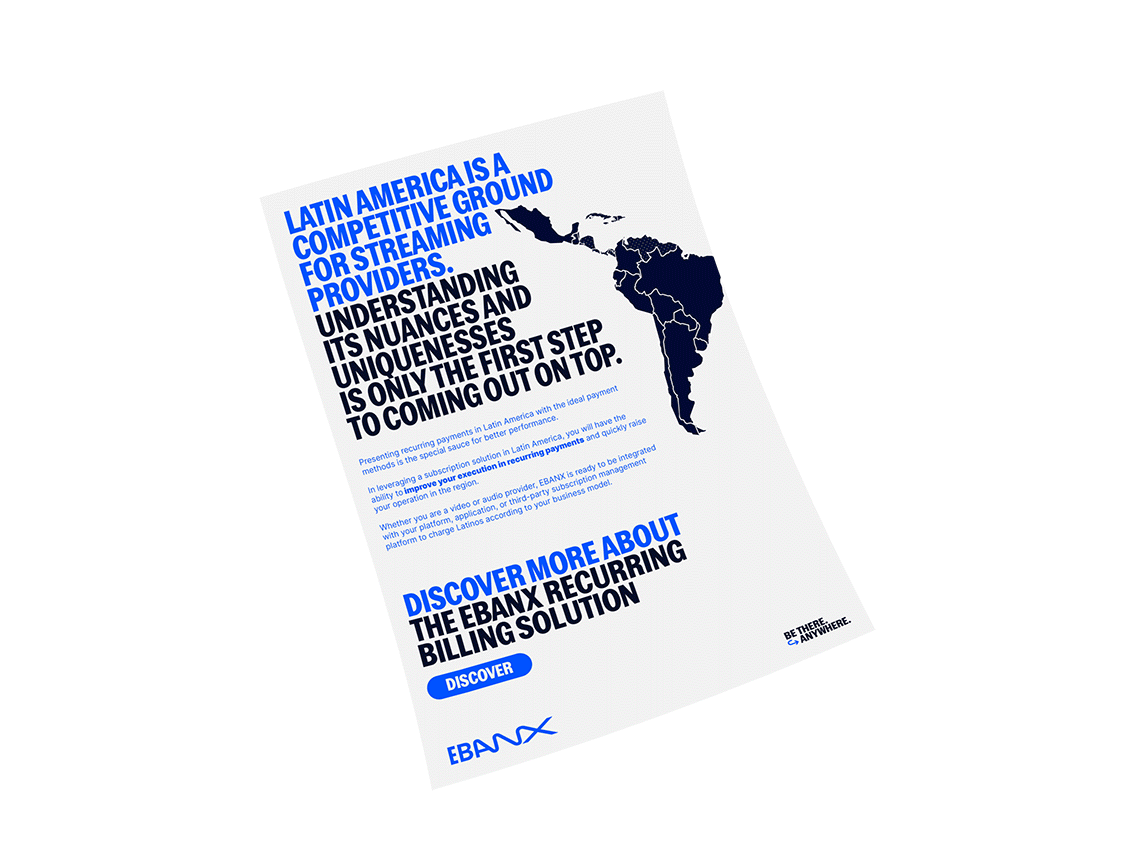 The Latin American
streaming

market is already the fastest-growing region globally.
Getting a deeper understanding of Latin American streaming users and their preferences is crucial to seizing the advantages to convert them into paid subscribers.

Close the gap between you and the watchers and listeners in LatAm by providing an appropriate experience for them and keep flourishing your operation in the region.