Resources
Free marketing and business resources to help you grow in Latin America.
Latest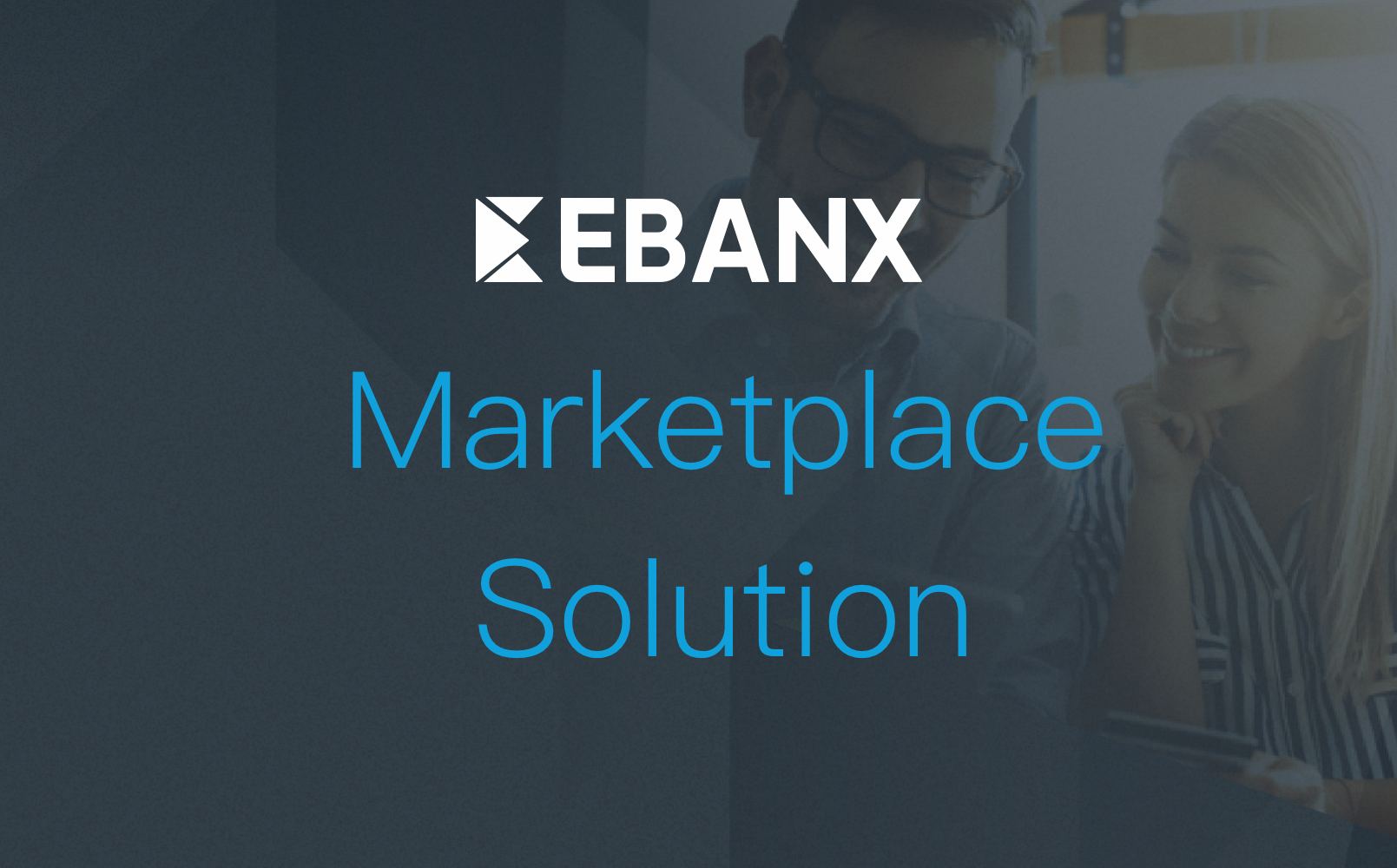 EBANX Payment Solution for Retail Marketplace
Reach more customers, process payments, and set up payouts to your sellers with a fully compliant, localized, and flexible payment solution for any marketplace platform and business model.
Learn more
Go deep in Latin America with our special content
LABS
Deep and accurate content about the economic and technological landscape of Latin America, LABS help readers understand the region's particularities.
Learn about payments
Payments Explained
The Payments Explained is a complete glossary that defines the main terms and concepts commonly used in the payment industry.
Learn about payments
EBANX Blog
Run your online business, grow your online presence, and boost your sales with the latest insights, trends, and payments landscape from EBANX Blog.
Learn about Latin America
Learn about Latin America
Ready to expand your business in Latin America?