Resources
Free marketing and business resources to help you grow in Latin America.
Latest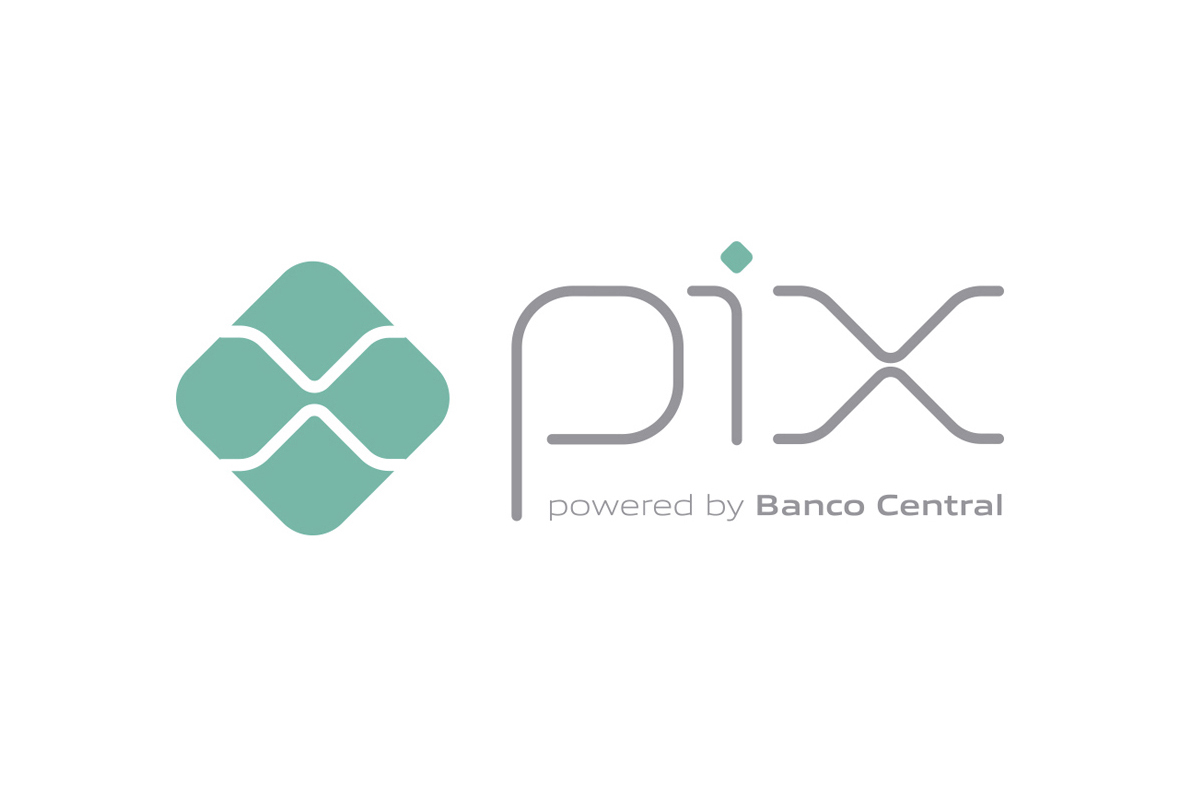 PIX - Whitepaper
Online banking apps and virtual wallets are growing steadily in the Colombian e-commerce market, making them a suitable option for digital customers.
Read article
Go deep in Latin America with our special content
Ready to expand your business in Latin America?