Resources
Free payments and business resources to help you grow in Latin America.
FEATURED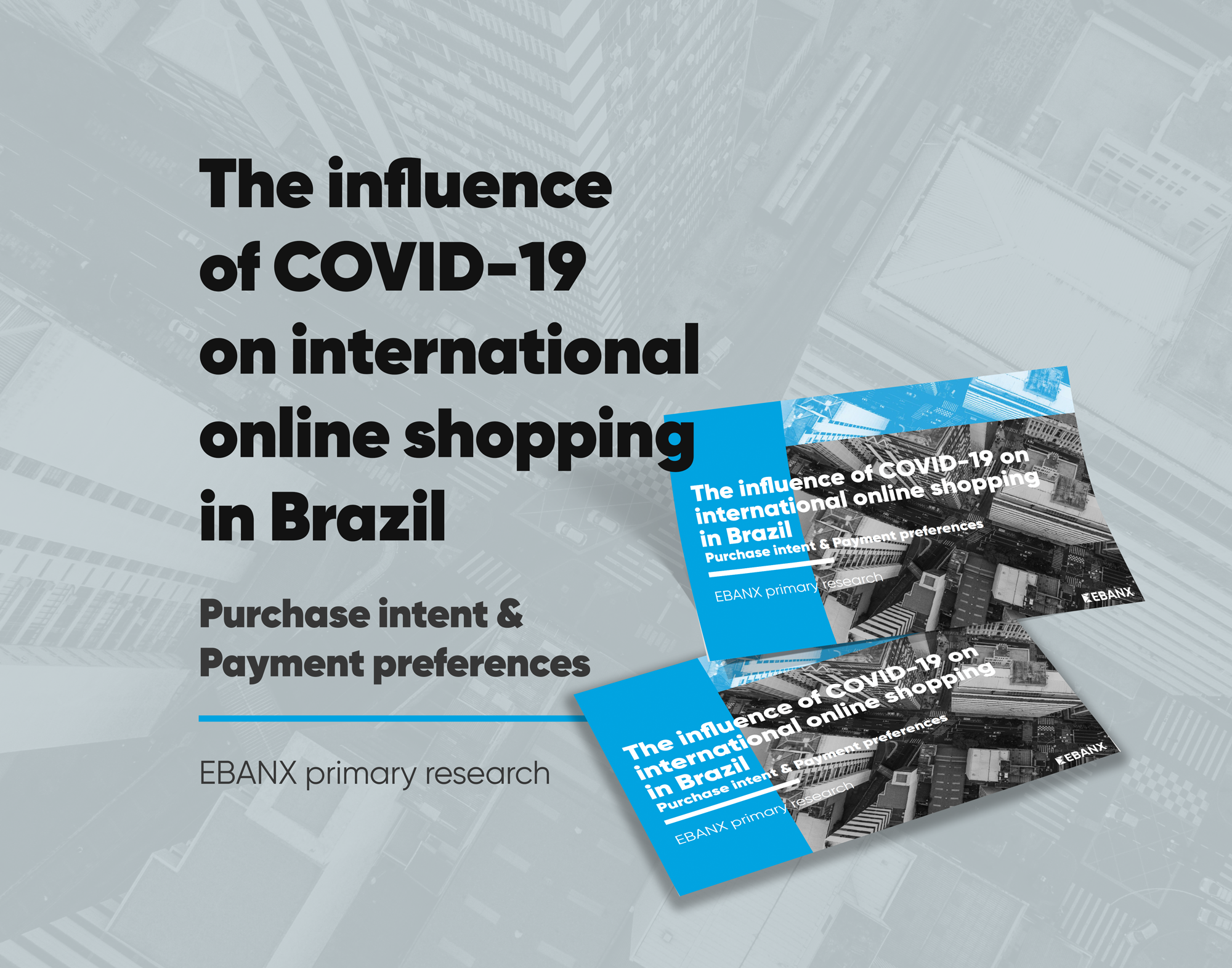 The Influence of COVID-19 on International Online Shopping in Brazil
Investing in the Latin American travel market is no longer a futuristic option, but a strategic move. Explore this emerging market and all its intricacies in our complete report.
Download research
Go deep in Latin America with our special content
LABS
Deep and accurate content about the economic and technological landscape of Latin America, LABS help readers understand the region's particularities.
Learn about payments
Payments Explained
The Payments Explained is a complete glossary that defines the main terms and concepts commonly used in the payment industry.
Learn about payments
Latin America Explained
Each week we'll unlock a new content guides to help you navigate the market and localize in the region.
Learn about Latin America
Ready to expand your business in Latin America?