recorded event
Latin America Summit 2020
Unboxing New Opportunities
Bringing carefully curated content added to gathering high-level executives and professionals from the most relevant global companies, Latin America Summit is simply an outlier business conference.
This year's edition was split into two chapters of 90-minute live broadcasting each. Do you want to check it out? Get access by applying this form.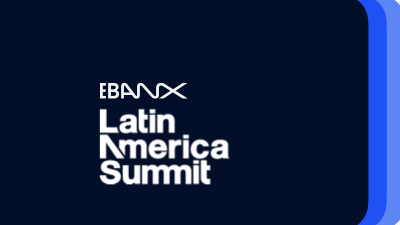 The new Latin America market and its financial landscape

Spotify case: recurring payments in Latin America

The game-changing role of Debit Cards in Brazilian e-commerce

All about PIX in Brazil, the brand new instant payment from the Central Bank

Business cases of UBER and PicPay in the region

New markets: sneak peeks regarding Colombia, Chile, and Uruguay

And more about businesses and payments in Latin America.