Case Study
How Lola Store increased its sales in Brazil
In this material, you will find out how Lola Moda Store increased its sales by 163% with EBANX gateway for Shopify. Download now and get the tips to succeed in this country.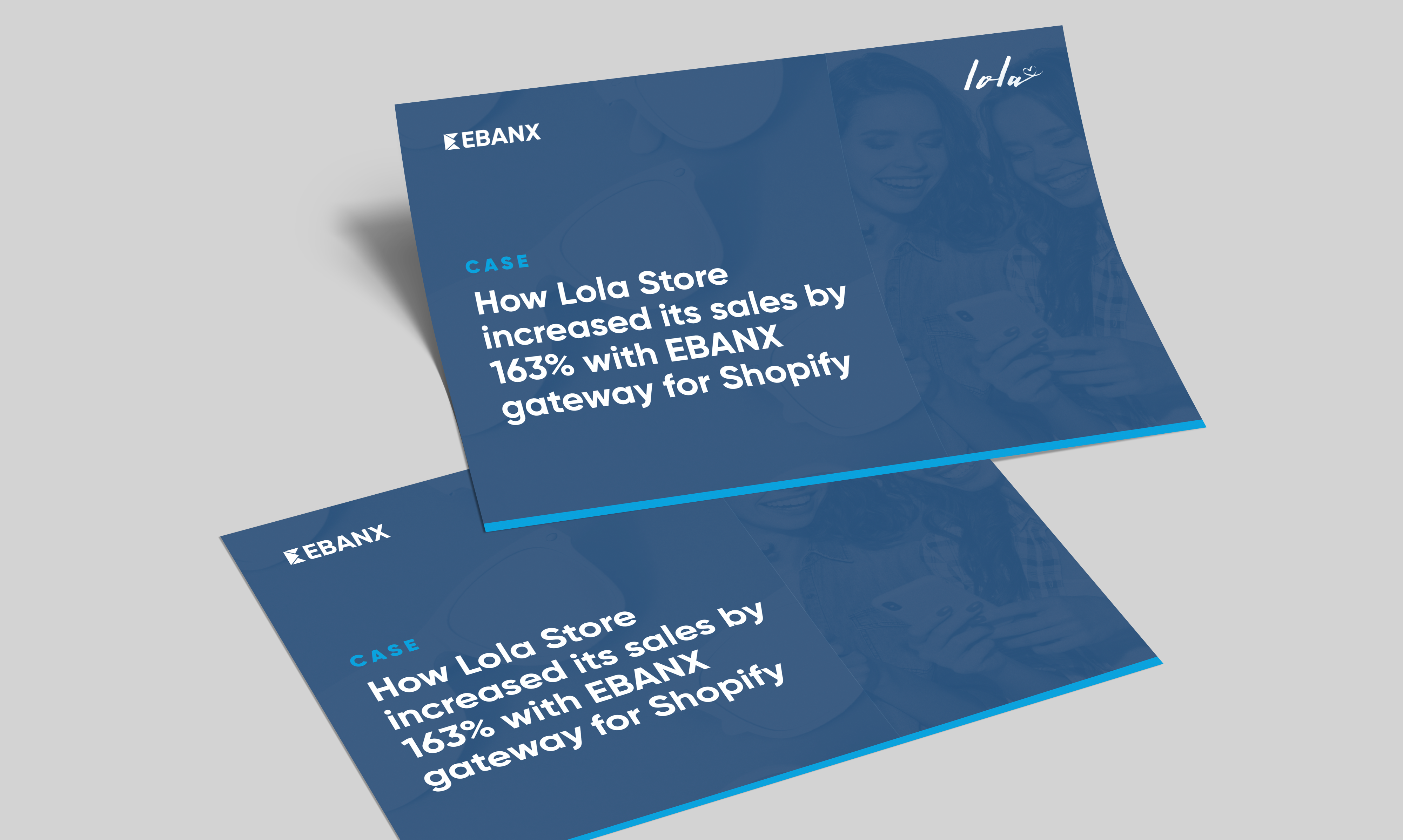 What was the Lola Moda Store plan of expansion?

The challenges and how to overcome them.

The payment strategy that boosts its sales.

Tips to grow your business in Brazil.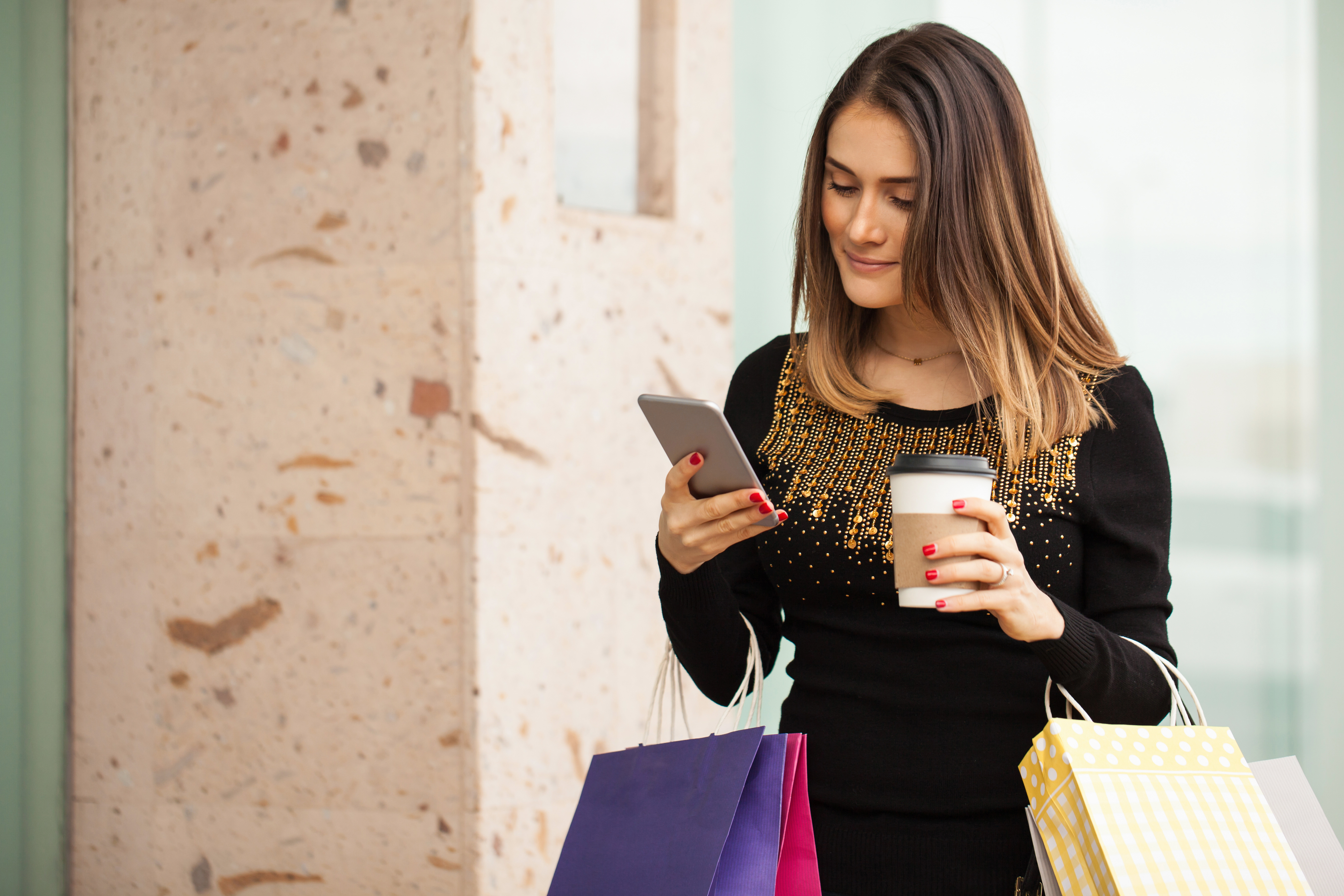 Lola adapted its strategy to the Brazilian market
The result of Lola Moda's partnership with EBANX was more access for Brazilians to pay however they'd like when shopping at the store, not to mention a communication that was aligned with the audience's needs and interests.