Report
Gaming in Latin America
Find information about the general gaming market in Latin America, with a focus on Brazil, Mexico, Colombia, Argentina, Chile and Peru, and diving into data about devices and platforms where local gamers engage with new games.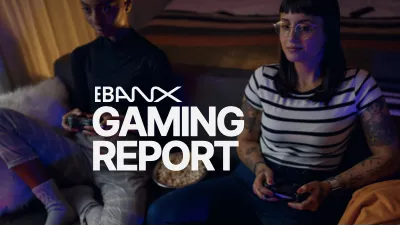 Latin American gaming market overview.

Payment Landscape in the main countries.

Devices and Platforms in LatAm.

Tips and insights to succeed in the market.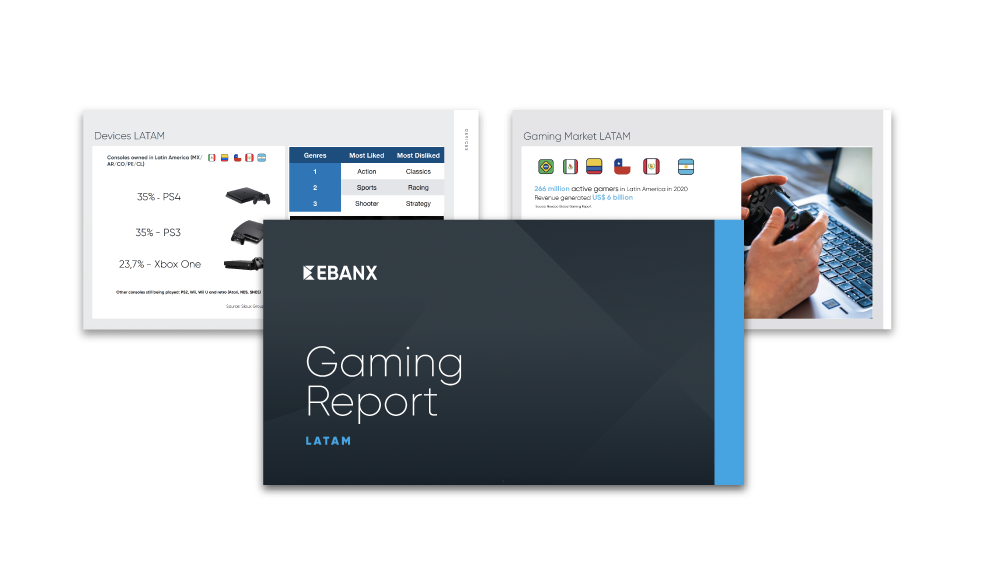 The gaming market is booming on Latin America.
Knowing how the Latin American customer thinks and how the local market behaves can provide a huge advantage for global business to thrive in the region