White Paper
EBANX Shield
EBANX Shield is our world-class fraud prevention strategy specially designed for the LatAm market. Using the best in class technology and database, EBANX Shield keeps your operation safe in all purchase steps, meanwhile balancing security with optimal payment performance, integrating the best fraud prevention tools into a single solution.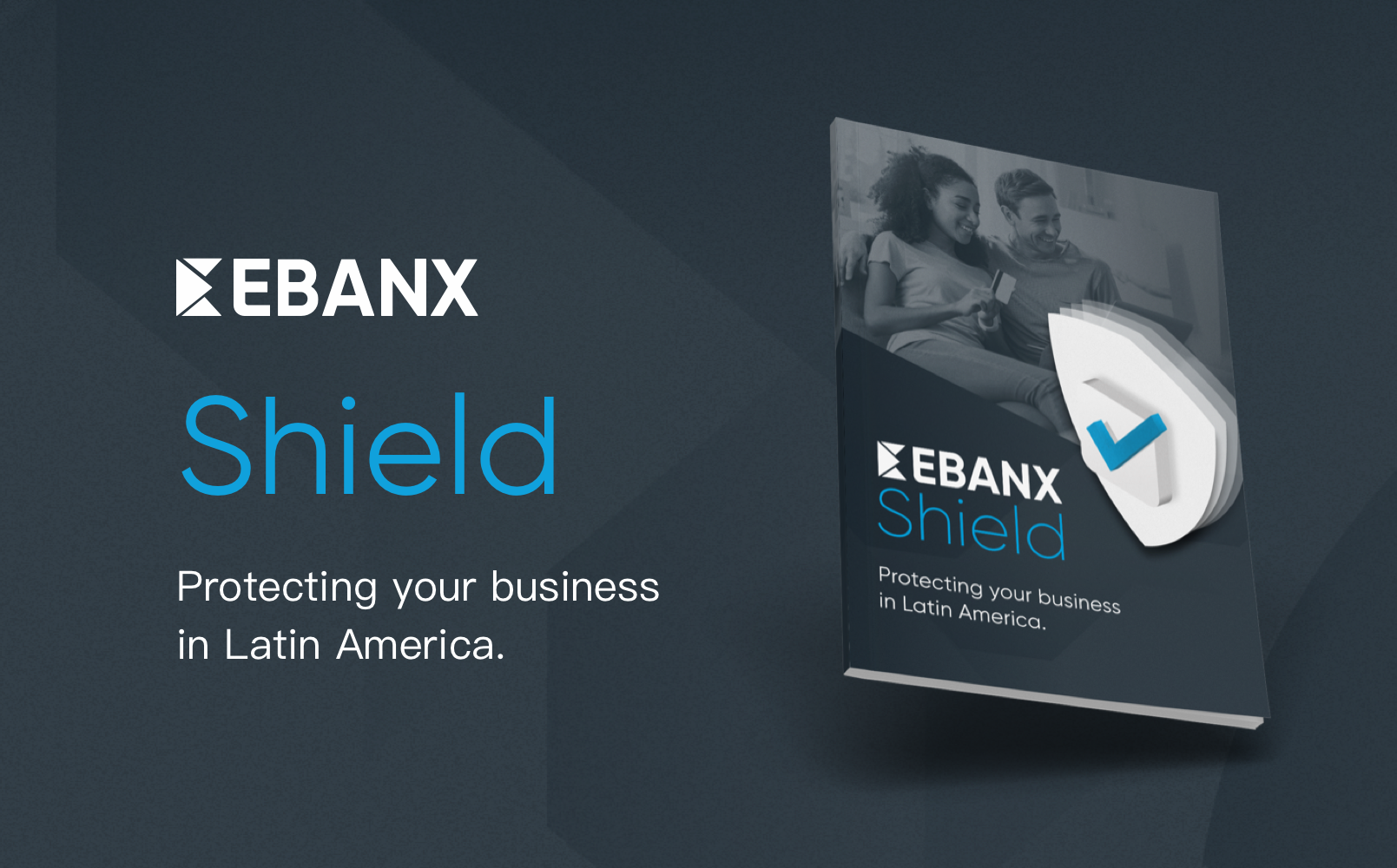 Current scenario of fraud in Latin America

How to protect your business

How EBANX Shield works

EBANX Shield features
EBANX Shield a tailored solution to combat fraud in Latin America
To protect your e-commerce business from fraudsters, you need the right tools for the job. EBANX Shield brings all of them integrated into a single solution, making it possible to balance fraud, protect your business, and ensure that real transactions are approved.