White Paper
Payout
Discover how to send international mass payments to your local suppliers and gig workers in Latin America, in the way they want to be paid. In this material, you will find out all about the EBANX Payout solution.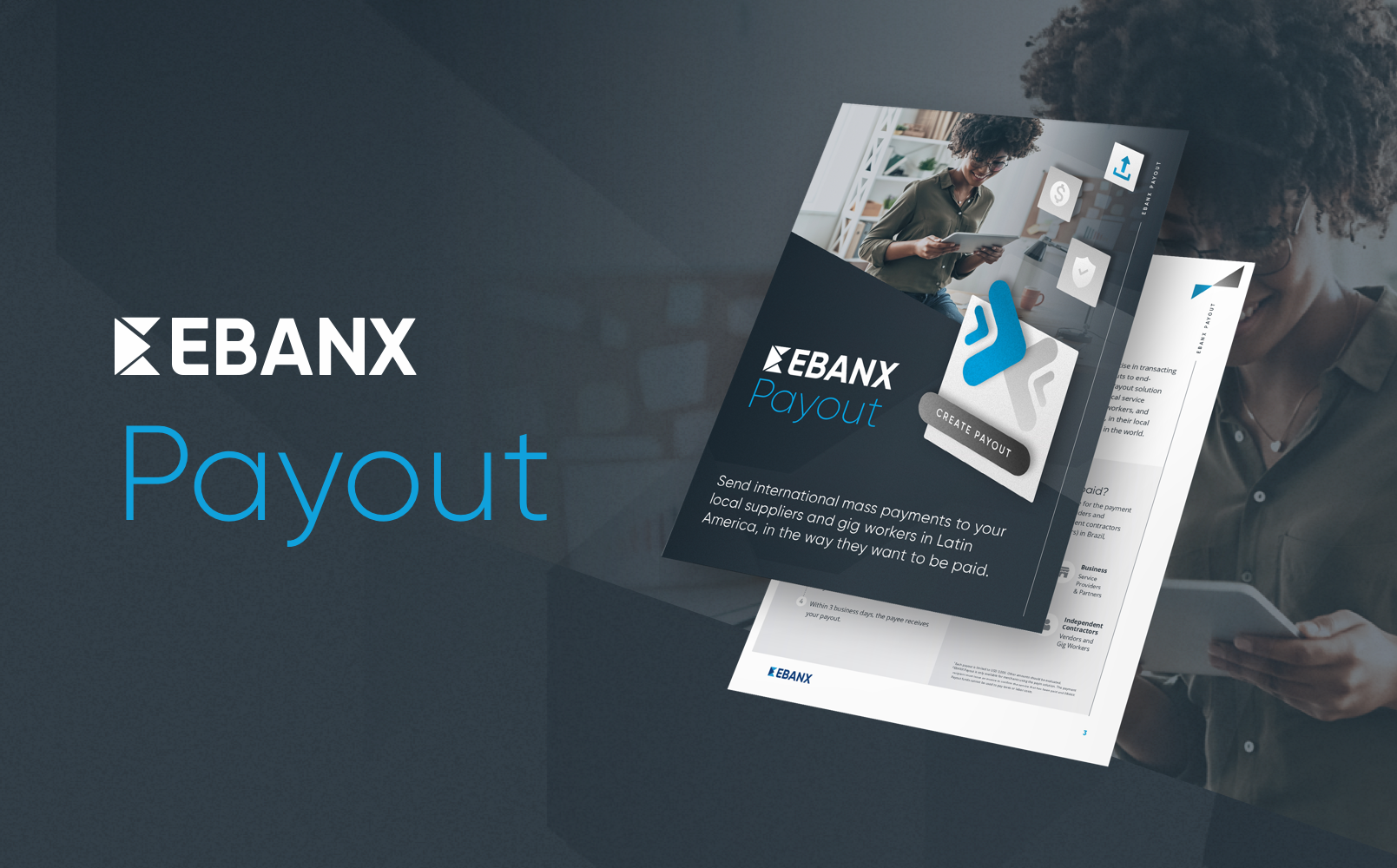 How does EBANX Payout work.

Features and Benefits for merchants.

Features and Benefits for payess.

Who can be paid with EBANX Payout?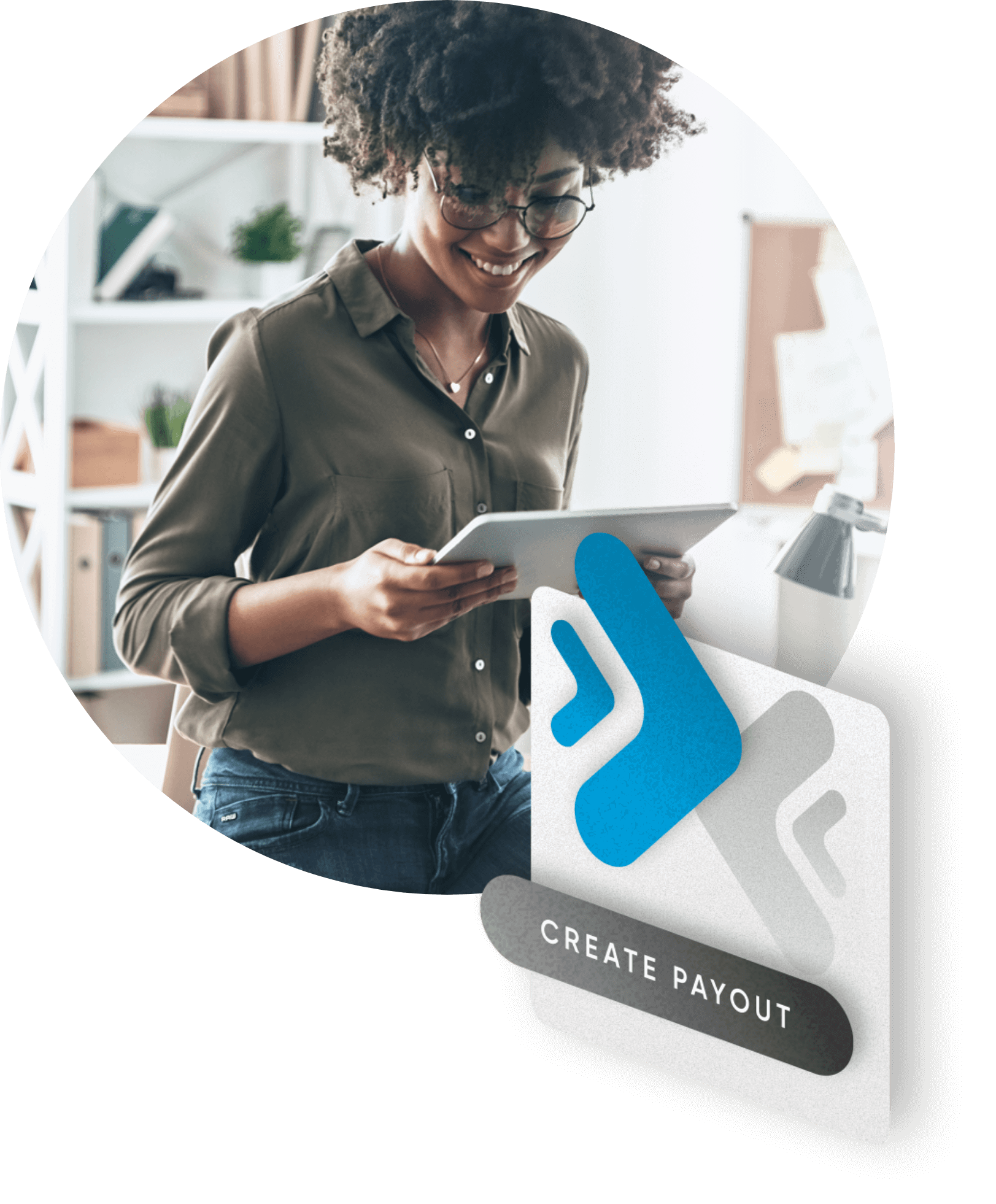 Through the Payout service brands can navigate local challenges simply and securely.
EBANX Payout offers: an uncomplicated and secure way to make international payments to your partners in Latin America. Backed by EBANX expertise in transacting over +700k refund payouts to end-users every month, the Payout solution allows you to pay your local service providers, suppliers, gig workers, and partners, in their local currency, from anywhere in the world.