White Paper
Colombia - Payments & Market
In this white paper, you will find data and insights about the Colombian online market and the payment trends. Download now and be prepared to expand your business.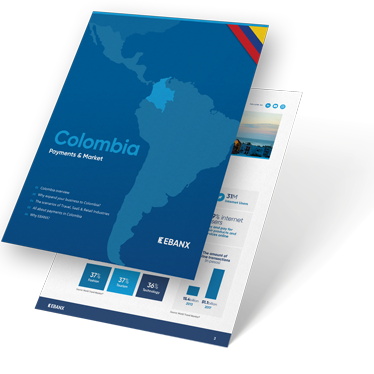 Colombian market data.

Why expand your business to Colombia?

The largest industries overview.

All about payments in Colombia.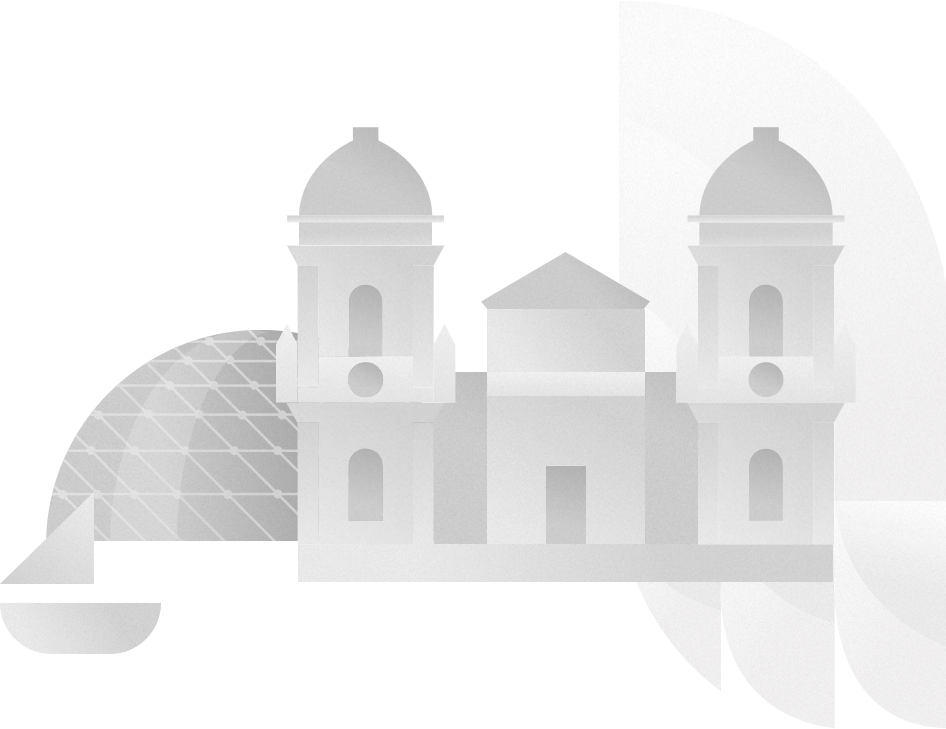 Colombia is one of the countries with the most commercial appeal in Latin America.
How is Colombia becoming attractive to business? Among all the Latin American countries, Colombia is in the spotlight. Its geographic privilege in terms of access, and connections with North America and South America make it the country with the most commercial appeal.