White Paper
Brazil - Payments & Market
In this material, you will find data and insights about the Brazilian market and the payment trends for online purchases. Download now and get to know this potential market for enterprise companies.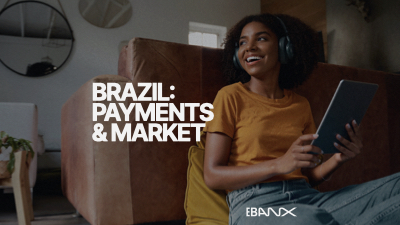 Brazilian market data.

Why expand your business to Brazil?

The largest indyustries overview.

All about payments in Brazil.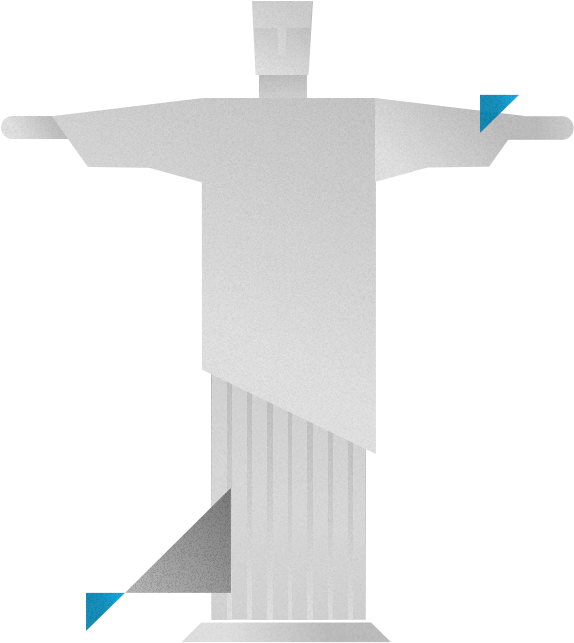 Brazil: the largest online market in Latin America
Internet in Brazil is part of everyday life, and Brazilians are some of the most active internet users in the world. For this reason brazilians are becoming used to make online purchases and hire digital services.