Beyond Borders
2020/2021 Study
E-commerce and payments in Latin America after COVID-19
EBANX's annual exclusive study is out! Curated by EBANX's experts, this study provides a contextualized portrait of the behavioral trends shaping the region's payments and cross-border e-commerce market, especially after Covid-19.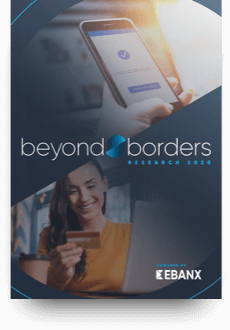 Key Takeaways
Alongside the fintech revolution in Latin America, mobile phone ownership and mobile internet access are vital to increasing digital consumers. A significant milestone to fuel this increasing connectivity emerged in the first quarter of 2020: 4G has finally become the leading technology in Latin America, according to GSMA.

The emergency measures taken to mitigate the effects of Covid-19 were also the backdrop of a greater-than-expected digitization and financial inclusion in the region. Brazil is experiencing the most prominent financial inclusion process ever occurred at a global level.

Americas Market Intelligence (AMI), a partner in this study, estimates that Latin America's e-commerce market will end 2020 at around $192.63 billion, almost 8.5% over 2019. Furthermore, it could move from the second to the first fastest-growing region for e-commerce, alongside SE Asia, in 2021.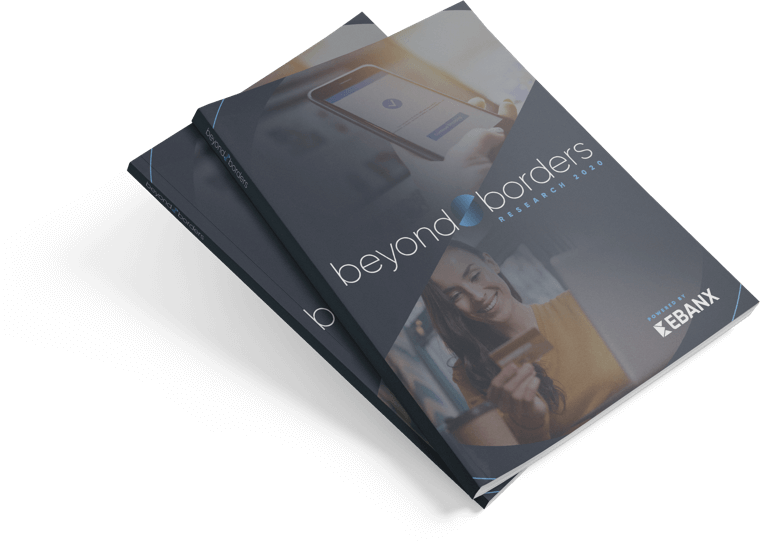 To further explore this background, we also carried out an exclusive survey with more than 3,200 cross-border consumers from Brazil, Mexico, Colombia, and Chile. We found out that Latin Americans are buying much more online but are not changing their payment habits at the same speed.

In Mexico, Colombia, and Chile, 33.9% of the survey's respondents say they are buying much more through their smartphones than previously. In Brazil, this share is even higher: 42% of respondents said that the frequency with which they shop online has not changed, and 74% of them said they had made more than two purchases via smartphone in the last 12 months.

Another key insight about the region's primary economy is that Brazilians did not stop using boleto bancário. Instead, they "updated" the method: 68% of the 1,900 respondents in the country said they prefer boleto for online purchases, and 56% said they pay the voucher electronically.
After gathering the most comprehensive data about the Latin American market, we also took a deep dive into the region's main digital trends. From the impact of PIX, Brazil's instant payment system in e-commerce, and Colombia's fintech revolution to the next big thing in logistics.
Read it all on LABS - Latin America Business Stories, a news outlet focused on business, tech, and society powered by EBANX.