White Paper
Argentina - Payments & Market
In this material, you will find information and data about the Argentine market and also the payment trends for e-commerce. Download now and discover all about this potential market.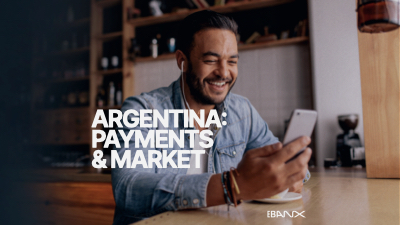 Argentine market data.

Why expand your business to Argentina?

The largest industries overview.

All about payments in Argentina.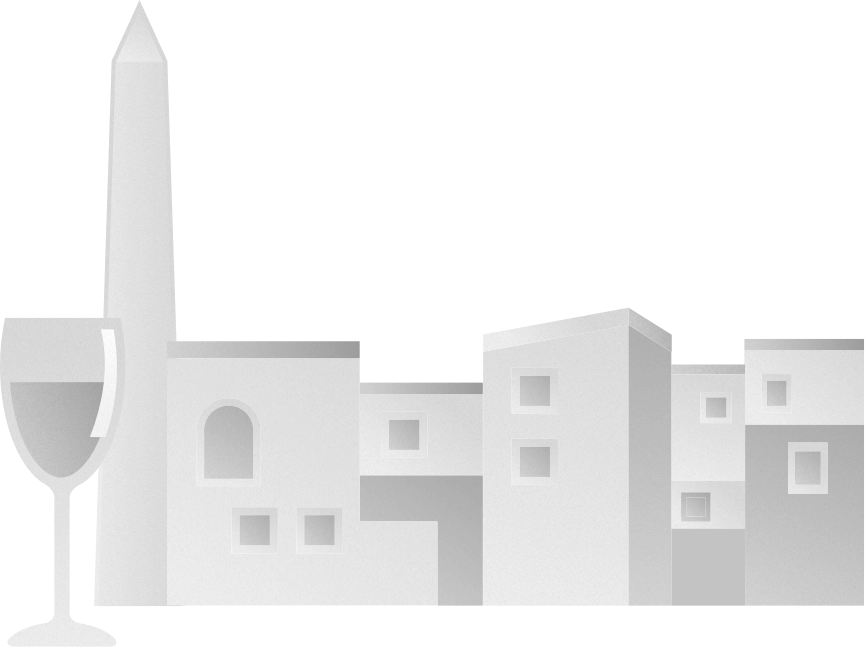 Argentina is a highly developed country and 92% of Argentines live in urban areas.
When planning a trip, Argentina is the Latin American country that searches the most for international destinations. According to Kayak's 2018 Hotel Travel Report, traveling is of high symbolic value to Argentines.