Credit and Debit Cards Peru
Make cards a payment option to Peruvian customers on your website.
Around 30% of the population in Peru have credit or debit cards. Today, the country has an estimated 22m debit cards issued, against 6.5m credit cards, which rank second in online payments, with almost 15 million transactions.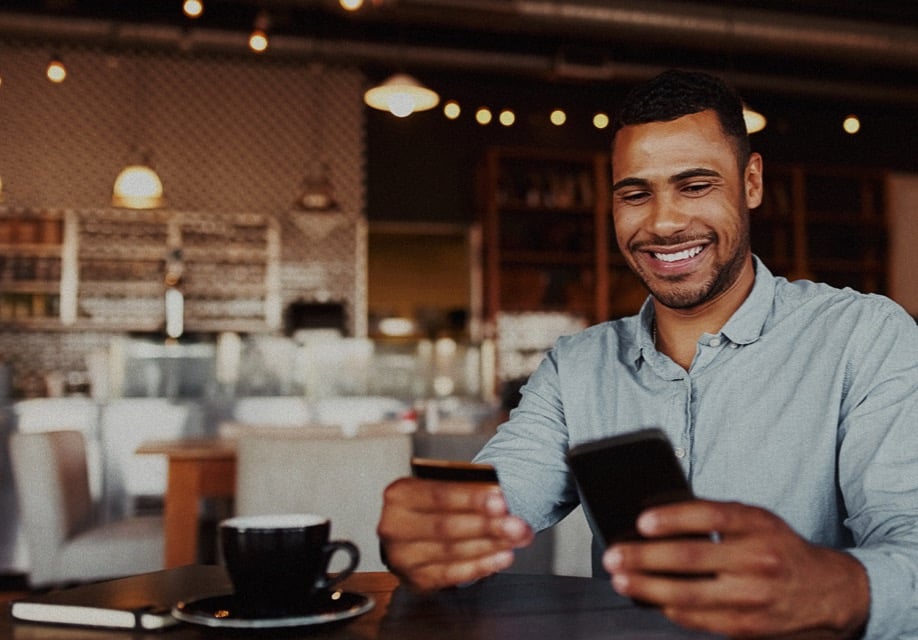 Accept Peruvian credit and debit cards through local acquiring.
With EBANX the whole payment process is done locally, you can accept all cards, your customers pay in their local currency and you receive your funds anywhere in the world.
Local acquiring with EBANX x International acquiring
Local acquiring
Debit cards are available.

Local data Intelligence offers you a good approval rate with low fraud risk.

The customer pay in local currency.

Installments and recurring billing available.
International acquiring
Debit cards are not accepted.

Lack of local information can block good transactions or allow fraud attacks.

The customer pay in the currency from the merchant country.

No installments and no recurring billing.
Sell more with installments in Peru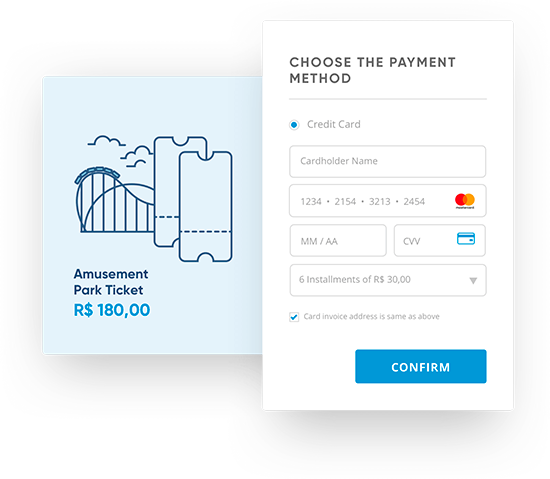 Peruvians are increasingly gaining familiarity with paying for larger ticket items in installments, this solution already accounts for 30% - 40% of the e-commerce credit card transactions. With installments, your customer can split the total amount and pay for the purchase in 1 to 48 months.
Expand your business to Peru with a local payment partner
How Credit and Debit Cards work in Peru
1
Customer selects Debit or Credit Card as the payment method.
2
Next, the customer must input the card data on the required mandatory fields.
3
Once the transaction is complete, EBANX gives immediate confirmation.
Benefits of accepting credit and debit cards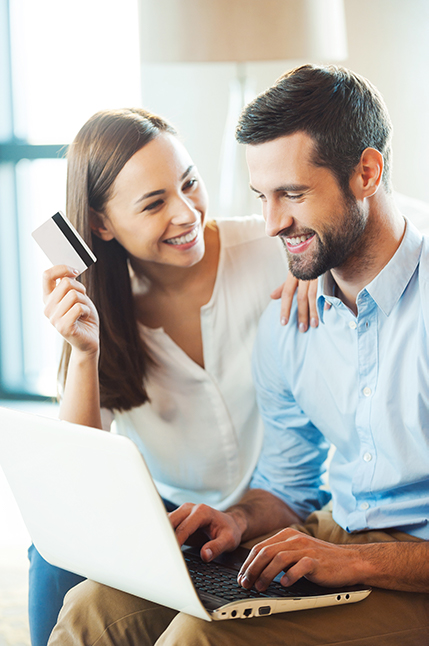 Increase Approval Rates
With local acquiring, your business has better approval rates.
Have a safe business
Increase your conversion rates and protect your business in Latin America with the best in class local risk management without extra fees.
Billing Descriptor
Optimized billing description on the credit card statement to reduce chargebacks.
Monthly Installments
Increase your average ticket sizes and your conversion rates by offering installments. Enable consumers to split their payments into affordable monthly increments that fit their budget.
Payment Methods in Peru
Start right now to expand your business in Peru