Online Bank Transfer in Latin America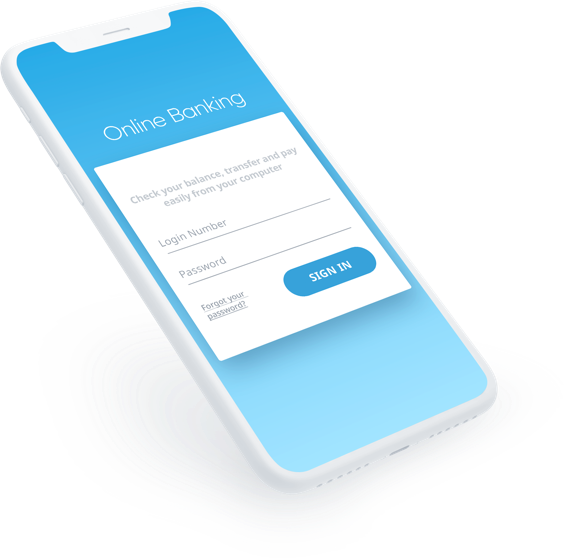 How Online Bank Transfer works
Customer select Bank Transfer Payment in checkout.
Customer is redirected to the internet banking or payment partner page.
Completes the transaction.
Payment is confirmed in less than a day.
Bank Transfer Outstanding Features
Available with the main banks
Available with the main banks
Start selling more in Latin America by offering Online Alternative Payments with EBANX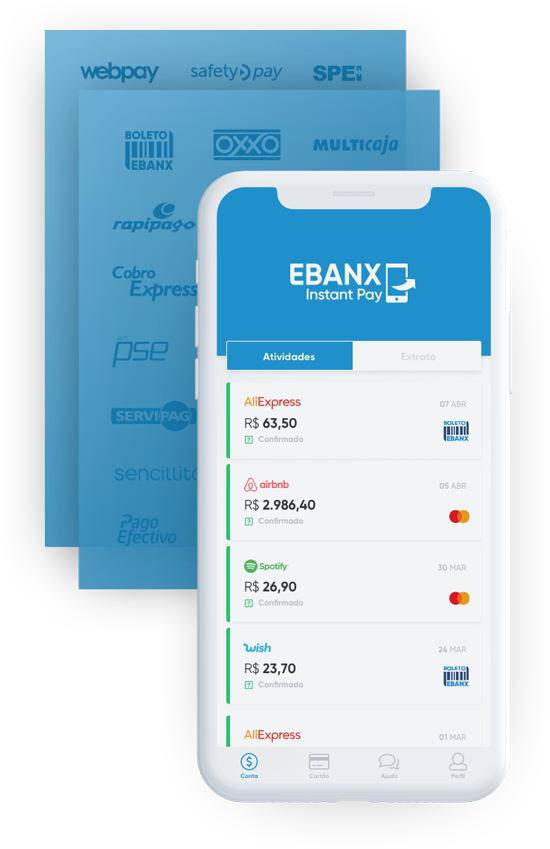 EBANX Instant Pay
The evolution of voucher payment experience.
How EBANX Instant Pay works
Customer choose Voucher Payment in your Checkout.
In EBANX App, customer confirm the payment, if they have enough balance.
Payment confirmation is immediate.


Ready to reap the benefits of offering online alternative payments?