Digital Wallets in Latin America
Latin America is ready to embrace digital wallets, be ahead of the market by offering this trend payment method.
Digital Wallets are on the rise in Latin America, with each country having unique reasons for why this happens, and its own preferred wallets. With EBANX, you get access to the main digital wallets in different countries, with a single integration.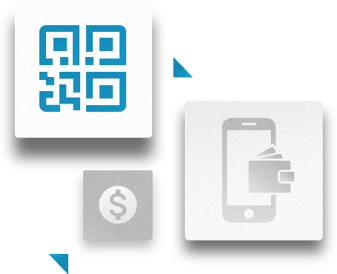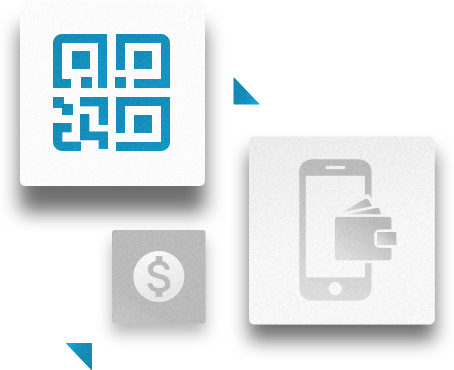 Hop on the momentum of Digital Wallets in Latin America
Digital wallets are gaining popularity around the world, as well as in Latin America, even if this payment method is still recent in the region there are some key factors driving the success of digital wallets among Latin American consumers.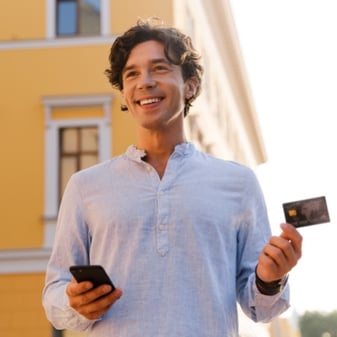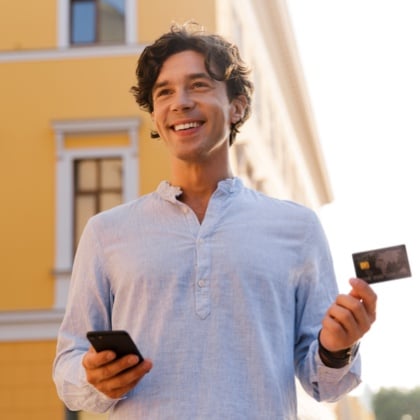 The easy access to mobile internet, and the increase of online purchases especially now, when the region is still feeling the effects of social isolation caused by the COVID-19 pandemic, are leading people to search for new online payment methods that are secure and easy. Moreover, digital wallets can work as an alternative for the traditional financial system, as these do not require a bank account.
Digital wallets are growing on a daily basis, offering security, speed and convenience to customers and merchants alike. Now, more than ever, it's the right time to embrace this payment method.
EBANX is one of the pioneers in offering digital wallets to enterprise companies
EBANX provides localized solutions that cover all the bases to sell in Latin America, like payment processing, payment methods, partner connection, fraud prevention, market expertise, compliance & regulation, making a real difference over how business could thrive in the region.
Available digital wallets in Latin America
How digital wallets work
The customer journey:
1
Choose a digital wallet at checkout.
2
Authorize the payment by entering the digital wallet environment or scanning a QR code through the mobile app. Both paths lead to the same experience the user is already used to, on the e-wallet environment.
3
Be redirected to the merchant website when the payment is completed.
4
Once the payment is confirmed, a confirmation notification is sent right away to the customer's email.
Advantages of offering Digital Wallets
Unlock a potential new customer base
The popularity of mobile gadgets and the easy access to the internet through these devices makes a whole new group of customers comfortable to buy online. Reach people that don't use bank accounts, credit cards or want an easier technology-forward way to manage their finances and pay for their purchases.
Real-time confirmation for payments
The merchant is notified right after the payment is completed, with the customer not having to wait for hours or days to know if their purchase was confirmed.
More security and convenience
The customers input their data directly on the digital wallet before making any transaction. This makes paying with a digital wallet simpler, safer and easier for everyone.
Marketing campaign tracking
Track the whole buyer journey of your customers. After selecting digital wallets, they will be redirected to its app and come back to your website when finished. This way you can measure the ROI from your marketing campaigns.
One integration, multiple wallets
With one single integration, merchants can start working with the main digital wallets from different Latin American countries offered by EBANX.
Start to offer Digital Wallets in Latin America