EBANX Plugin for
Make more money in your WooCommerce store
Offer Latin American local payments with EBANX plugin for WooCommerce.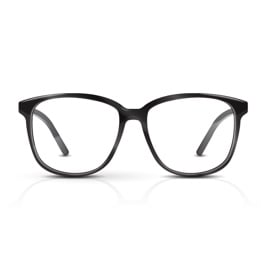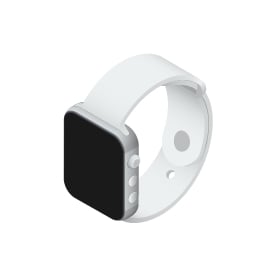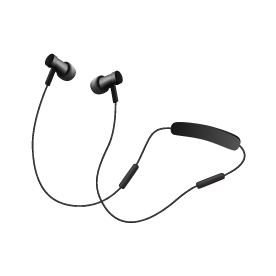 Why Local Payments will increase your revenue?
With EBANX you get access to a payment gateway for WooCommerce, this way you can start doing business in the main Latin American countries, offer your customers local payment methods, and increase conversion rates.

Approval Rates
International transactions yield low approval rates for foreign merchants.

Credit Card Penetration
The majority of Latin Americans don't have an international credit card and rely on cash/debit payment options.

Trust to Pay
Latin Americans selectively buy from ecommerces that offer their preferred payment method.
How do Latin Americans pay?
Increase your profit with EBANX
With the EBANX plugin for WooCommerce store you are automatically accepting the most famous payment methods in Latin America and consequently selling more to Brazilians, Argentinians, Mexicans, Colombians, Chileans, Peruvians, and Ecuadorians.
Local Payment Methods
Offer Voucher Payments, Local Debit & Credit Cards, and Bank Transfers right on your ecommerce checkout.
Anti-Fraud
Don't worry about sensitive data encryption, PCI compliance & fraud prevention. Our anti-fraud team takes care of that for you.
Fees per Country
Installments Rates will allow you to have a personalized fee per country.
Native Environment
Create orders and request refunds without ever having to leave the WooCommerce environment.
One-click Purchases
Allow customers to make one-click purchases by safely saving their credit card information for future visits.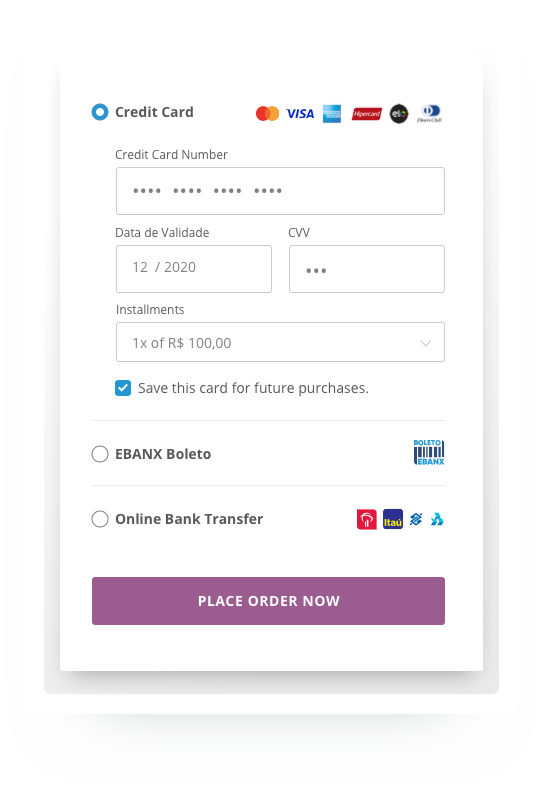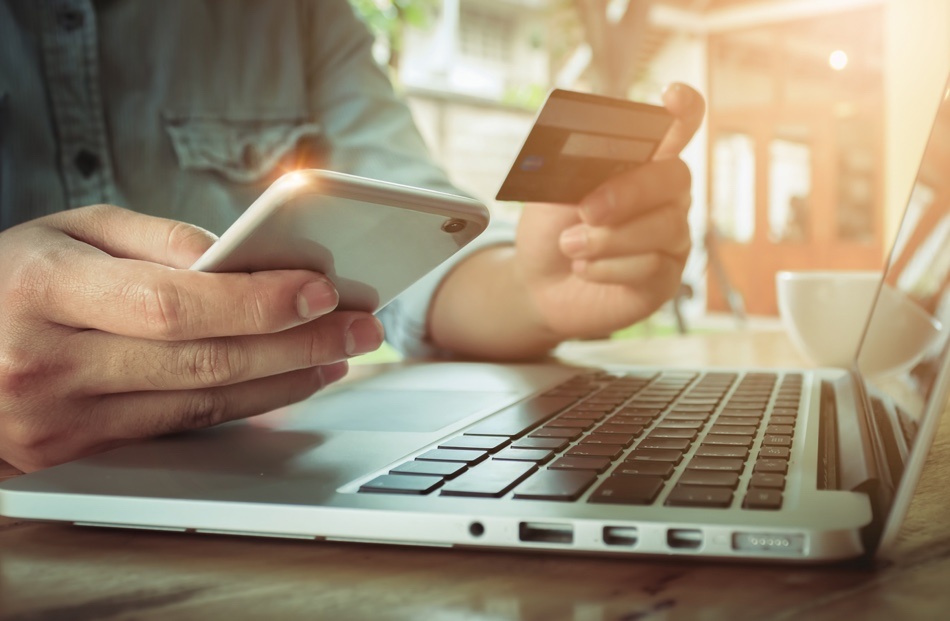 EBANX is integrated with WooCommerce Subscription
Create recurring payments and have a guaranteed revenue.
Have an automatic e-mail process for receipts and plan's renewal.
Allow your customer to do their own product's upgrade or downgrade.
Get detailed reports about subscriber's number and generated revenue.
Seamless Integration. Easy Configuration.
Our plugin is easy for you to install and provides an optimized user experience for your customers at checkout.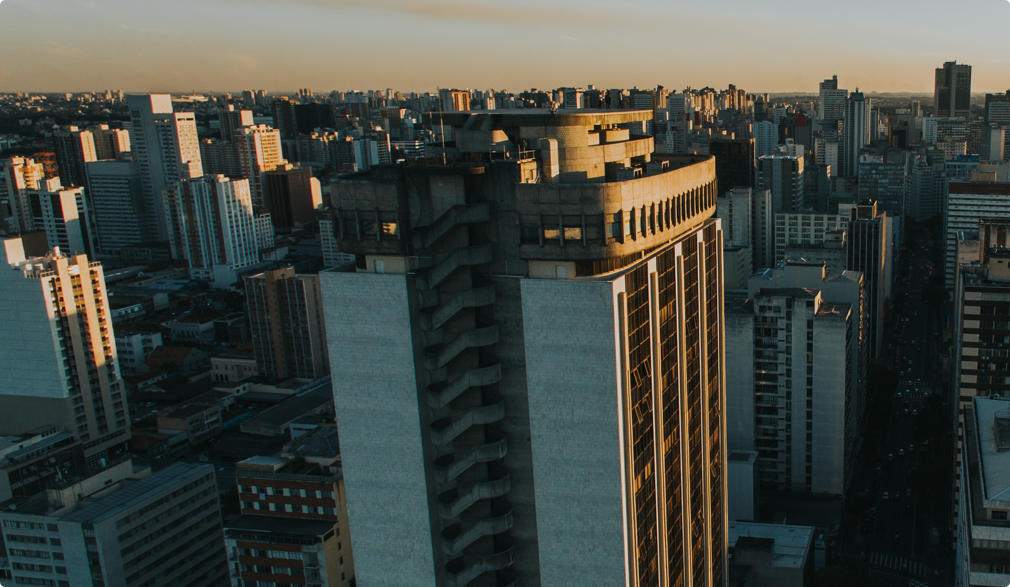 EBANX, a Leader in Latin American Payments
EBANX offers complete payment solutions for the markets in Brazil, Mexico, Colombia, Argentina, Chile, Ecuador, Bolivia, Uruguay & Peru that will enable your business to expand with the intelligence and efficiency necessary for exponential growth in Latin America. Offer local payment options & increase your conversion rates with the solution used by AliExpress, AirBnB and Spotify.
Download the WooCommerce Plugin
Our plugin is easy for you to install and provides an optimized user experience for your customers at checkout.