EBANX Plugin for WooCommerce
Make more money in your WooCommerce store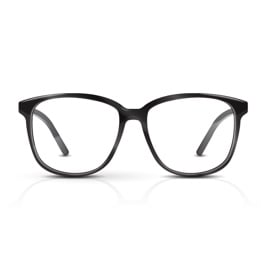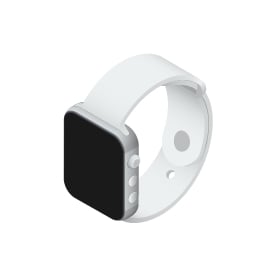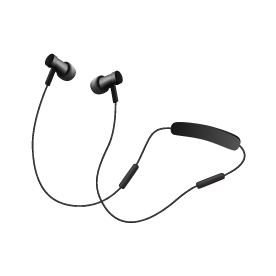 Choose Card
Installments
1x R$ 120,00
Why Local Payments will increase your revenue?
Approval Rates
Credit Card Penetration
Trust to Pay
How do Latin Americans pay?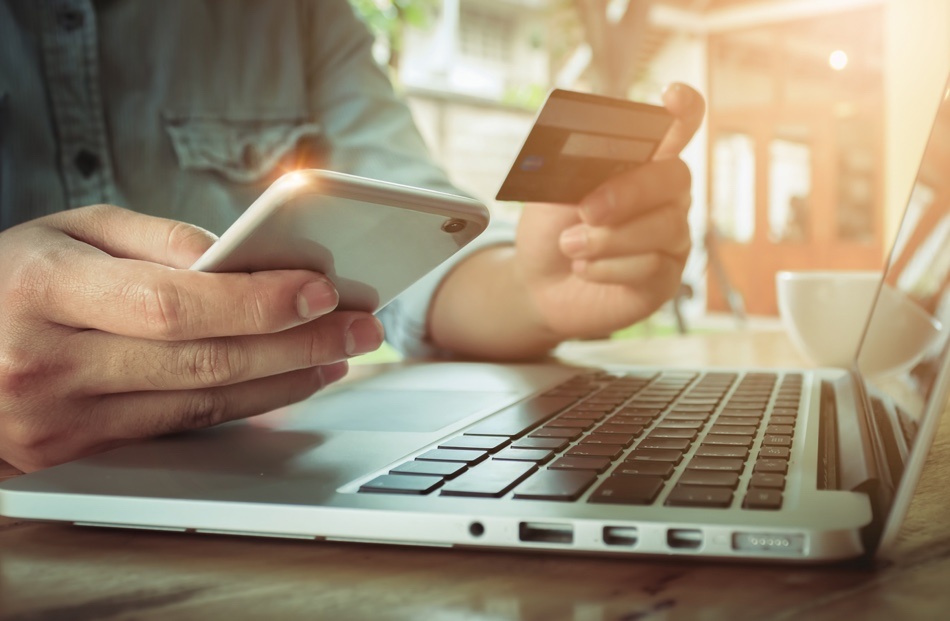 EBANX is integrated with WooCommerce Subscription
Create recurring payments and have a guaranteed revenue.
Have an automatic e-mail process for receipts and plan's renewal.
Allow your customer to do their own product's upgrade or downgrade.
Get detailed reports about subscriber's number and generated revenue.
Seamless Integration. Easy Configuration.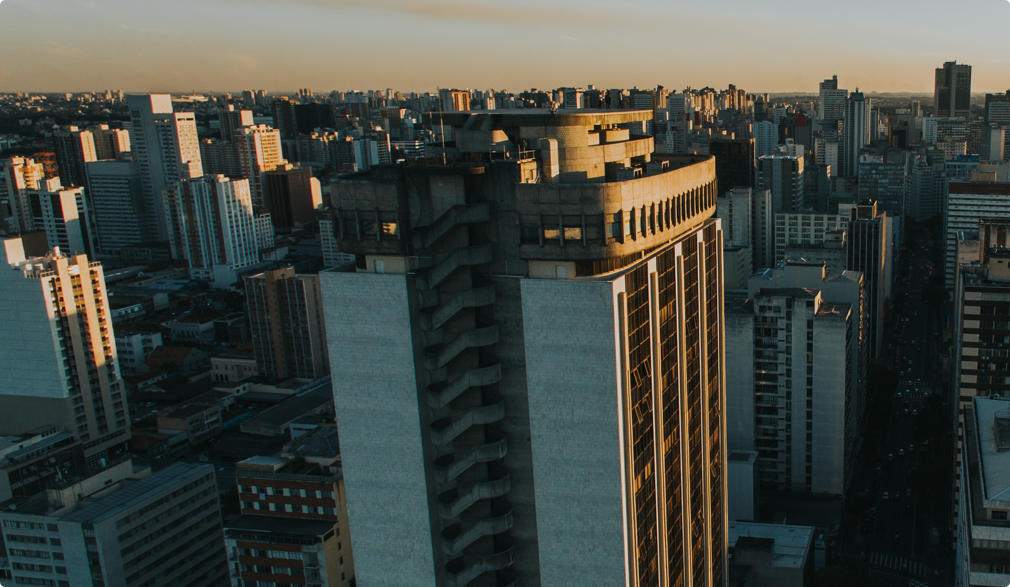 EBANX, a Leader in Latin American Payments
Download the WooCommerce Plugin