EBANX for Shopify
Start accepting local payment methods in Latin America and boost your revenue.
Many Shopify stores have high traffic from Latin America but continue with low sales. Why? Because Latin American customers commonly prefer to pay with the local payment methods that they are already familiar with.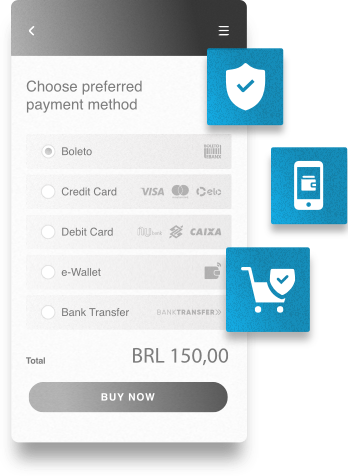 Increase your profit accepting Credit Cards and Installments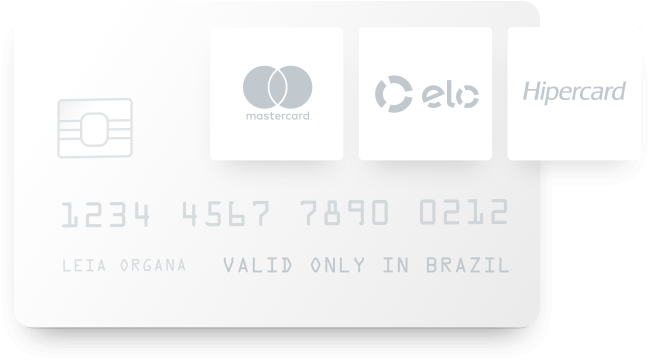 Not all Latin American cards are enabled to make international purchases. With EBANX local processing, you accept all domestic and international cards in both countries and pay only per confirmed payment.
Fee 3,7% to 4,9% + USD 0.20 per payment - According to volume processed.
Check our Fee Chart here.
Installments for Shopify: customers split the payment, you get it all at once
60% of Brazilians purchased online paying with installments.*

With EBANX, the Installments fees go directly to your customer and you don't have to come up with those costs.
With EBANX, you offer your customers the flexibility to pay over a chosen period and receive your money all at once in your bank account.
Installments payments for Shopify will allow customers to split the total amount in monthly payments that fit their budgets and increasing their purchase of expensive items in your store.
Learn more about Installments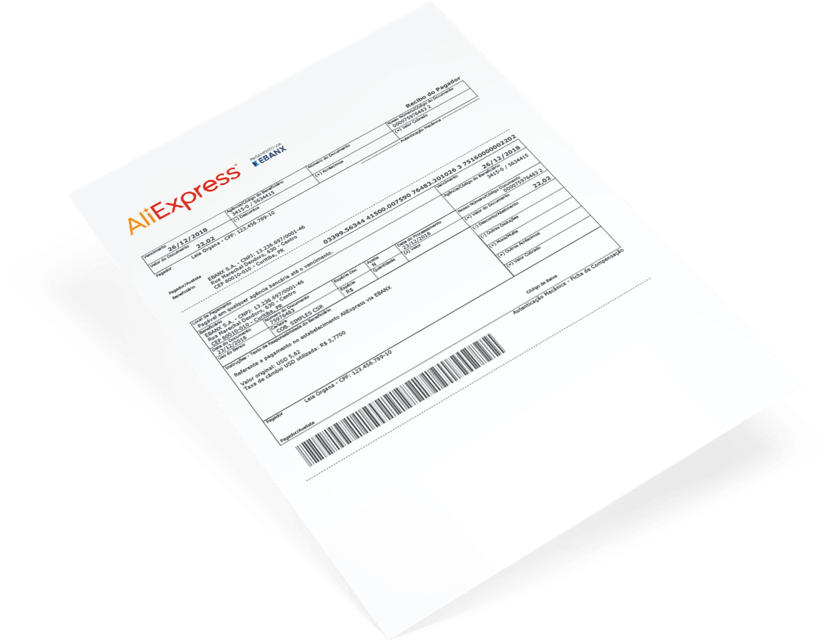 Accept Voucher Payments in your Shopify Store
The Latin American population still has a strong preference to pay with cash, even when the purchase is made online. Boleto Bancário in Brazil and OXXO in Mexico are the key to increase sales[1].
[1] 2020 Latin America E-commerce data pack conducted by AMI (Americas Market Intelligence)
17%
of the e-commerce transactions in Brazil are made with voucher payments.
18%
of the e-commerce transactions in Mexico are made with voucher payments.
See the payment methods you can accept with EBANX
From payments, partners, risks, and regulations.
EBANX covers all the bases to process payments in Latin America.
Transparent checkout
With EBANX Payment Gateway all the purchase steps happen in the same environment and the customer doesn't need to be redirected.
Investment savings
No need for a local entity to offer Latin American customers their favorite payment methods.
Safety for your customers
PCI certification and EBANX Shield, a regionalized fraud prevention and risk solution.
Partner Connection
Get direct connection with more than 50 banks & processors in Latin American countries.
Start getting more orders from Latin America