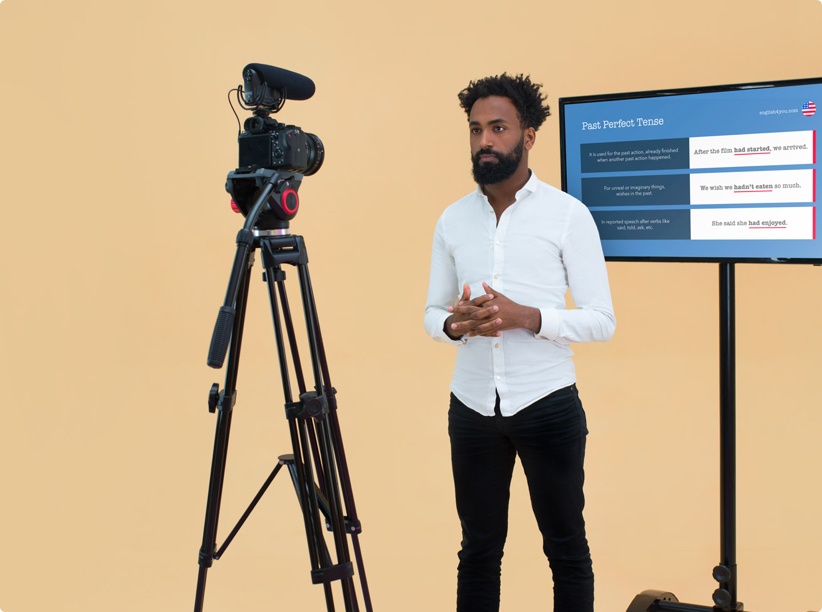 Sell Online Education to Latin Americans
We attend your Business Model
Language Courses
Tech and Programming Courses
Technical Skills
Master and Post-Graduation
Specific Knowledge
Complementary Courses
Educational Companies who trust EBANX
"Our partnership with EBANX has been fundamental to enable access to our Nanodegree programs to Brazilian students. We know that only 30% of credit cards issued in Brazil are enabled to do international transactions, so when we've opened our operation in the country, accept local payments was the first action we've taken to boost growth in the market."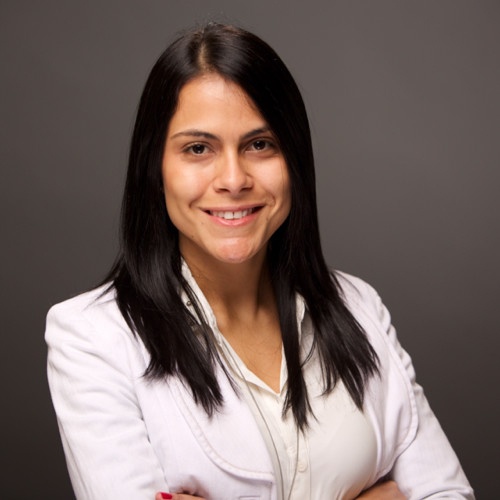 Education Industry inside Latin America
Corporations are also starting to use more content tools and platforms to upgrade the skill set of their workforce and to have a greater impact on the global economy.
Why do Latin Americans are searching for eLearning?
Reason 01
Second Language
Reason 02
Specific Knowledge
Reason 03
Master and Post-Graduation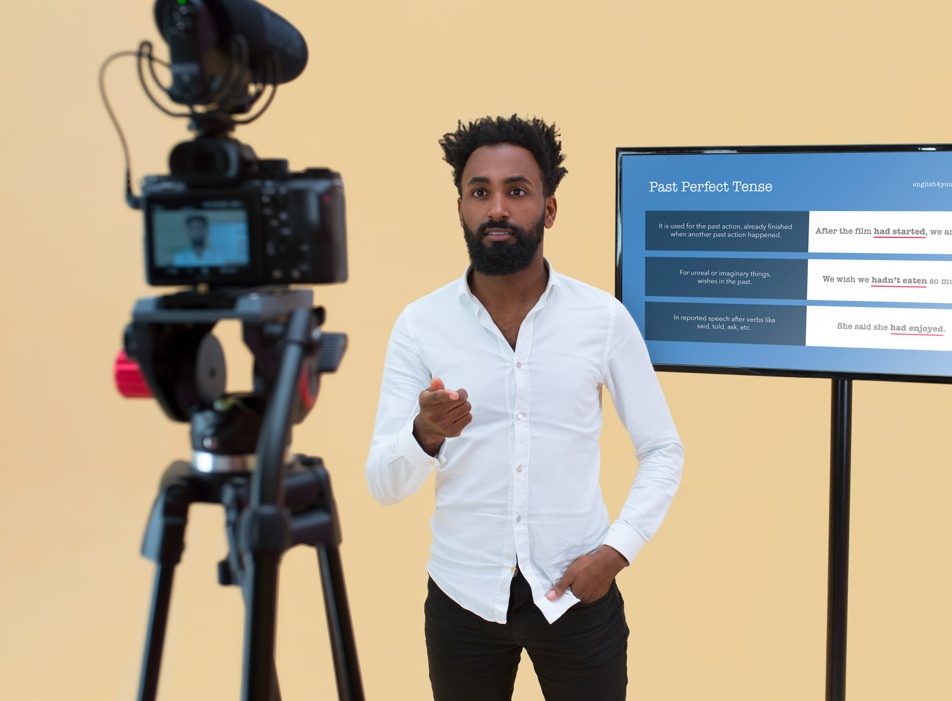 EBANX Payment Solutions for Education Companies
Tokenization
Voucher Payment
Installments
Simple or customized.
You choose your integration.
Ready to take your ecommerce to Latin America?