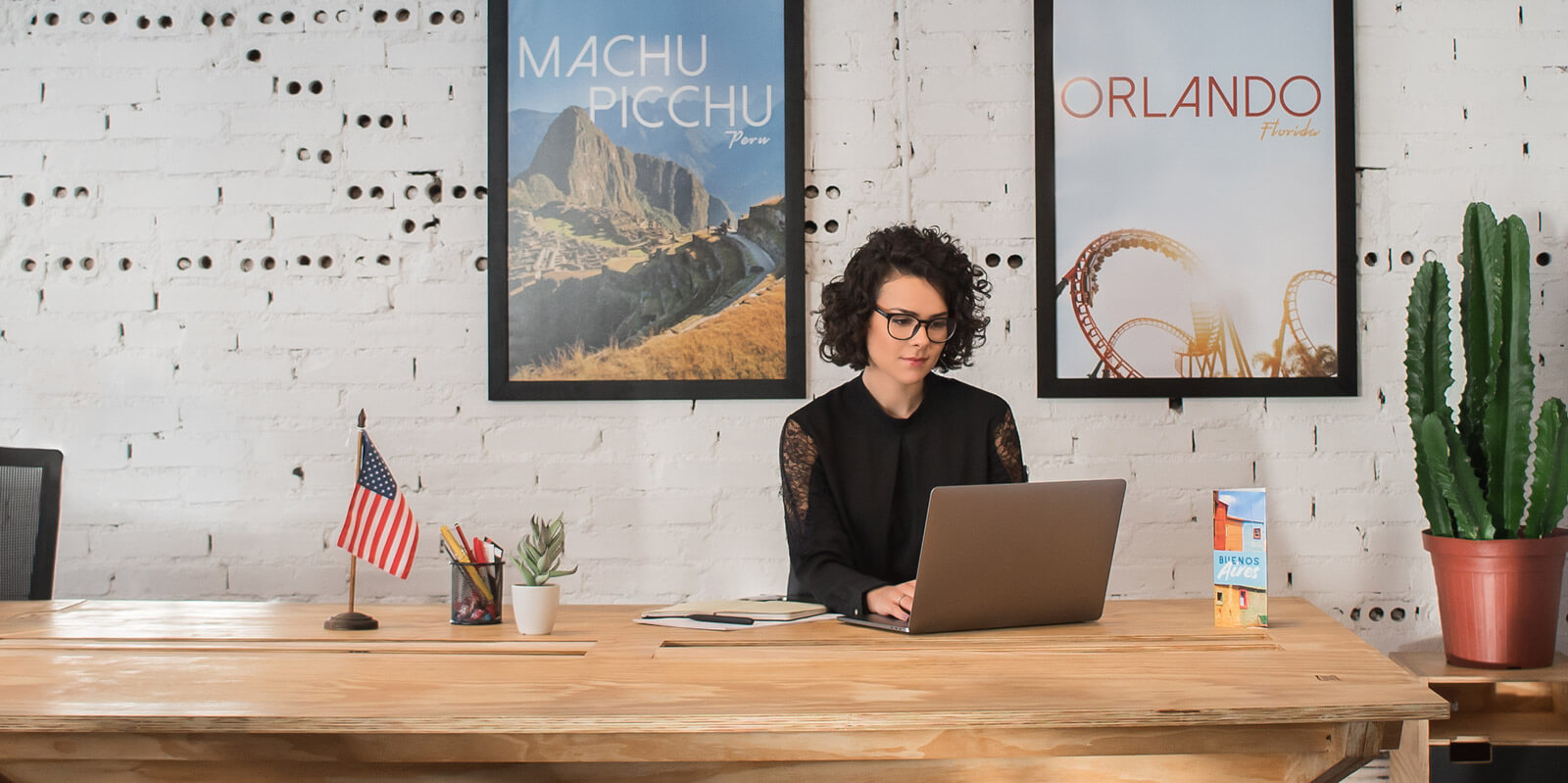 Payment solutions tailored for the Tourism Industry and perfect for Latin Americans
We attend your Business Model
Online Travel Agents
Flight Tickets
Tourism Services
Transportation Providers
Property Rentals and Hotels
Tours and Guides Services
Ticket Companies
Travel Companies who trust EBANX
"With EBANX, we operate in the country with lower taxes and all the benefits of local payment methods. That gave our customers all the benefits (lower costs, facilities, and safety) only a local company can give them, which increased greatly our sales."

Tourism Industry inside Latin America
Who are the Latin American tourists?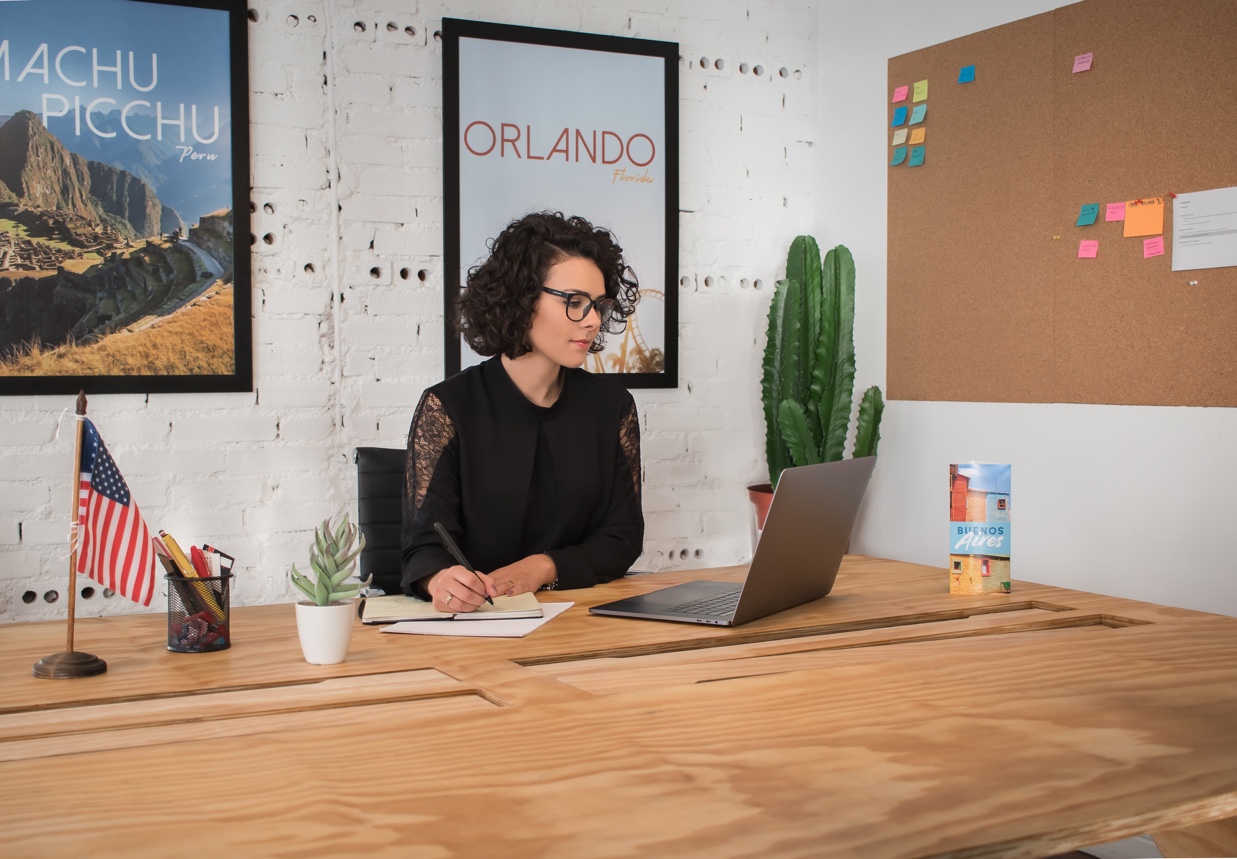 EBANX Payment Solutions for Tourism Companies
Eight different countries.
Many Payment Experiences.
Ready to take your ecommerce to Latin America?