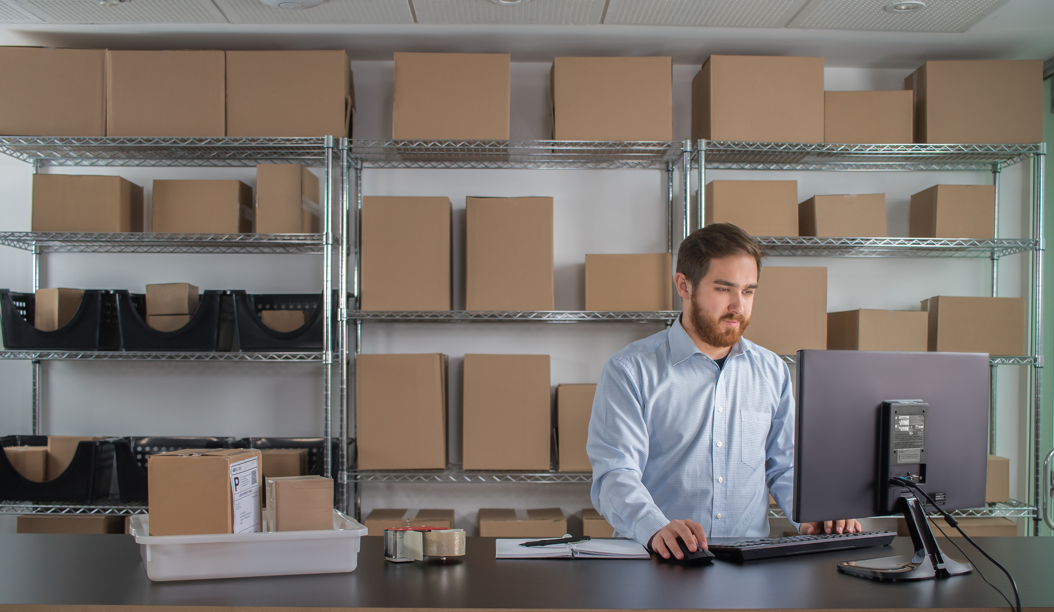 A giant space for international retailers in Latin America
Accept voucher payments and installments and increase higher-value purchases.
Compliance focused on preventing, detecting, and responding to internal AND external risks
Count on efficient money flow with funds available for settlement after 7 days.
Most cost-effective OPEX to expand in Latin America
We attend your Business Model
Marketplaces
Fashion and Apparel
Electronics and Devices
Home and Decor
Cosmetics and Beauty
Retail brands who trust and use EBANX
Latin America: a promising market for retail
A DHL survey shows that it's possible for an online retailer to increase sales between 10% to 15%, simply by extending their delivery offerings to international customers.
Why should you consider Latin America as your next region to invest?
Reason 01
Latin Americans are hungry for global products
Reason 02
Latin America is huge and open for business
Reason 03
Latin Americans are connected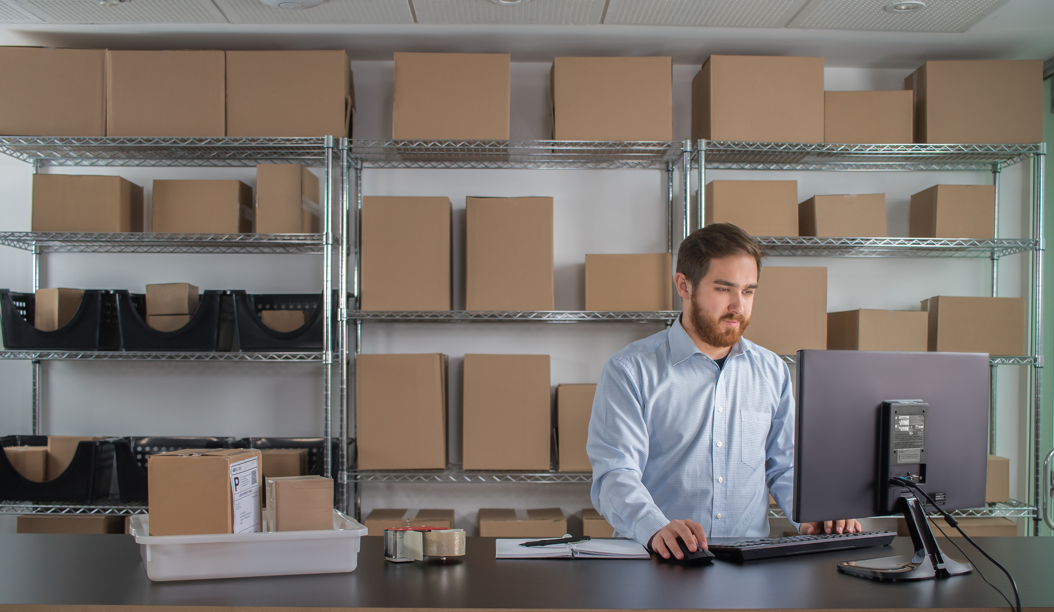 EBANX Payment Solutions for Online Retail Companies
Ready to increase sales in Latin America?