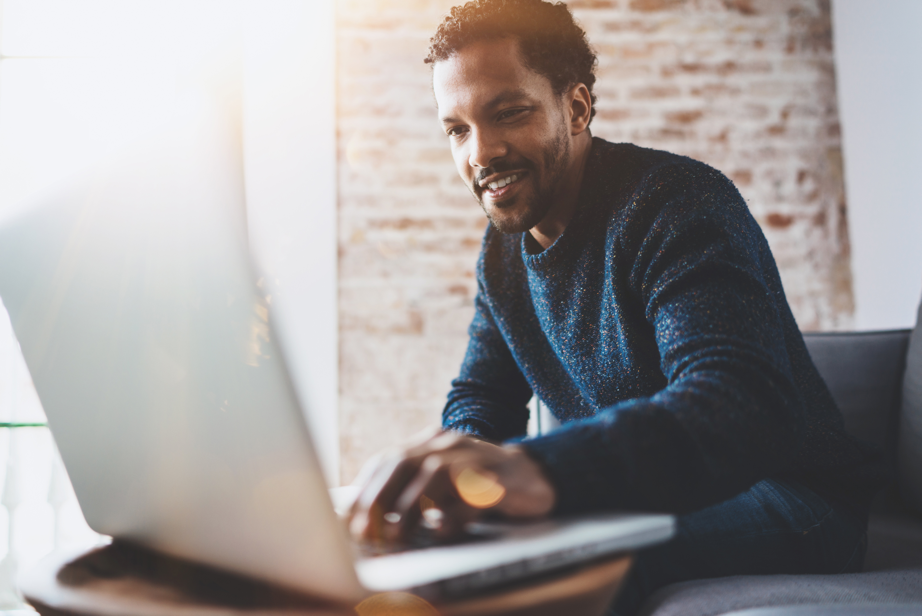 Be a full-stack Payment Service Provider in Latin America
Succeed globally with a local partner
"EBANX is a local partner in which we can always trust. Since 2014 we have been working together to provide the best services to our global merchants such as Airbnb and Spotify. It is a pleasure to partner with them to support us and our clients in our continuous growth in Brazil and across Latin America."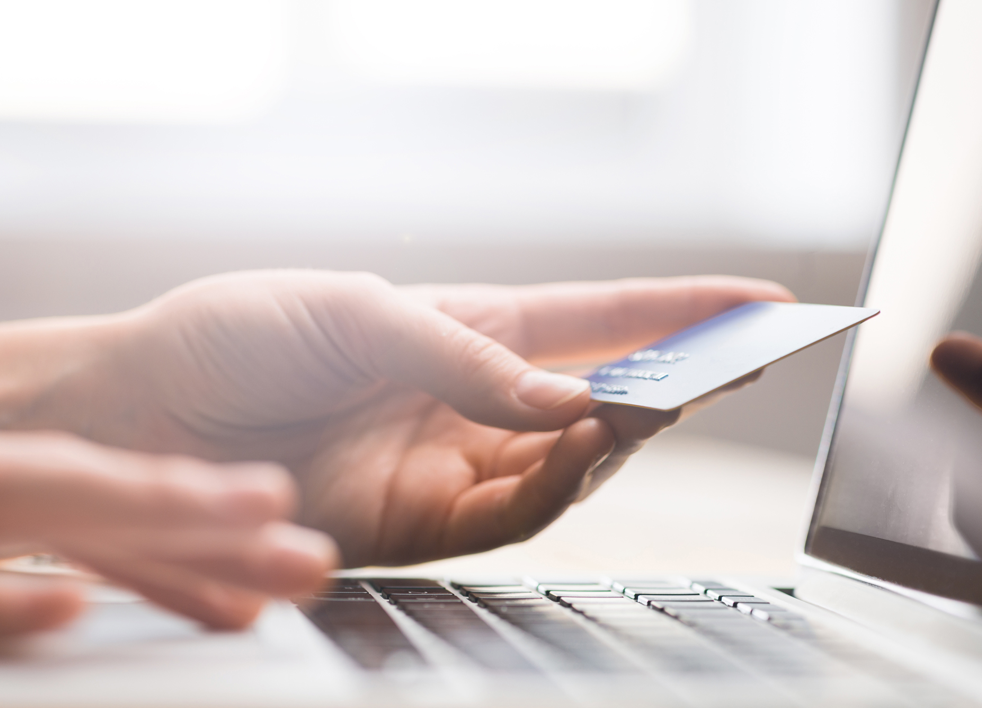 EBANX Payment Solutions for Payment Service Providers
Account Management
EBANX Shield
Proactive and customized integration
Specialized Integration Team to give all the support you need.
Create, cancel and capture payments.
Request and cancel refunds.
Eight different countries.
Many Payment Experiences.
Ready to take your ecommerce to Latin America?