We attend your Business Model
Language Courses
Tech and Programming Courses
Technical Skills
Master's and Post‑Graduate Courses
Specific Knowledge
Complementary Courses
Educational Companies who trust EBANX
While large corporations are the biggest users of e-learning services in Argentina, schools are the ranking leaders in Brazil. In Chile, final consumers stay on top, and in Colombia, Mexico, and Venezuela, the government takes the lead.
The Education Industry in Latin America
Corporations are also starting to use more content tools and platforms to upgrade the skill set of their workforce and to have a greater impact on the global economy.
Why do Latin Americans search for eLearning?
Reason 01
Second Language
Reason 02
Specific Knowledge
Reason 03
Master and Post-Graduate Courses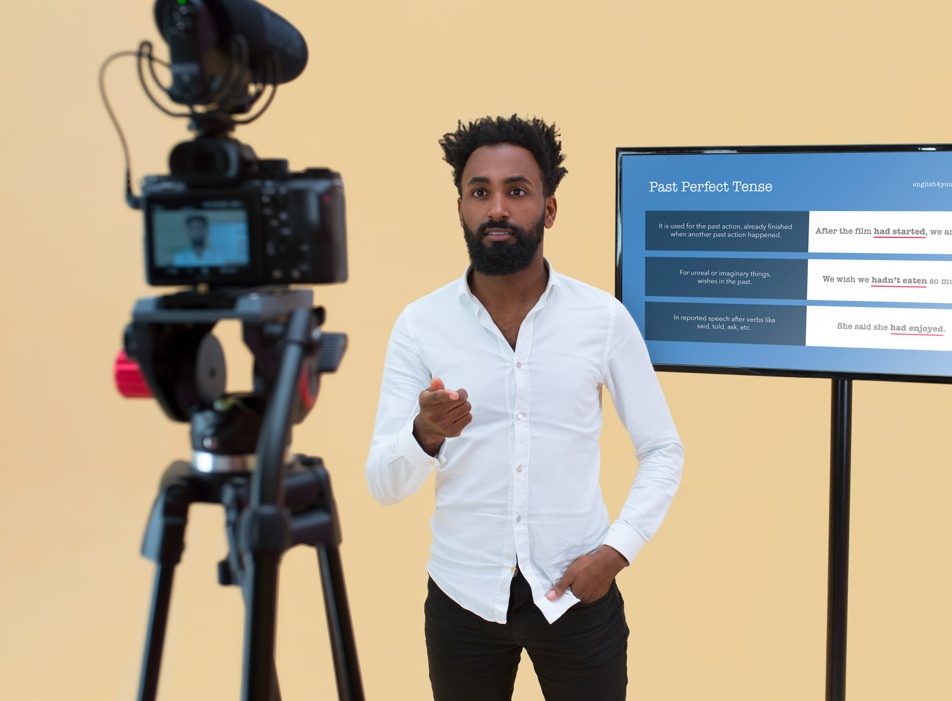 EBANX Payment Solutions for Education Companies
Simple or customized.
You choose your integration.
Ready to take your ecommerce to Latin America?