Ecuador, a potential market for growth-oriented companies
The e-commerce market in Ecuador is still in an early stage, however, with the growing access to the internet and smartphones Ecuadorian consumers are starting to buy more online and enterprise companies are increasingly curious about the power of this potential market.
Trust and used by ENTERPRISE companies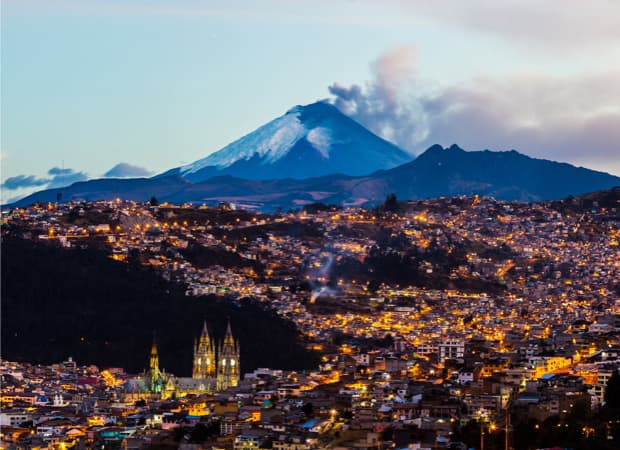 The use of mobile devices and social networks have increased e-commerce sales in Ecuador
93%* of the population has mobile phone connections.

Ecuador has 12M* internet users, representing 71% of the country's population.

Compared to other Latin American countries Ecuador holds some advantages. The country doesn't have many restrictions for foreign transactions, also its official currency is USD.

Most of the consumers who are buying online in Ecuador choose international e-commerce stores.
Reach 100% of Ecuadorian Online Shoppers with Local Payment Methods
Local Payment Methods in Ecuador
Research shows that the fear of giving out personal information and being swindled is the biggest motivation for not buying on the internet. Increase your sales by offering Ecuadorians the local payment methods that they trust and are used to.
Get the broadest reach with Ecuadorian payment methods
Ready to expand your business in Ecuador?