EBANX Product Series 2.0
Unboxing new payments for a new Latin America
Be prepared for a new Latin America.
LatAm is experiencing a digital evolution and moving forward: the high level of digitalization, the enhancement of digital payments, and the growth of online shopping is drawing the attention of investors and global brands from every corner of the world. In addition, major changes brought by the regulators themselves stimulate financial inclusion in the region. We've got everything you need to do business and grow in Latin America with new payments, new solutions, and broad coverage of the market.
Get access to exclusive information about our newest product series in your email
Unbox our brand new payment methods to extend your reach in Latin America.
Debit Cards in Brazil
Unbox the next level of payments in the Brazilian e‑commerce market.
Debit cards have always been one of the most popular ways to pay at brick-and-mortar stores, there are 116M* active debit cards in the country. Now this behavior is migrating massively to online shopping.
Discover all about debit cards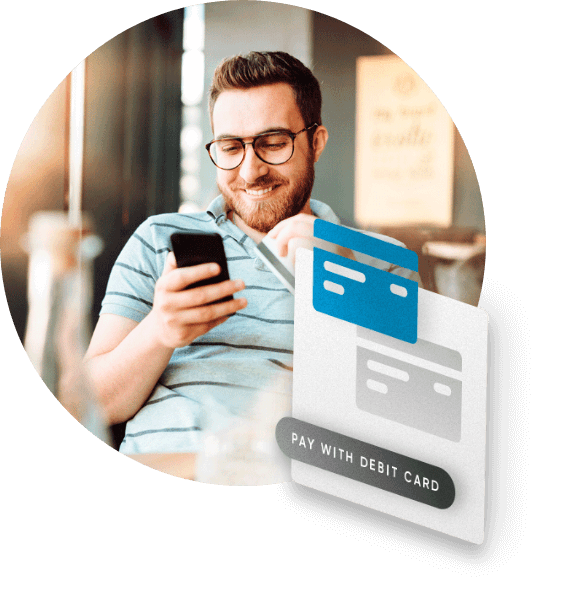 Offer your customers an alternative to Boleto Bancário, with real-time confirmation, and increase your conversion rates.
Security for you and for your customers through the new 3DS 2.0 protocol and the dynamic CVV with a short lifespan.
Get a wider reach, giving access to those who don't have a credit card and to who are used to this payment method.
Accept local debit cards and get connection to the main local issuers and acquirers through EBANX.
And more: Digital wallets, instant boleto and vouchers optimal UX
New Digital Wallets
The growth of digitalization makes digital wallets increasingly popular in LatAm. EBANX is one of the pioneers in offering them to global brands. With one single integration you get access to the main wallets in different countries.
Discover all the digital wallets available
*Digital Wallets are available for specific industries, contact EBANX team to get further information.
Instant Boleto
One of the most used payment methods in Brazil, now even faster. A new feature for Boleto Bancário is available for merchants, by using Instant Boleto, EBANX will confirm the payment to the merchant and customer within 15 minutes, no matter where or how.
Discover more about Boleto Bancário
*Boleto Bancário is available for specific industries, contact EBANX team to get further information.
Vouchers optimal UX
With new responsive and standardized vouchers, EBANX vouchers are mobile-first, for the best user experience during the entire payment process. Vouchers can also be used for alternative payments, such as bank transfer, and wallets in some cases. The optimal UX, with an identity that conveys security and performance features, increases your conversation rates.
Discover more about voucher payments
Get access to exclusive information about our newest product series in your email
Uruguay
Unbox a digitalized country that is ready for online business. Scale-up your revenue with a local card payment strategy.
Uruguay stands out in Latin America for its egalitarian society, economic and political stability. The country's online market has been growing steadily, having registered a 39% increase from 2018 to 2019 alone*.
Discover more about the Uruguayan market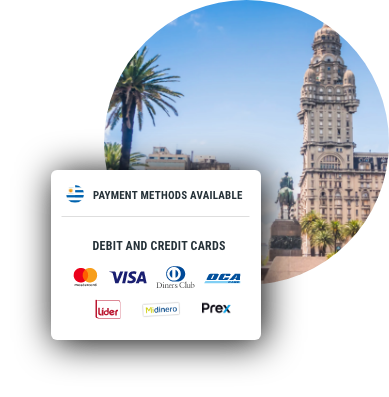 Give the best purchasing experience for your customers by selling in their local currency.
Increase conversions by offering interest-free installments to your clients and receive the money all at once.
Keep your business safe with a machine-learning fraud system that reduces the number of failed payments.
Source: AMI database, 2020
EBANX Payout
Unravel a new solution to pay your suppliers and gig workers simply and securely, in the way they want to be paid.
The payout solution allows you to pay your local service providers, suppliers, gig workers, and partners in Latin America, in their local currency, from anywhere in the world. We manage regulation, compliance, taxes, and local connections to make the payment process smooth.
Discover more about the payout solution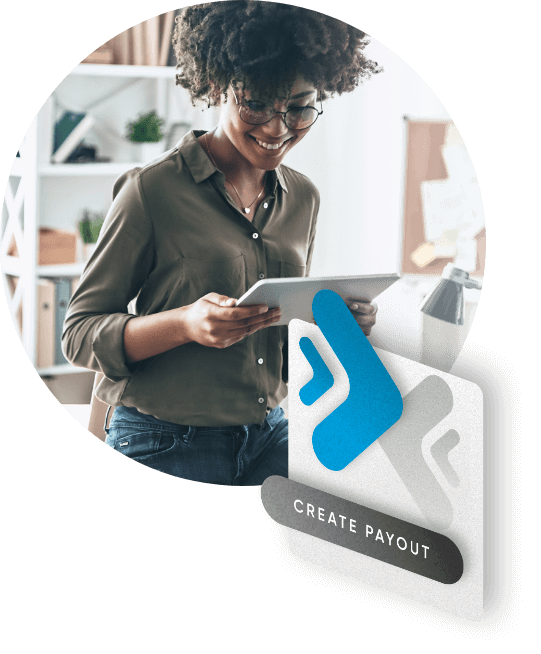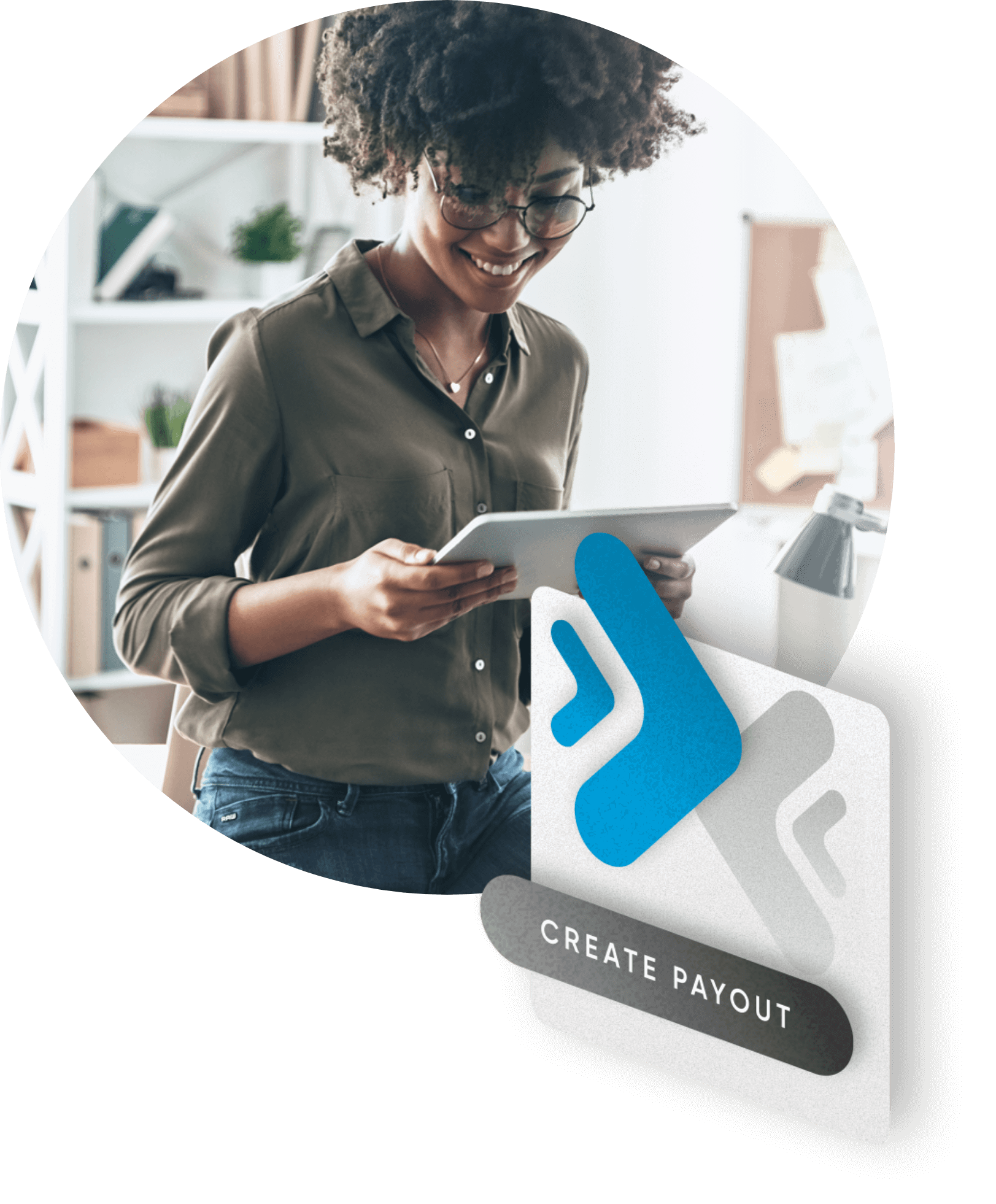 Pay your partners in compliance with local rules backed by the EBANX security systems and protocols.
Seamless experience for the merchant to send the money and for the payee to receive it.
Lock in the best exchange rate to send the money to the payee, at the time the payout is being created.
Merchants can send the payment regardless of which bank payees use.
Security for the payee and an exclusive support in local languages from many different channels.
More solutions for your business
Recurring Payments
Offer recurring payments in the main Latin American markets with the right payment methods and full support for better performance.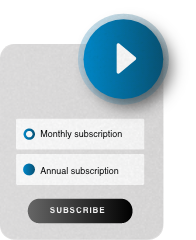 EBANX is ready to be integrated with your website, application or third party subscription management platform.
Less canceled subscriptions through tokenization. The customer doesn't need to input card information every billing cycle since it's already saved.
With our local knowledge we support you to increase payment performance with the best payment retry rules.
Payment processing for global companies with or without a local office
Our localized solution covers all the needs for doing business in Latin America, without needing to set up local legal entities. However, if you are an international brand with a local office in Latin America, our solution is also ideal for you, by combining the cross-border and local models.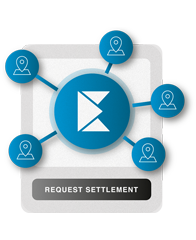 Regardless of where your company is based and if you have a local office or not, we remit your funds where it suits you best.
Get access to the main Latin American countries, sell in their local currency, and offer the most popular payment method.
Unblock opportunities to sell in several Latin American countries, and optimize your global revenue.
With EBANX, Shopify stores integrate one single gateway and get access to the main Latin American countries, more than 100 payment methods, and 370M* consumers.
Discover more about EBANX solution for Shopify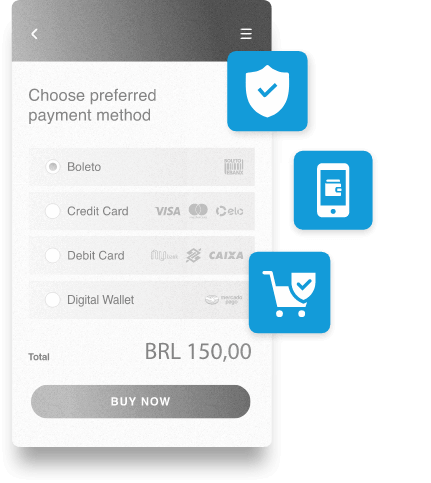 New connections with global partners
We work with some of the biggest movers and shakers in the payments industry to connect global brands to Latin America consumers.

A payment solution with easy integration to other payment systems. UATP supports travel industry companies to accept multiple payment methods.

A platform that through a single API, allows their customers to optimize their payments and connect with many payment gateways around the world.

Uplift offers travel-specific financing, simplifying the technical integration and increasing the speed to accept online payments.
ACI's Secure eCommerce Payments solution, is a robust merchant payments gateway for cross-border commerce.
Source: GlobalWebIndex (Q3 2019); GSMA Intelligence, 2020
More news about integrations
EBANX Drop in
Now you can opt to integrate with EBANX Drop In, giving your customers the best payment experience directly on your website without the need to redirect them to EBANX environment.
Developers Academy
A brand new documentation platform where you can find API reference, content guides, videos, and all you need to integrate easily to our state of the art payments platform.
security & performance
Chargeback Dispute
Reduce revenue loss by disputing chargebacks.
To make it easy for merchants to dispute a chargeback, whether from commercial disagreement or fraud, EBANX offers a Chargeback Dispute feature. You can create and manage disputes straight from your EBANX Dashboard, where the merchant can control sales and payments.
Fraud and Risk Management
To always be one step ahead of fraudsters, EBANX developed a robust fraud prevention strategy focused on the Latin American environment.
Discover all about fraud and risk management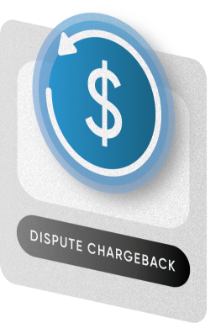 Receive in your email exclusive information about integration and other new solutions
Card Updater
Improve your performance, reduce churn, and get better approval rates by ensuring that card data is always up to date in case the customer has the card expired or stolen.
BIN Table
Get the right information about your cards transactions through a customized API to consult all card information from all Latin American countries.
Smart Retry
When a transaction is not confirmed, issue retries based on the internal data about the best month, week, day and time of day for billing for each industry vertical.
API + SDK
API with new documentation and SDK created to facilitate the application creation and enhance user usability.
15 new direct integrations
Optimize your approval rates and don't worry about each integration, we provide you centralized access to 20+ direct connections around Latin America.
Solutions to grow in LatAm
In addition to providing an all-in-one localized payment platform, we assist our merchants in all the diverse aspects that are essential to grow business and succeed in Latin America.
Other initiatives to leverage your business in Latin America
Be part of our cashback program without costs, increase your sales, and retain your customers by offering at least 5% cashback on payments made with the digital account EBANX GO.
Discover all about EBANX GO
Get access to exclusive information about our newest product series in your email