One unique platform to solve business challenges and payments in Latin America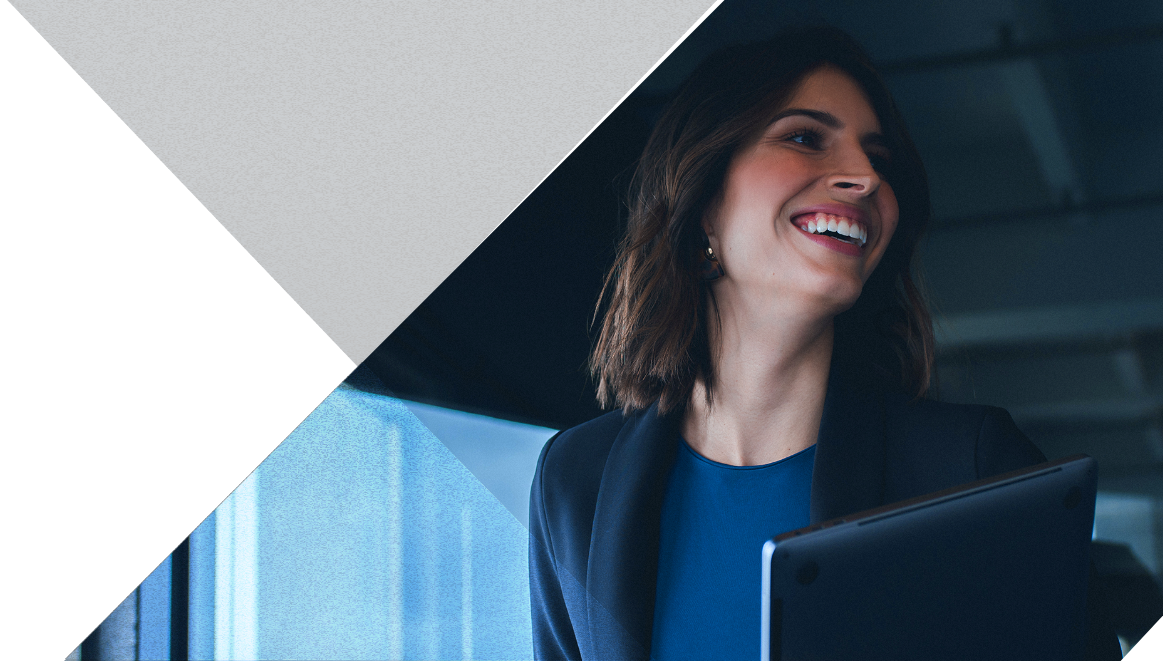 Latin America can be challenging and complex.
EBANX one simplifies the region and enables business growth.
A continent with differences regarding payments, currencies, tax, regulations, and integration types. The fragmentation of the region can limit the decisions of enterprises business when implementing locally their operational models. Even so, Latam has an addressable market that is prime for ecommerces.
We remove all the business and payments complexities to help brands to succeed in the market. With EBANX One, you decide how to expand in the region, choosing one or more operational models at the same time, in one or more countries, with several payment solutions, all within a single platform.
Switch on 15 countries and operational models whenever you need
One integration to expand to 15 (and growing) countries in the region
Explore all the possibilities of EBANX ONE for your business with a specialist
Uber's interview at Latin America Summit 2020
"Uber has tried to follow a hybrid model, which brings the best of both worlds: cross-border and local processing."
Roman Berthome - Product Manager at Uber
ebanx one is trusted and used by
What you get with EBANX ONE
One single API to unlock more than 100 payment methods
One solution capable to operate according to each company's operational model
One solution with payment processing and payout services in one or several countries
One integration to unite conciliation and reports in one dashboard
One settlement per entity for all the transactions, from all payment methods
One solution to be compliant with all countries regulations
Whats makes EBANX ONE unique
One single transaction

Merchants have the visibility into the breakdown of what is domestic and what is international in every single payment. EBANX ONE collects, categorizes and splits it among all parties.

Optimized money flow: Global reconciliation, FX operation and settlement

EBANX One compiles all of them in one single reconciliation, managing multi-currency sales across Latin America. With ONE, merchants are able to optimize their fund's flow, considering FX exposure, remittance costs and funding needs.

Guaranteed leading performance rates

Thanks to its direct connection with local issuers, acquirers and payment methods, EBANX ONE offers high approval rates in Latin America. EBANX One works with redundancy and smart routing, in each country it operates – which is key for more efficient payment operations.

Integrated fraud and risk management, with a much lower chargeback rate region-wide

In Latin America each country requires a single and custom strategy. Using the high-technology and localized database, EBANX keeps merchant's operation safe in all purchase steps, meanwhile balancing security with optimal payment performance, with a much lower chargeback rate region-wide.

Robust in-house technology and single endpoint for payments

EBANX ONE platform was completely developed in-house, with world-class technology and a robust system that supports more than 300 payment transactions per second smoothly, and safely. It also operates as a single endpoint for payments, using the same technological base for both international and local operations.
[PRODUCT GUIDE]
Want further information on how EBANX ONE can help your business?