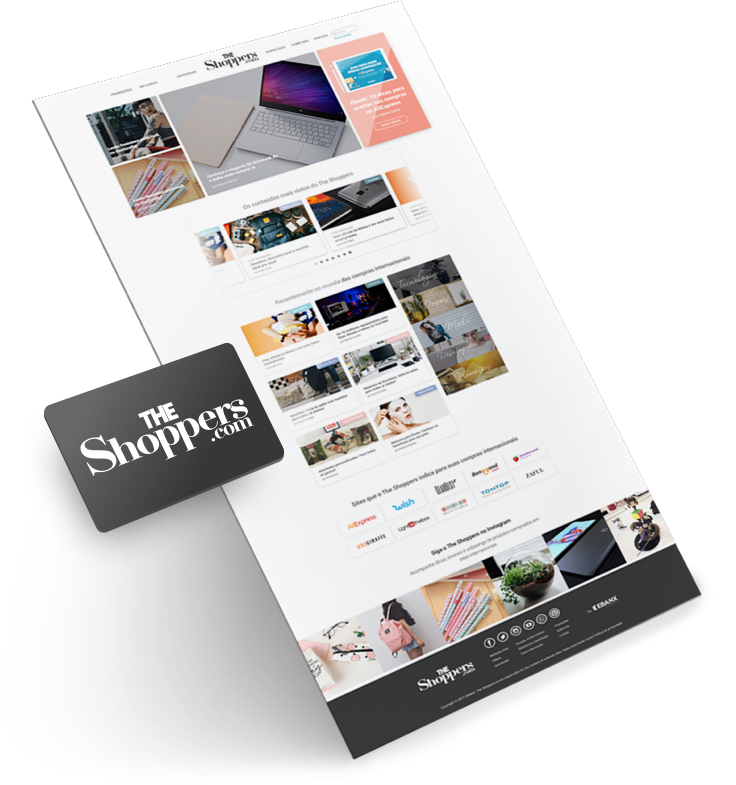 The largest shopping influencer in Latin America!
On a monthly basis, 3M people are reached by TheShoppers content in Latin America.
Improve your brand presence in Latin America and put you closer to consumers





Show your brand in reviews, videos, and photos in different social media channels





Increase consumers trust on you and make your name to be seen in Latin America
Visit TheShoppers.com
EBANX Pixel: your efficiency measurer and insights generator
Transform the navigation data of your Website into value.
Combine the user's journey with our payment data and track the user's complete experience.
Understand which campaigns/actions were effective not only in terms of traffic but in terms of sales.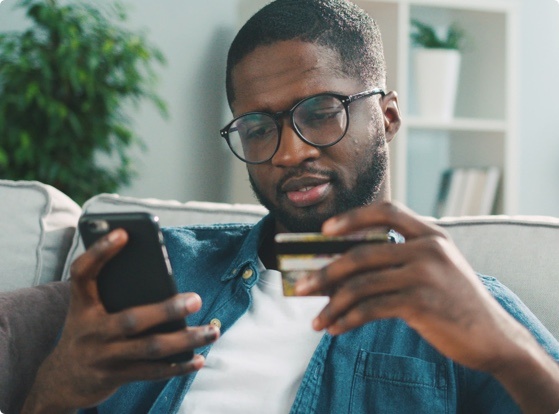 A full package to improve your brand presence in Latin America
Local Interface and Partnerships
Local Interface and Partnerships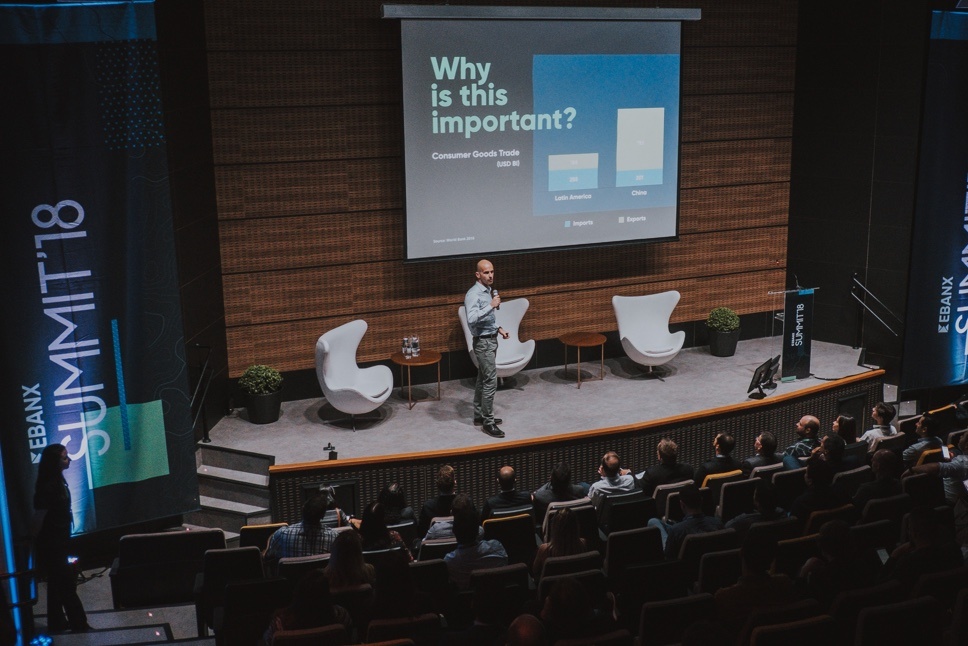 EBANX Summit
A three-day event aimed at presenting Latin America to Merchants in a way they have never seen before. Through workshops, speeches, focus groups, and tons of tailored content, EBANX shows Latin America and its consumers in detail, so Merchants can leave Brazil with a real perspective of the region and new insights to grow even more their business.
Watch Summit'18 Recap
Ready to start having EBANX as a partner?