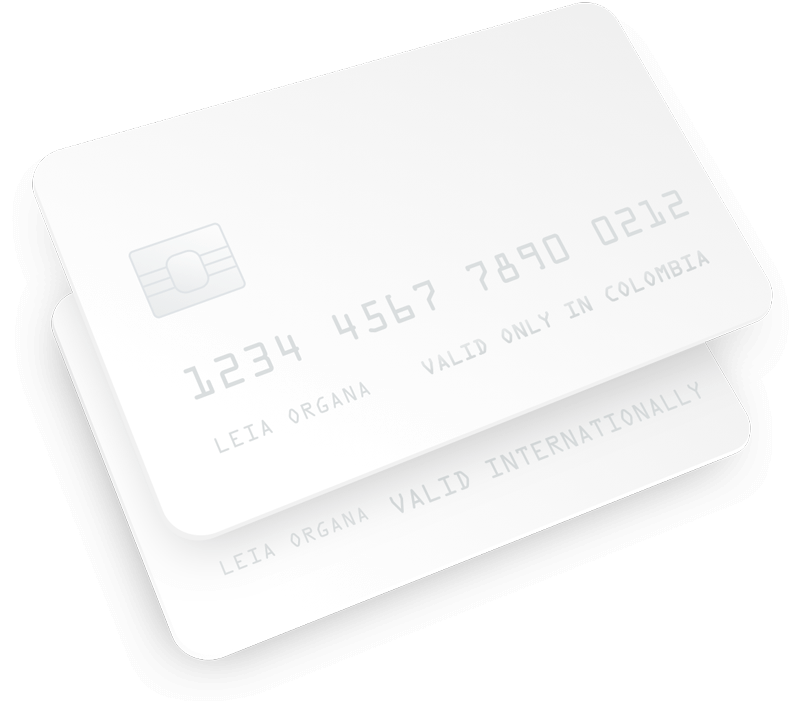 Increase your sales by accepting credit cards in Colombia
How credit cards work in Colombia
During checkout, your customer must choose chooses Credit Card as the form of payment.
Next, the customer must input the card data on the required mandatory fields.
Once the transaction is complete, EBANX gives immediate confirmation.
EBANX provides notification to the merchant and the products or services are provided to the customer.
Integrating with EBANX is simple

Discover other payment methods available in Latin America with EBANX
Discover Credit and Debit Cards in Latin America
Reach all Latin Americans potential shoppers with cash payments
Start right now to expand your business