Debit and Credit Cards Colombia
Credit cards are used as an online payment method in Colombia and it still has a lot of room to grow. Colombian consumers believe that it is easy and safe to pay for online purchases with credit cards.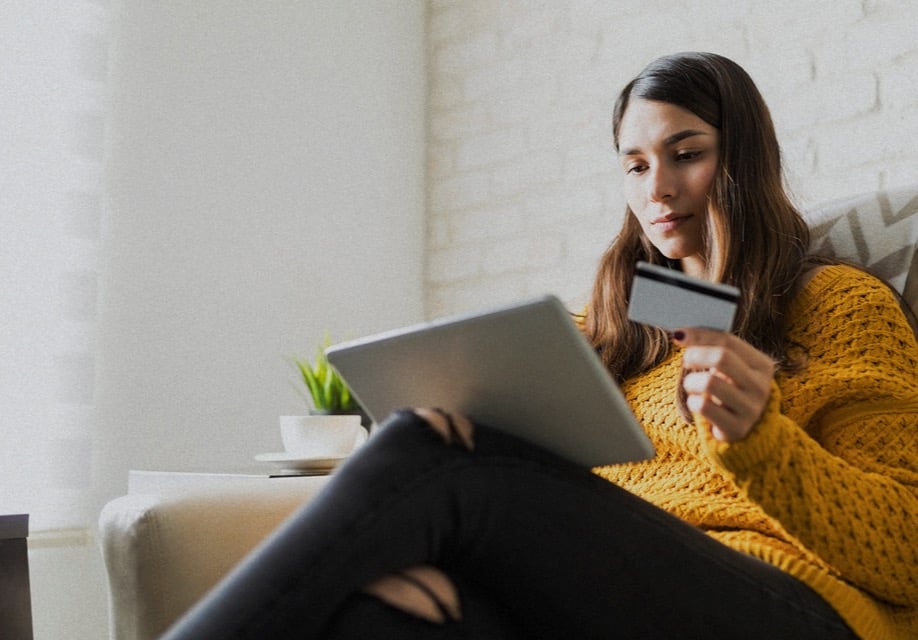 Get the broadest reach in the Colombian online market
All Colombian cards are enabled to make international purchases, yet, local banks and issuers impose some obstacles to international shopping. EBANX card solution offers local acquiring and a transparent UX with no redirection to the customer's internet banking.
Local acquiring with EBANX x International acquiring
Local acquiring
Debit cards are available.

Local data Intelligence offers you a good approval rate with low fraud risk.

The customer pay in local currency.

Installments and recurring billing available.
International acquiring
Debit cards are not accepted.

Lack of local information can block good transactions or allow fraud attacks.

The customer pay in the currency from the merchant country.

No installments and no recurring billing.
The debit card is one of the most popular payment methods in Colombia
Colombia is a country undergoing a financial transformation, today 17% of the total e-commerce volume comes from debit card transactions. This payment method is one of the primary options of Colombians when shopping online
Increase average order value with payments in installments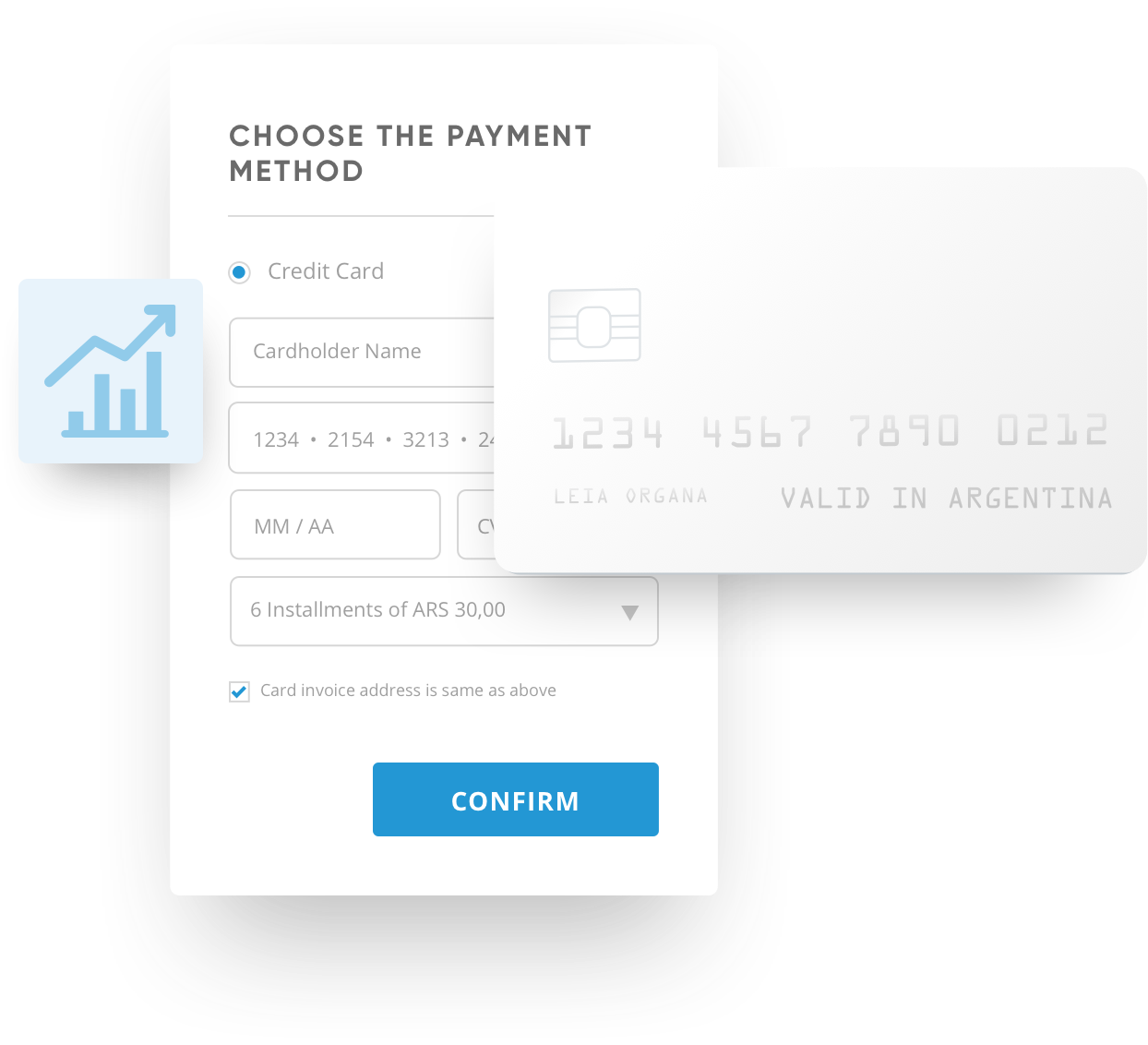 Colombians have the habit of splitting up purchases made with credit cards in monthly payments, both when shopping online and offline. They can be split from 2 to 36 times. By offering installments as a payment option you will be making your product or service available for more consumers.
Everything you need to connect your business to Colombian consumers
How debit and credit card works
1
During checkout, your customer must choose chooses Credit or Debit Card as the form of payment.
2
Next, the customer must input the card data on the required mandatory fields.
3
Once the transaction is complete, EBANX gives immediate confirmation.
Benefits of accepting cards in Colombia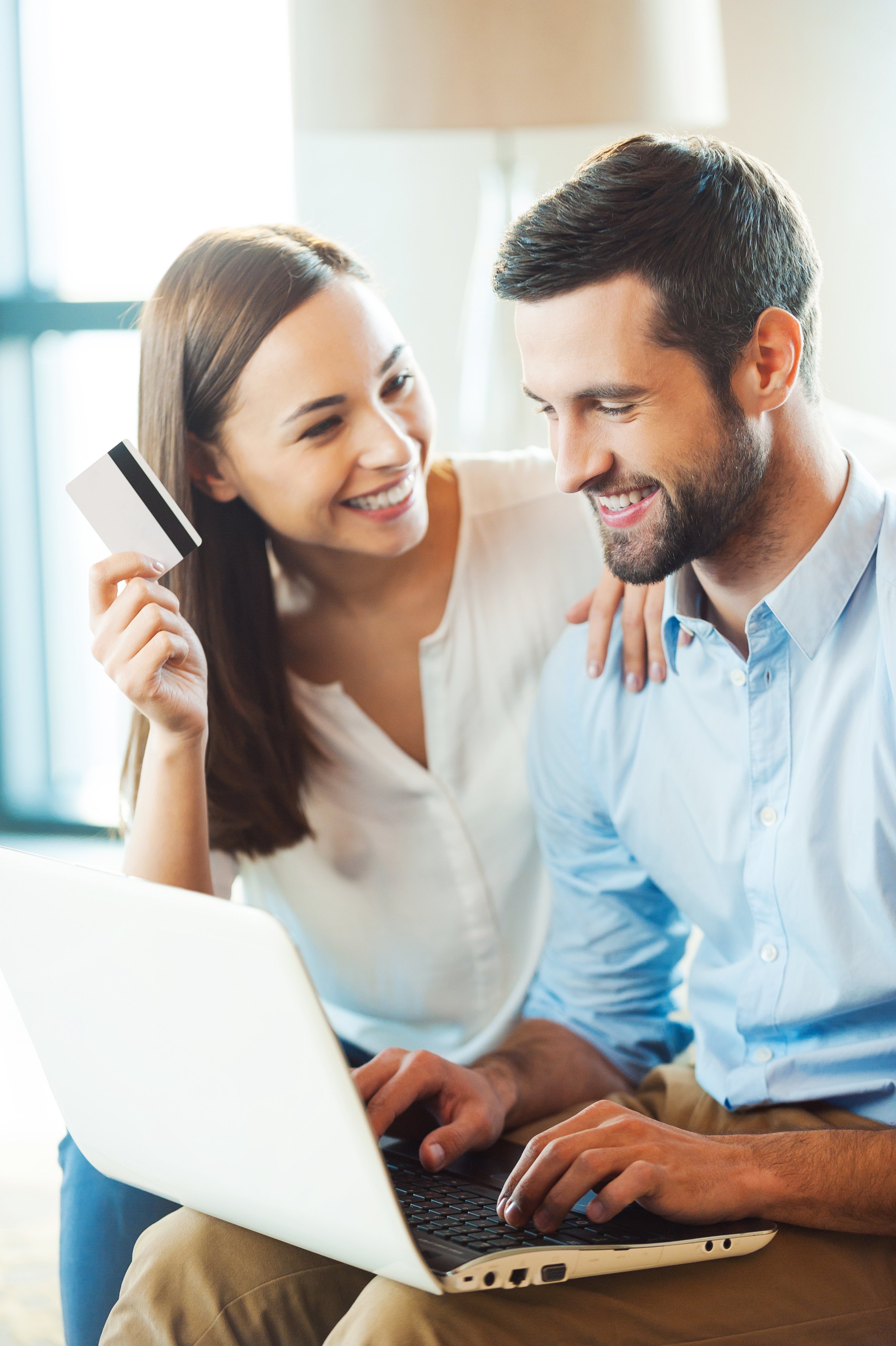 Increase Approval Rates
With local acquiring, your business has better approval rates.
Recurring Payments
Perform recurring payments with a modern payment solution that accommodates diverse subscription models available in the market.
Have a safe business
Increase your conversion rates and protect your business in Latin America with the best in class local risk management without extra fees.
Monthly Installments
Increase your average ticket sizes and your conversion rates by offering installments. Enable consumers to split their payments into affordable monthly increments that fit their budget.
Payment methods in Colombia
Start right now to expand your business