WebPay
Grow your business and cover 100% of card users in Chile with WebPay.
WebPay allows Chileans to securely use their debit and credit cards online. By offering this solution you are giving access to a huge part of the population and allowing them to easily buy from your website.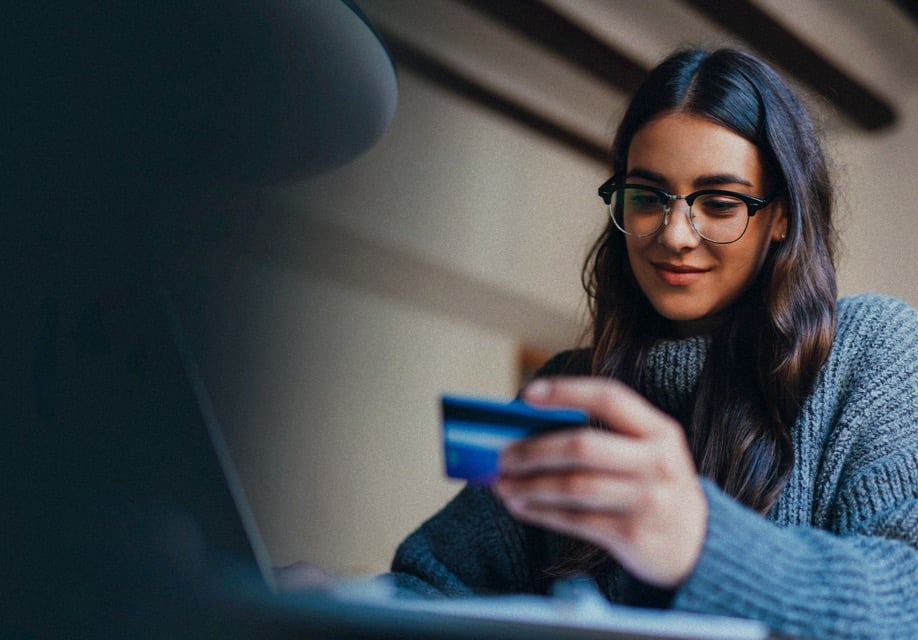 With EBANX you accept debit and credit cards through local acquiring
Besides the increase in the addressable market, there is a huge gain in terms of approval rates in switching from international to local acquiring.
Local acquiring with EBANX x International acquiring
Local acquiring
Debit cards are available.

Local data Intelligence offers you a good approval rate with low fraud risk.

The customer pay in local currency.

Installments and recurring billing available.
International acquiring
Debit cards are not accepted.

Lack of local information can block good transactions or allow fraud attacks.

The customer pay in the currency from the merchant country.

No installments and no recurring billing.
Offer Chilean consumers access to one of the most common online payment method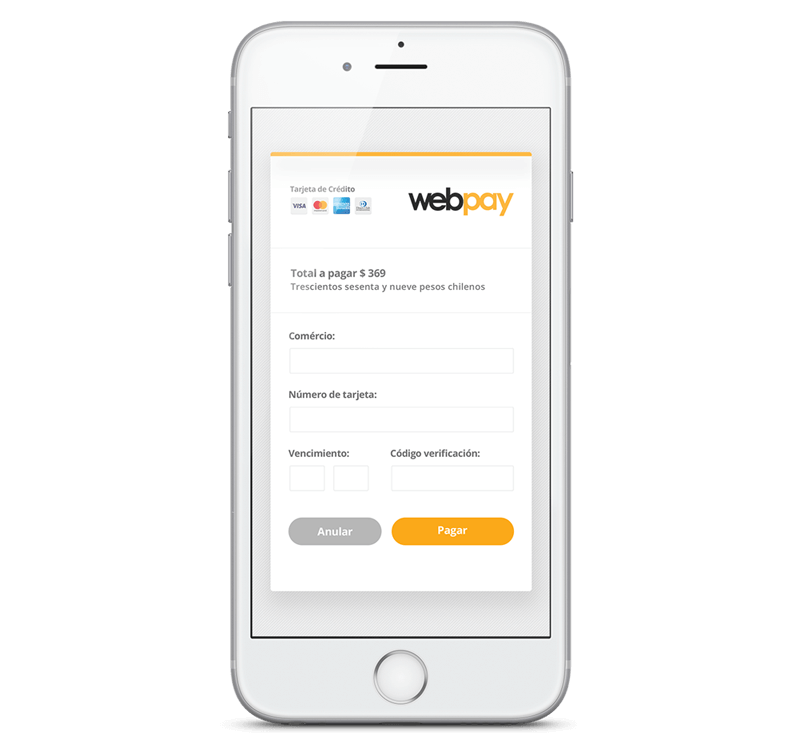 Cards are very used to pay online and offline in Chile. Today 83% of the total e-commerce volume comes from card transactions.
By offering a system that supports credit and debit cards you are attracting a huge part of the population in Chile.
Increase your sales by offering local payment methods.
1
During checkout, the customer chooses Credit or Debit Card as a payment method.
2
WebPay generates 2 payment options: Credit Card and RedCompra (Debit Card). The customer chooses to pay with the option best suited for their needs.
3
Once the transaction is complete, EBANX gives immediate confirmation.
Benefits of accepting cards with EBANX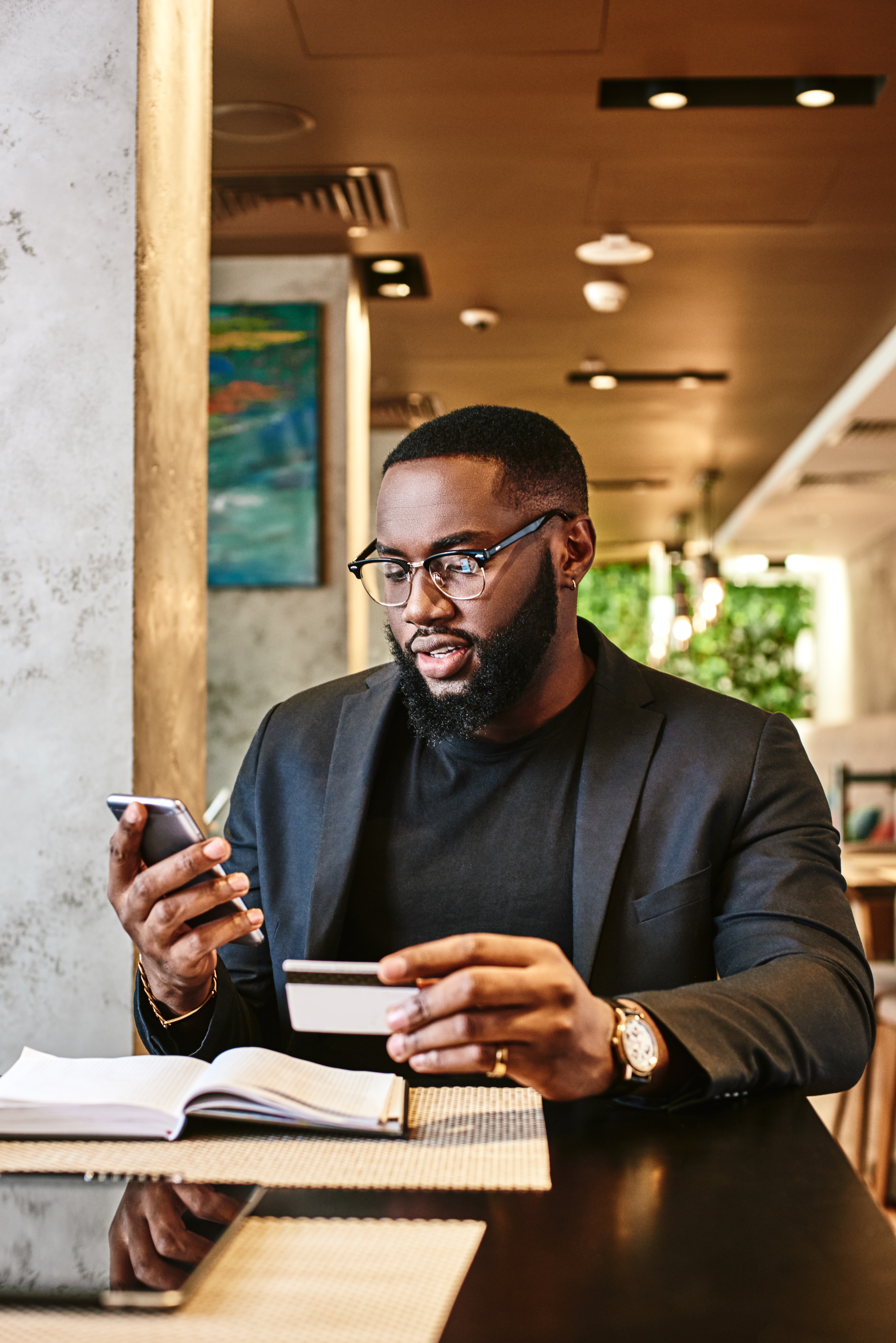 Increase Approval Rates
With local acquiring, your business has better approval rates.
Recurring Payments
Perform recurring payments with a modern payment solution that accommodates diverse subscription models available in the market.
Have a safe business
Increase your conversion rates and protect your business in Latin America with the best in class local risk management without extra fees.
Billing Descriptor
Optimized billing description on the credit card statement to reduce chargebacks.
Payment Methods in Chile
Credit and Debit Cards in Chile
Start accepting local credit and debit cards