Digital Wallets Chile
Be ahead of the market! Reach a potential customer base in Chile by offering digital wallets
Digital wallets are an accessible, practical and fast payment option. This method continues to grow in popularity in all Latin America and have found success among Chileans who are facing a financial revolution and using digital payments more than ever. Unlock 2.8 million of new customers with a single integration.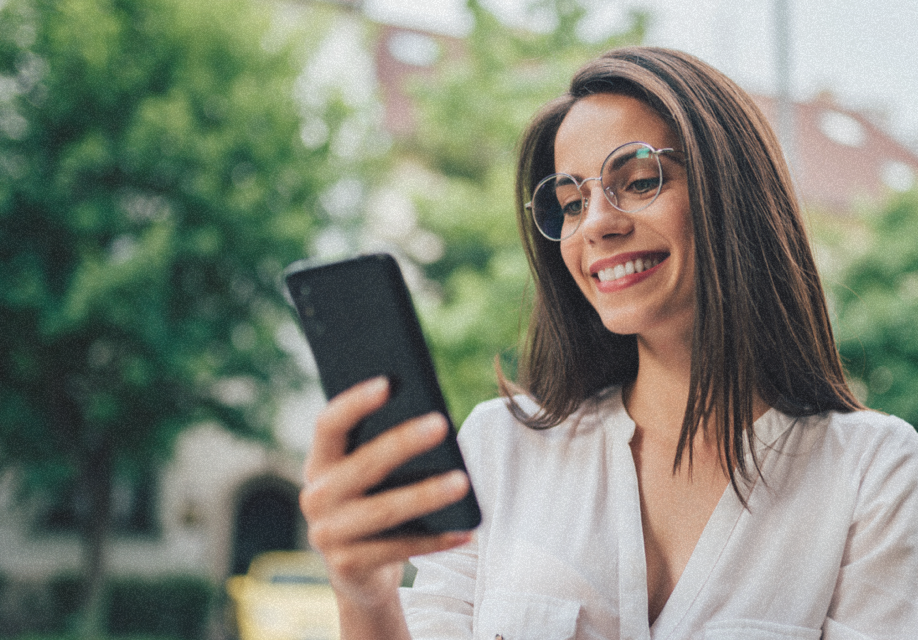 Digital wallets: an alternative to traditional financial system
In Chile as in other Latin American countries, part of the population is still unbanked. However, the financial ecosystem of this country has been developing strongly and the appearance of fintechs has promoted collaboration with banks and innovation in services such as digital wallets that have become more relevant.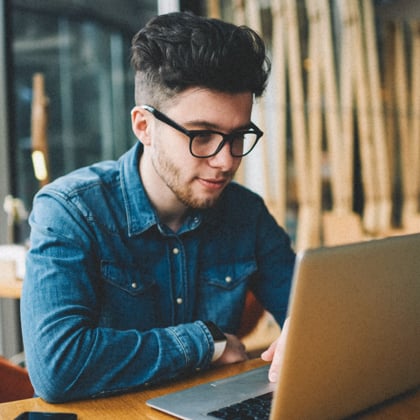 With advantages that go from easy access to a high level of security, digital wallets are being used not only to make small transactions between users, but also to buy products and services by those who don't use other types of payments, like credit and debit cards, or don't even have a bank account, turning into a viable alternative to the traditional financial system.

The easy access to smartphones in the country is helping Chilean customers to get more used to digital payments, which creates the perfect storm for the rise of digital wallets in the region.
EBANX is the pioneer in offering MACH Pay and Mercado Pago Connect for cross-border merchants
Chile is facing an acceleration in the digital transformation of businesses and in the payment industry, count on a payment partner to support you and cover all your needs when doing business in the country. By integrating with EBANX, enterprise companies from all over the world can start offering MACH Pay and Mercado Pago Connect in the country and soon other wallets.
Available digital wallets
How MACH Pay and Mercado Pago Connect works
The customer journey:
1
Customer selects MACH Pay or Mercado Pago Connect as payment method
2
Fills in their personal information
3
A QR Code or button is created. Clicks the button or opens MACH Pay / Mercado Pago Connect at their smartphone to scan the QR and Pay.
4
Confirmation is sent in real-time to the customer.
Benefits of accepting Digital Wallets in Chile
Increase your reach

The easy access to the internet in the region and the ease of having a digital wallet is making a whole new group of customers comfortable to buy online. Reach 2.8 new customers that already use MACH Pay to manage their money and make their purchases.

Low chargeback risk

The customer already has all their data input in the digital wallet before paying for their purchases. Therefore paying with a digital wallet becomes simple, secure, and easy.

Real-time confirmation for payments

The merchant is notified as soon as the payment is completed and the customer doesn't have to wait for hours or even days to confirm their purchase.

One integration, multiple wallets

With one single integration, you can enable the main digital wallets offered by EBANX and those coming soon.

Digital UX

Fluid and intuitive UX connected to the wallet environment. The consumer makes all the purchase and payment processes fast and digital.
Start to offer this trending payment method in Chile