Debit Cards in Brazil
Reach the next level of payments in the Brazilian e-commerce market.
Welcome to the next milestone in the Brazilian e-commerce market. This is a unique opportunity for your business to capture the growth of this payment method, increase your sales, reach a new consumer base, and optimize your revenue in Brazil.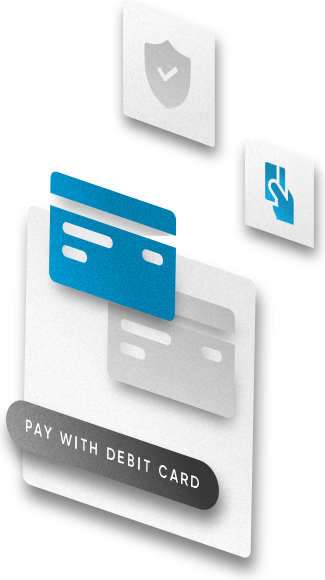 Debit Cards are thriving in the Brazilian market
In Brazil, debit cards have always been one of the most popular ways to pay for shopping at brick-and-mortar stores. As a huge part of the population doesn't have access to a credit card, it becomes common to use the balance available in the bank account through debit cards.
Today, there are 116M active debit cards in the country. (Source: BACEN, 2019)

664B reais were spent using this method. (Source: Abecs, 2019)
Card penetration per capita

Debit card per capita
(e-commerce enabled)

Credit card per capita
(e-commerce enabled)

Total cards per capita
(e-commerce enabled)
Now, this behavior is migrating - very massively and quickly - to online shopping, especially due to the security and innovation on this kind of transaction.
The new 3DS 2.0 protocol and also the dynamic CVV, in some cases, with a short lifespan, ensure more security and less fraudulent chargebacks.
The high level of digitalization, as well as the social isolation caused by COVID-19, are driving consumers to shop more frequently online. A big part of the Brazilian population already has a debit card, so for them being able to buy online with this payment method is a game-changer.
For online shopping, most debit card transactions require electronic authorization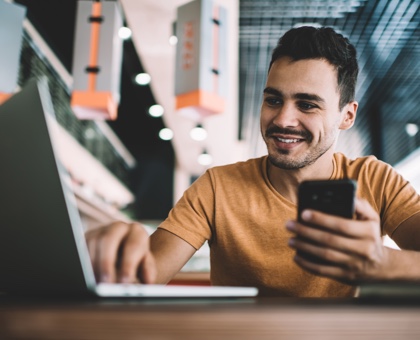 These authorizations can be in the form of SMSs tokens or a QR code to be scanned. EBANX works according to the 3DS 2.0 protocol enabling merchants to prevent fraud, enable debit cards as a payment method in Brazil, and deliver an enhanced customer experience compared to the 1.0 version.
Due to the widespread accessibility of this payment method, it has a high potential for attracting Boleto Bancário users and can increase conversion rates since debit cards have real-time confirmation and the payment is done quickly at checkout.
Debit cards will revolutionize the e-commerce market in Brazil. Be a part of this movement that is still in an early stage.
Accept Debit Cards through a local partner
Be a part of the next milestone of Brazilian e-commerce by accepting debit cards with a partner that has a direct connection to local players and that can enable your business to thrive in Brazil.
Supported Debit Cards
Reach more than 80% of the market by offering the primary debit cards.
How does the debit card work?
1
The customer selects Debit Cards as the payment method.
2
Payment confirmation is sent in real-time to the customer.
* For some transactions, it can have one more step of authentication to confirm the user's identity.
3
Chooses to create a single or a mass payout for suppliers.
Huge opportunity for you. Great experience for your customers.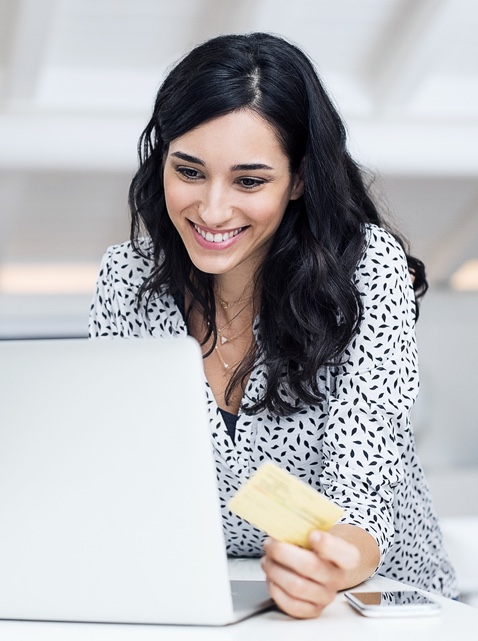 Real-time confirmation
Offer your Brazilian customers an alternative to Boleto Bancário, with instant confirmation, and increase your conversion rates.
Reach more consumers
Get a wider reach, giving access to those who don't have a credit card and also to the consumers who want a more digital and practical payment method.
Less Chargeback risk
Debit cards are secure and have fewer chargeback rates for merchants, due to the steps of authentication on the payment flow.
Local payment processing
Accept local debit cards and get a direct connection with the main local players as bank issuers and processors.
Security for you and for your customers
Consumers feel safe when paying with a payment method that they are used to. Additionally the challenge of the 3DS 2.0, the customer id is verified, reducing the risk of fraudsters.
Payment Methods in Brazil
Start offering debit cards to your Brazilian customers