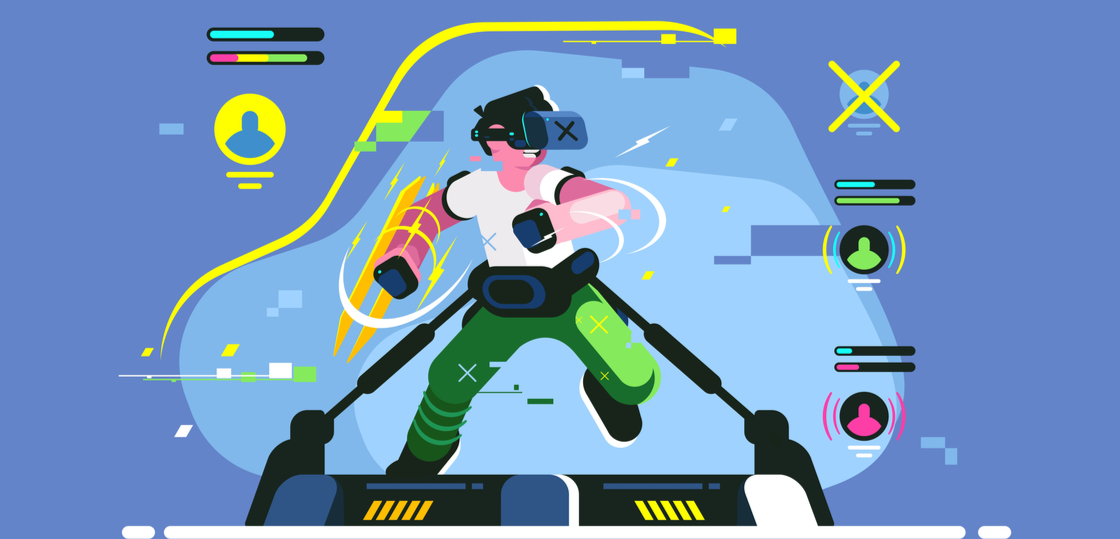 How to reach more gamers and grow even more in Latin America
Reach more gamers, optimize approval rates and provide a frictionless payment experience for your Latin American customers.
Latin America is a sizable opportunity for those who overcome the local challenges
Each Latin American country has its own regulation, with multiple players which can require mass integrations and licenses for those who operate in the region. A big part of the population is unbanked and only 19% own credit cards. Also, when processing card payments only through international acquiring the approval rates tend to be lower.
Read also: Why Online Gaming Is Thriving in Latin America
Level up your gaming business in Latin America with a local partner
Whether you're a pay-to-play, subscription, or download-to-own gaming business, EBANX has a payment solution to support your operation. Count on a diverse payment portfolio, connection with local acquirers, localization market expertise and consulting, fraud and risk management, localized customer service for your gamers, and more.
1. Payments for Latin American gamers
Allow your customers to pay for games and in-game items with local payment methods. Increase your approval rate considerably and maintain a low chargeback rate with local processing. With our local knowledge, we support you to increase payment performance with the best payment retry rules.
2. Stop worrying about card approval rates

Credit Cards are a very popular payment method for games, taking nearly 50% of the market share in the region. However, we know that when processing card payments in Latin America your approval rates can be very low, this happens mainly because of the difference between processing through local or international acquiring. EBANX has a direct connection with local acquiring in different countries to guarantee better approval rates to your business.
Download our ebook (it's free!) and get to know this market full of opportunities.