Argentina, the second-largest country in Latin America
Enterprise companies and investors from all over the world are looking at Latin America, and, with eyes on Argentina. Besides the period of political and economic crises, the e-commerce market is growing rapidly.
Companies succeeding in Argentina: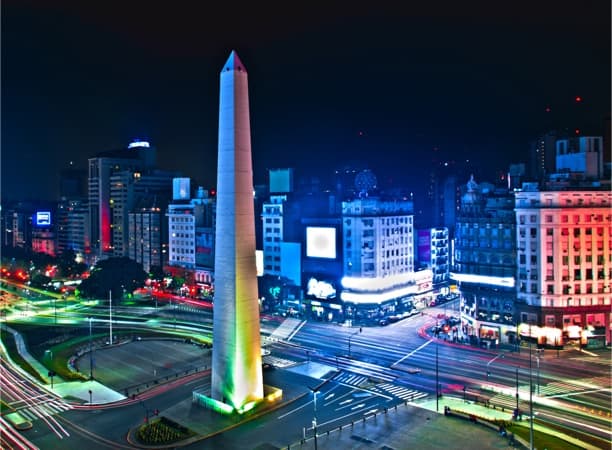 With the goal of being connected to the world, Argentina's e-commerce has been growing at a high rate
43%* of e-shoppers have already purchased from a foreign website.

On average, the Argentine buyer spends $350 USD* per year in e-commerce sales and this figure is expected to reach almost $500 USD in 2021.

E-commerce is growing at rapid rates in 2020, reaching results that were estimated to be reached recently in 2025.

The SaaS industry is growing in Argentina and customers are searching for service providers and the subscriber's penetration is 90%.*

Argentina has been investing in initiatives to promote financial inclusion and further develop the payments financial sector.
EBANX localized solution covers all the bases for doing business in Argentina
Local Payment Methods in Argentina
Although Argentina has a large middle-class population and the second highest GDP per capita in Latin America, its long history of economic instability reveals a scenario of an informal, cash economy. For this reason, local payment methods are widely used by Argentine consumers, even when talking about online shopping.
E-commerce volume by payment methods share
Available with local payment processing.
Available with international payment processing.
Source: AMI datapack, 2020.
Get the broadest reach with Argentinian payment methods
Recurring Payments
Reduce churn with automatic recurring billing. Tokenization allows your website or application to perform recurring payments. Through a complete and powerful payment API, EBANX is ready to integrate with your website, application, or third party subscription management platform.
Discover more about Recurring Payments
Increase your customer base.
Boost payment acceptance in a safe way.
Localized customer experience with payment transparency.
Data and Intelligence to optimize payment approval rates.
Ready to grow your business in Argentina?