Digital Wallets Argentina
Embrace a new opportunity: Reach more Argentine customers through digital wallets
Argentina is one of the countries in Latin America that are embracing digital wallets as a growing payment method, with increasing users and orders on a daily basis in the region. Support this method with one single integration, and reach more than 3.5 million users.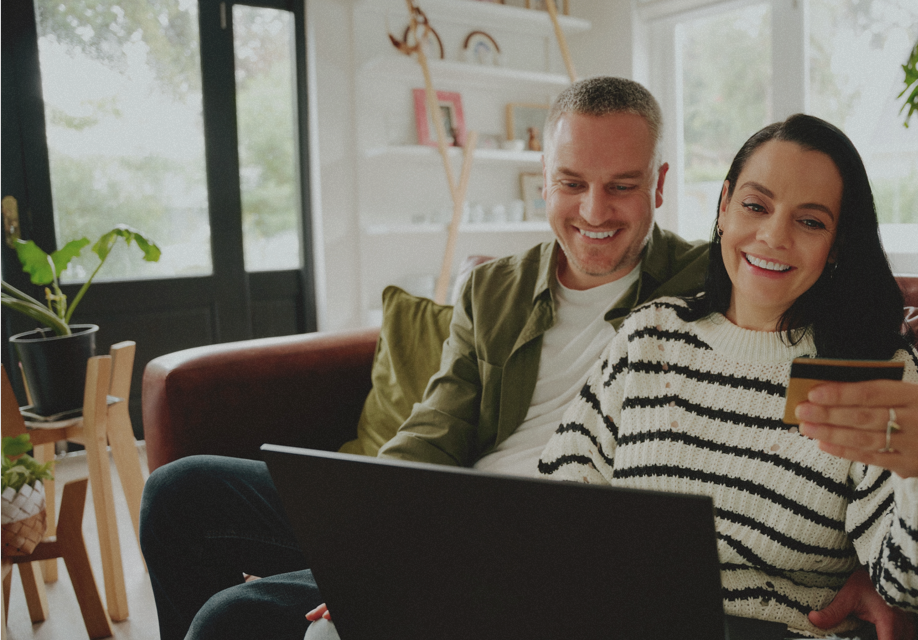 Take advantage of this new rising payment method in Argentina
Argentina has been investing in initiatives to promote financial inclusion and further develop the payments financial sector. Now is the perfect moment to start offering Digital Wallets as a payment option in the country and reach new consumers.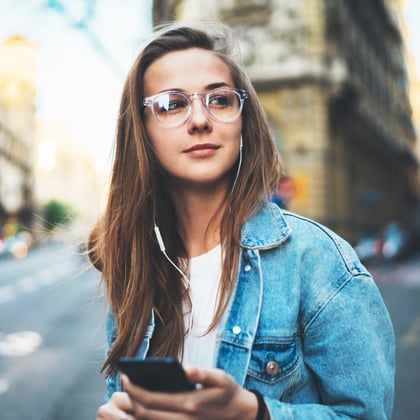 In 2020, the number of transactions for payment of services and taxes through digital wallets has doubled in the country. In a market in which
e-commerce is growing at rapid rates, reaching results that were estimated to be reached just in 2025, the number of digital wallet transactions only tends to increase.

The reasons that make this payment method so attractive are diverse. But, mostly due to them' benefits, such as convenience, security, simplicity to pay - since the customer data is already tied to the digital wallet and the special promotions offered by Mercado Pago, make it possible to pay with installments free of fee for customers and merchants.
Be ahead of the market by accepting digital wallets with EBANX
EBANX assists global brands with an all in one payment solution that covers all the needs to succeed in the Mexican market. Be ready for more wallets that are coming soon, with one integration you start to offer Mercado Pago now and get access to the future digital wallets available with EBANX.
Available digital wallets
How digital wallets work
The customer journey:
1
Customer selects Mercado Pago as payment method.
2
Is re-direct to Mercado Pago
check-out.
3
Fills in their card information or choose "money in account" option to pay.
4
Confirmation is sent real time to the customer.
Benefits of accepting Digital Wallets in Argentina
Unlock a potential new customer base

Reach both unbanked customers and those who want an easier technology forward way to manage their money and pay for their purchases.

More security and convenience

The customer already has all their data input in the digital wallet before paying for their purchases. Therefore paying with a digital wallet becomes simple, secure, and easy.

One integration, multiple wallets

With one single integration, you can enable the main Argentine digital wallet offered by EBANX and those coming soon

Marketing campaign tracking

Track the whole buyer journey of your customers. After selecting digital wallets, they will be redirected to its app and come back to your website when finished. This way you can measure the ROI from your marketing campaigns.

One more option to offer installments

With EBANX and Mercado Pago digital wallet, your consumers will have an extra chance to choose pay in installments, which varies the maximum number of installments according to the Mercado Pago's calendar promotions of the current year.
Start to offer this trending payment method in Argentina