Cupón de Pago
Make voucher payments an option for your customer.
The EBANX Cupón de Pago is a printable voucher with a barcode that allows any Argentinian to shop online and pay via voucher or in one of the many affiliated stores all over the country.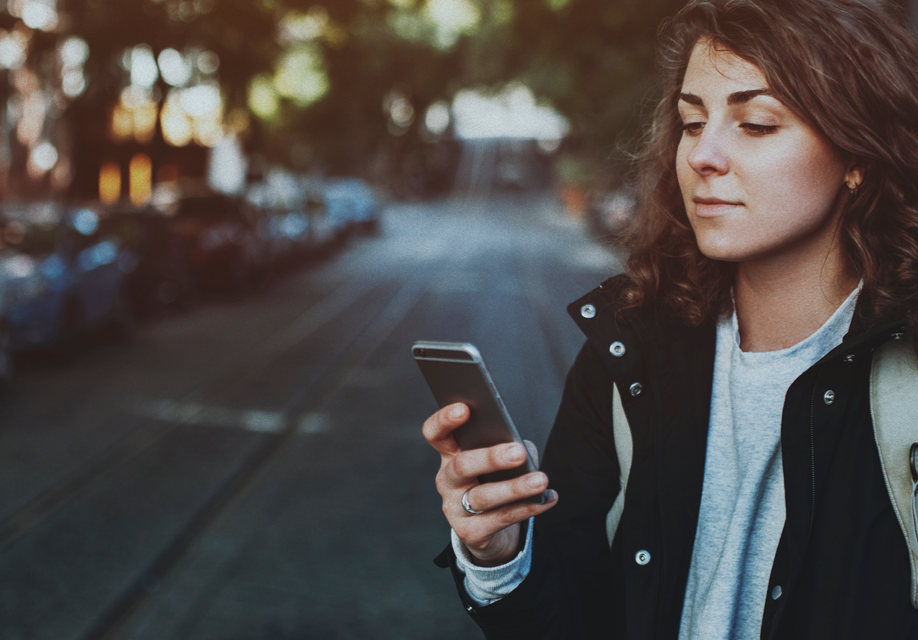 Increase your customer base by offering voucher payments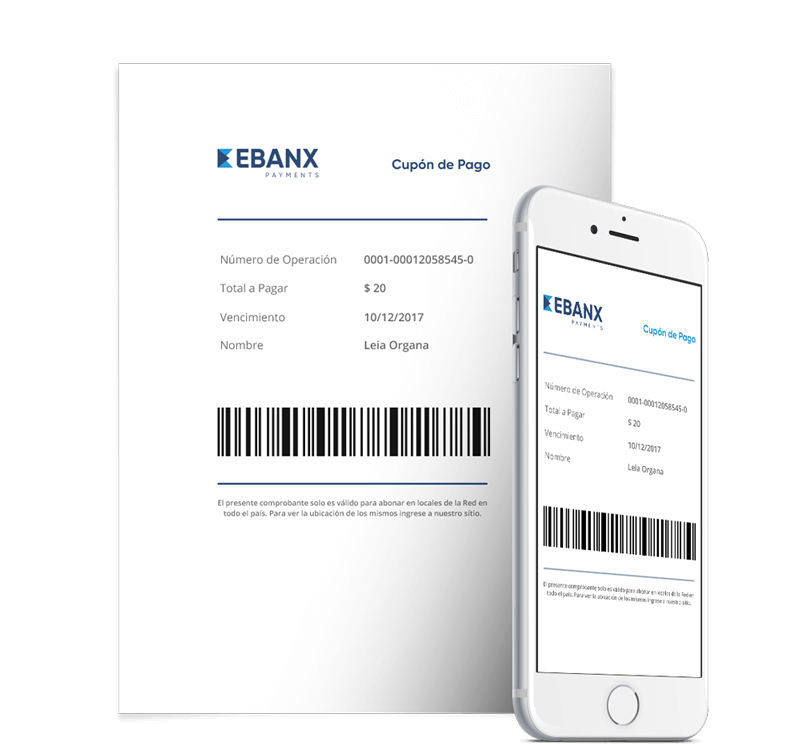 Even with a huge number of banked citizens, 44% of online purchases are still made in cash in Argentina. Therefore, to reach all the population you must offer voucher payment methods, such as the EBANX Payment Coupon. With this solution, your customer can choose between more than 12.000 stores or agents to pay for his purchase in cash.
The most famous payment collectors accept EBANX Coupon: PagoFacil, RapiPago, Pampa Pagos, Bapro Pagos, Pagolisto, Chubut Pagos, Provincia Pagos, Formopagos, Pronto Pago.
A localized payment solution to develop and grow business in Argentina
Voucher payments remain king in Latin American countries, even in the online market. With EBANX you can localize your payment strategy in Argentina and reach more consumers.
Available for the following payment collectors
How Cupón de Pago works
The customer journey:
1
Choose Coupon as the form of payment during checkout.
2
EBANX issues a unique code for this purchase: the EBANX Cupón de Pago.
3
The consumer has up to 3 days to pay their EBANX coupon in any affiliated store.
4
Payment confirmation in less than a day.
Unlock a potential new customer base

Reach the unbanked population and also those who prefer to pay in cash simply out of habit.

Optimal UX

Scannable and copyable barcode number, so the customer can easily paste the number on their internet banking. The vouchers also have your company's name, to increase trust among your customers.

Security for your business

With Cupón de Pago merchants do not have chargeback risk.
Ready to start selling in Argentina with EBANX Cupón de Pago?