Debit and Credit Card Payments Argentina
Expand your business in Argentina by offering the most popular payment methods among the consumers.
With a huge part of the Argentinian population still owning cards that are only intended for domestic use, processing cards regardless of whether they are domestic or international will significantly increase your sales.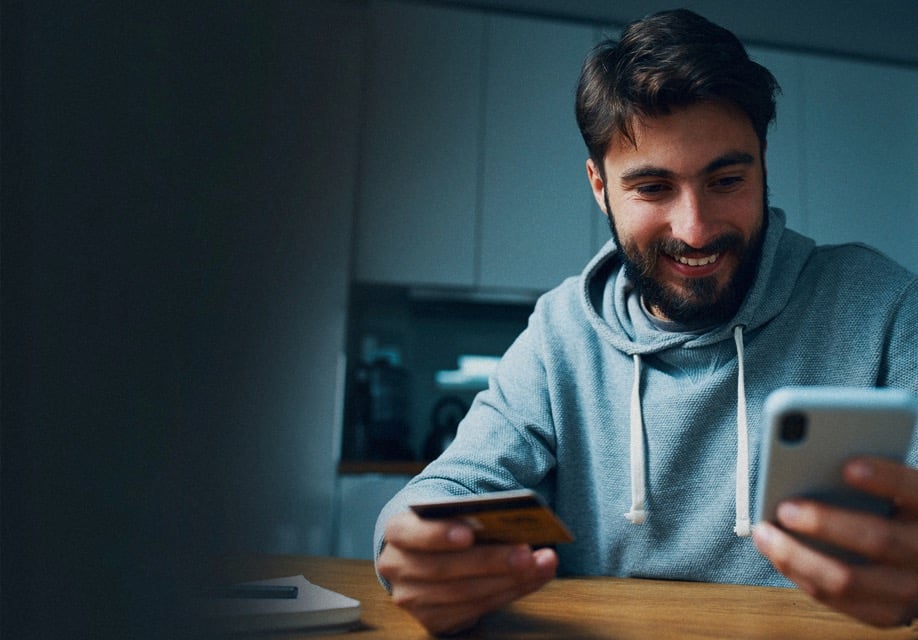 Accept all credit and debit cards in Argentina through local acquiring.
EBANX has a direct connection with Argentine acquirers which leads to better approval rates for your business since the issuer bank will have more information about the transaction and the consumer compared to a transaction that came from an international acquirer. Accept all credit and debit card networks available in Argentina, whether they are international or domestic.
Local acquiring with EBANX x International acquiring
Local acquiring
Debit cards are available.

Local data Intelligence offers you a good approval rate with low fraud risk.

Support payments in up to 12 monthly-installments.

Installments and recurring billing available.
International acquiring
Debit cards are not accepted.

Lack of local information can block good transactions or allow fraud attacks.

Do not support payments with installments.

No installments and no recurring billing.
Argentinians love installments.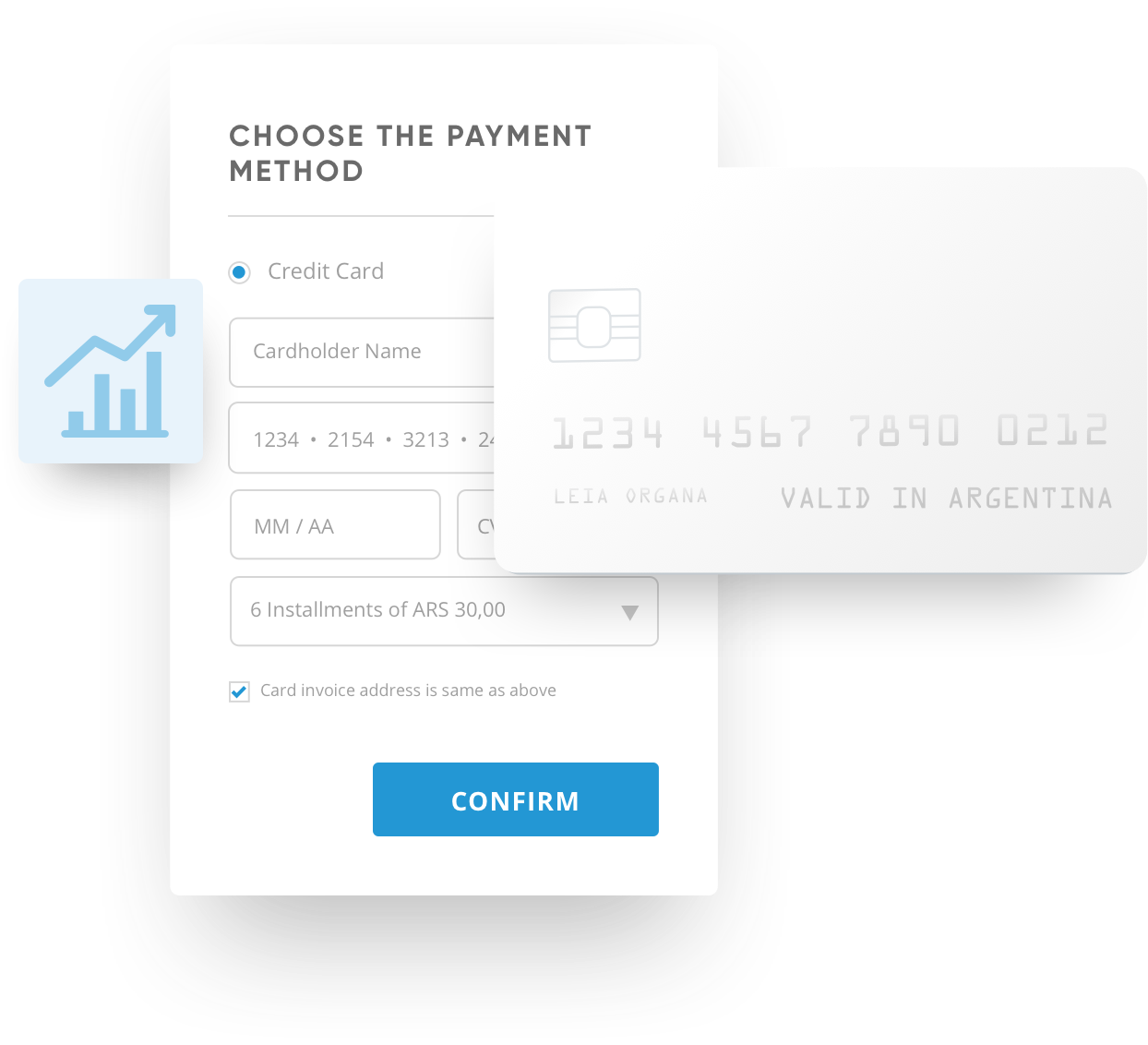 Payment in monthly installments is extremely common in Argentina. The local industry association reported that 70% of buyers chose to use a payment plan in their last online shopping. Allow your customers to have this one more option and expand your opportunities to make deals.
57% of the e-commerce volume in Argentina came from cards payments
How Credit and Debit cards work in Argentina
1
During checkout, your customer must choose a Credit or Debit Card as the form of payment.
2
Next, the customer must input the card data on the required mandatory fields.
3
Once the transaction is complete, EBANX gives immediate confirmation.
Benefits of accepting debit and credit cards in Argentina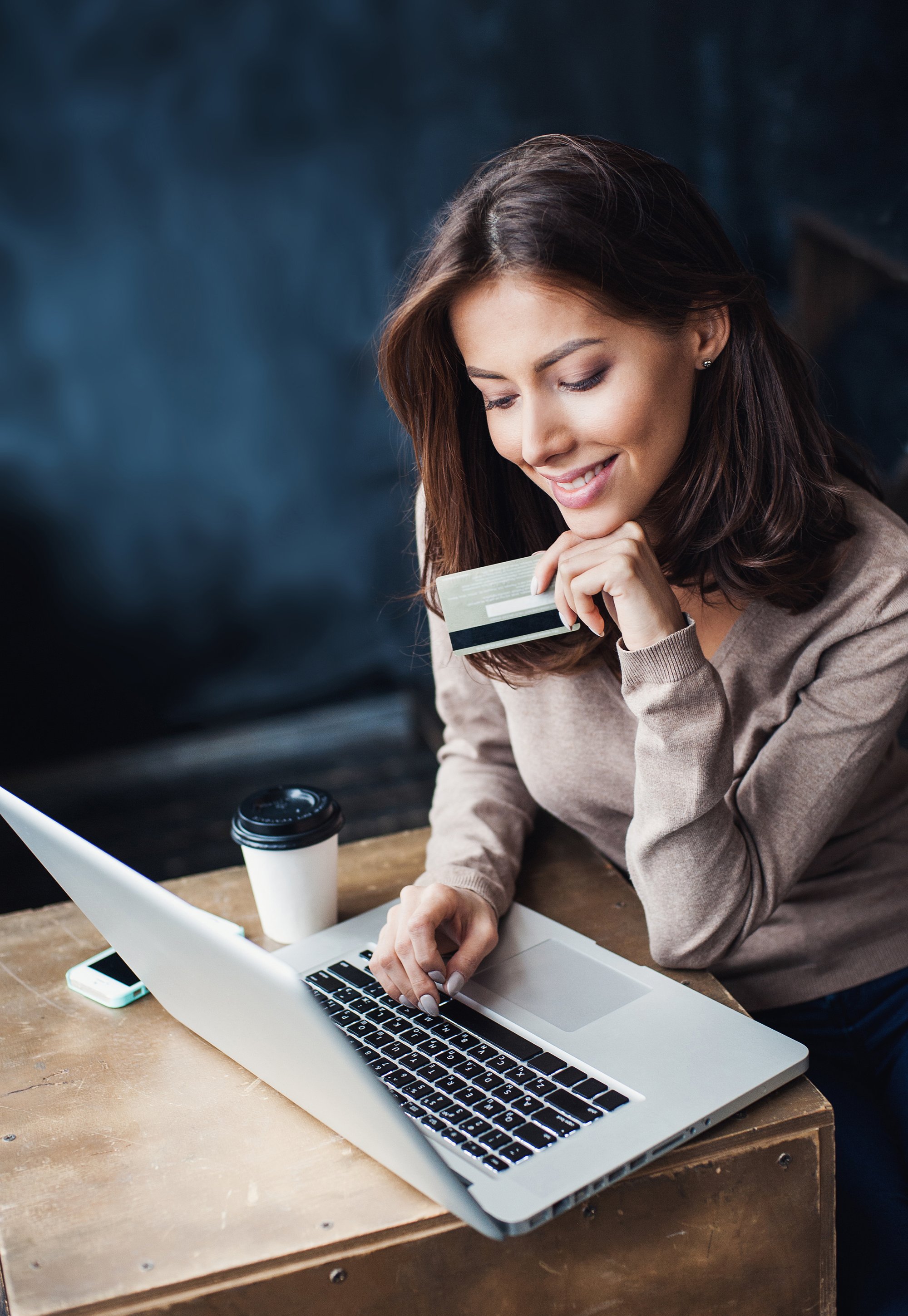 Increase Approval Rates
With local acquiring, your business has better approval rates.
Recurring Payments
Perform recurring payments with a modern payment solution that accommodates diverse subscription models available in the market.
Have a safe business
Increase your conversion rates and protect your business in Latin America with the best in class local risk management without extra fees.
Monthly Installments
Increase your average ticket sizes and your conversion rates by offering installments. Enable consumers to split their payments into affordable monthly increments that fit their budget.
Payment Methods in Argentina
Start right now to expand your business to Argentina