Is Latin America calling? Local Payment is the answer.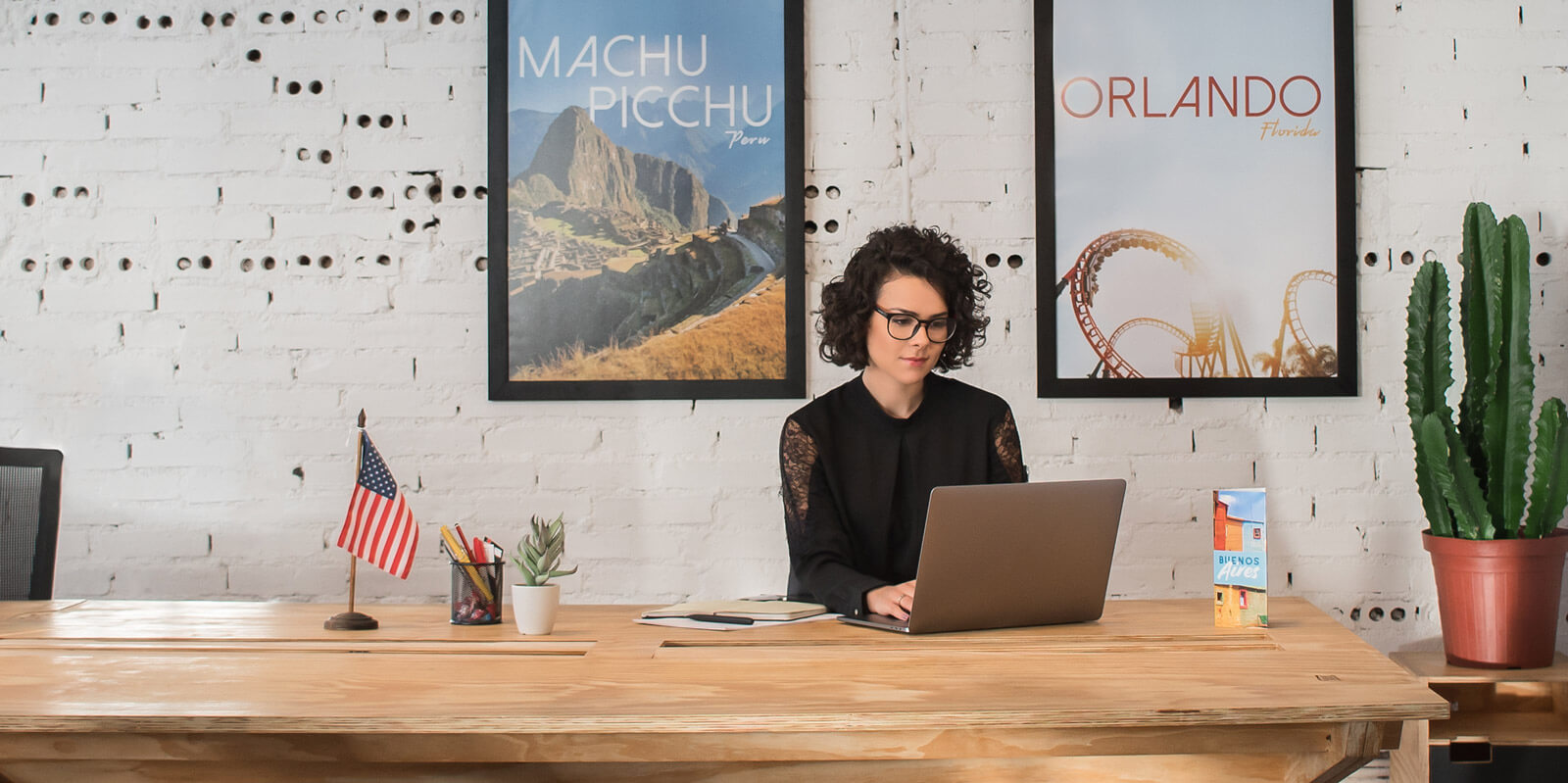 Sell in Latin America, get paid anywhere in the world.
Reach 100% of consumers, not only those with international credit cards.
Sell in the local currency without having to open a local entity.
Receive your settlement in USD in your company's country.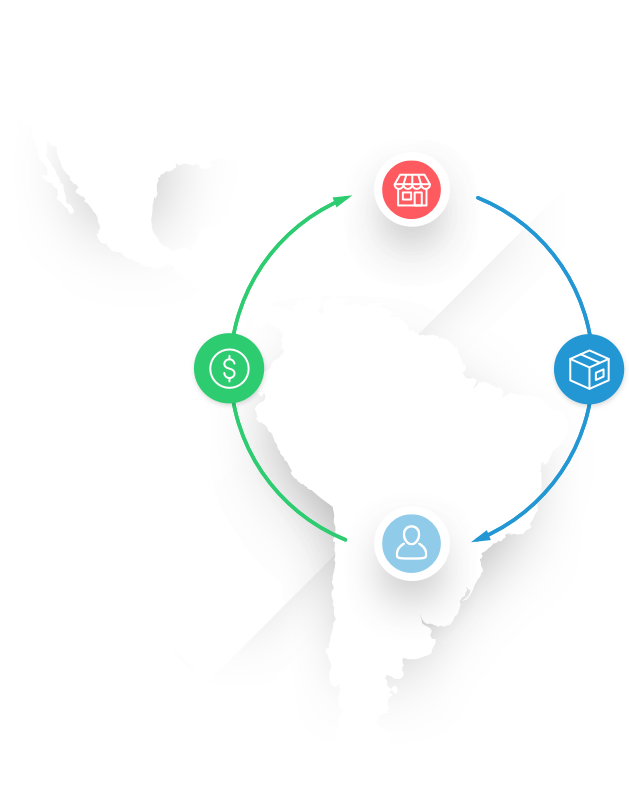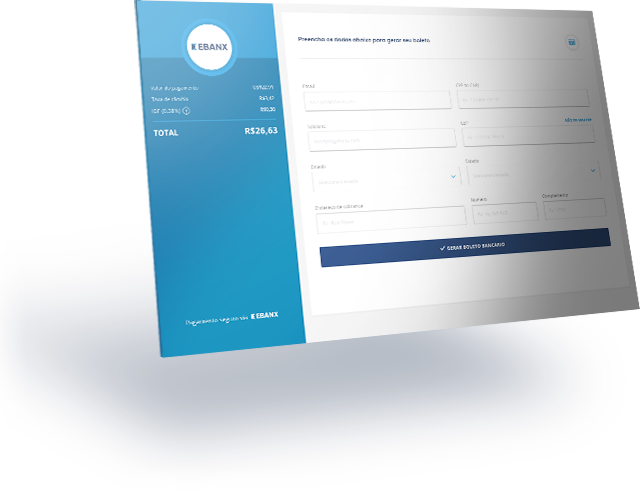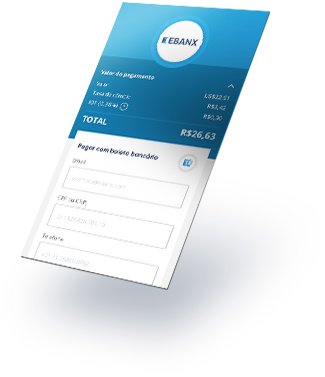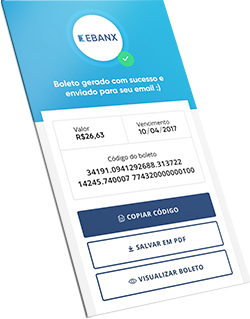 The all-in-one solution for Latin America payment processing.
Accept more than 100 payment methods, including installments.
Achieve approval rates 2 to 3 times greater with local credit card processing.
Anti-fraud system, backed by risk experts and AI, protecting your business.
Read More about our solutions
Easy an fast integration for
developers and non-developers.
Ready to take over the Latin American market?

The only way to international ecommerce stores go big in Latin America

Sell in installments, receive your funds all at once.

Software as a Service and Digital Products with the best payment experience
Voucher payments are used for 30% of e-commerce purchases in LatAm.
Installments are an essential payment option and will increase your average ticket sales.
Card on file, one-click payments provide higher conversion rates.
Efficient money flow with funds available for settlement 7 days after the payment.
Travel, Leisure & Tourism
Payment links can be sent directly to the customer through email, Whatsapp, Facebook Messenger and SMS.
Installments convert customers for more expensive purchases.
Voucher Payments solve the credit card low-limit barrier.
Stop losing deals by charging your customer before the trip.
SaaS & Digital
Products and Services
Recurring payments with card tokenization expands your Customer Lifetime Value.
Our Single Product Checkout tool enables you to open your online store and sell your digital products to Brazil in a few days.
Pricing in local currency is the key to conversion in LatAm.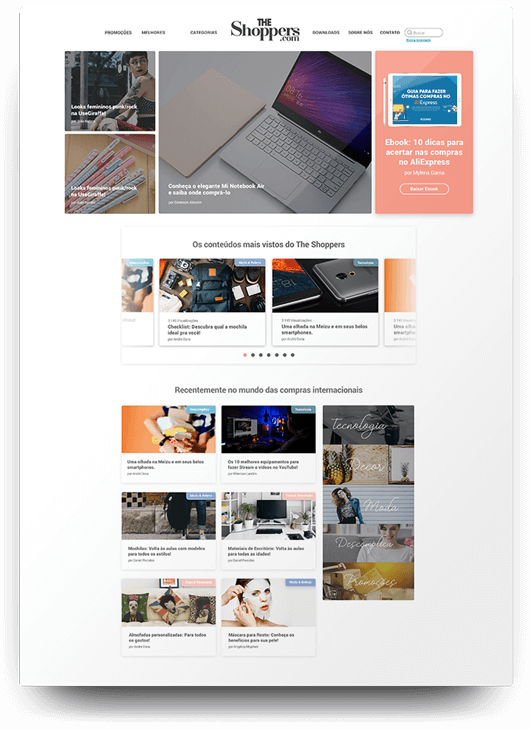 The best payment partner, and more.
Latin American business experts to support your market entry and growth.
Specialized business team to help your cross-border strategy.
A trusted brand with optimal UX driving more conversions at checkout.
Online Refund Platform for alternative payments.
TheShoppers.com: The largest Brazilian international shopping blog is backed by EBANX.